Jan. 02, 2013 12:35PM EST
I think the ballet world and the fashion world have a little mutual infatuation thing going on.
Haute couture designers just love to make costumes for ballets. From Valentino to Christian Lacroix to Stella McCartney—the kings and queens of the runway just can't stay away from ballet's best and brightest. But the equation goes the other way, too: Ballet dancers tend to have an amazing sense of personal style, putting together all kinds of creative looks. (It probably doesn't hurt that many of them look like runway models!)
Awesome San Francisco Ballet principal Maria Kochetkova is definitely one of the leaders of ballet's fashion pack. Over the holidays, Refinery 29 photographed the ballerina in some of her signature looks—and got her to spill the secrets of her quirky style. (The best part of the interview? When she reveals that Flavor Flav is one of her fashion icons. For real. Also, she got designer David David to make her a custom dragon T-shirt. She is amazing.)
Check out her looks below!
(All photos by Anna-Alexia Basile)
[portfolio_slideshow nowrap=0 thumbs=true timeout=4000 showtitles=true showcaps=true showdesc=true]
Mar. 15, 2012 12:32PM EST
Fashion and ballet have always played well together. On the heels of the announcement that Rodarte and Gilles Mendel will design costumes for New York City Ballet's spring gala comes this news: Christian Lacroix's costumes for Paris Opéra Ballet's La Source (which premiered last fall) will have their own exhibit at The National Costume Museum in Moulins, France. The show, featuring a "scene-by-scene look" at Lacroix's work for the ballet, will run from June 16 until December 31.
For those of us who can't make it to France, here's a slideshow of some of Lacroix's gorgeous creations. Enjoy!
[portfolio_slideshow nowrap=0 height=500 thumbs=true timeout=4000 showtitles=true showcaps=true showdesc=true]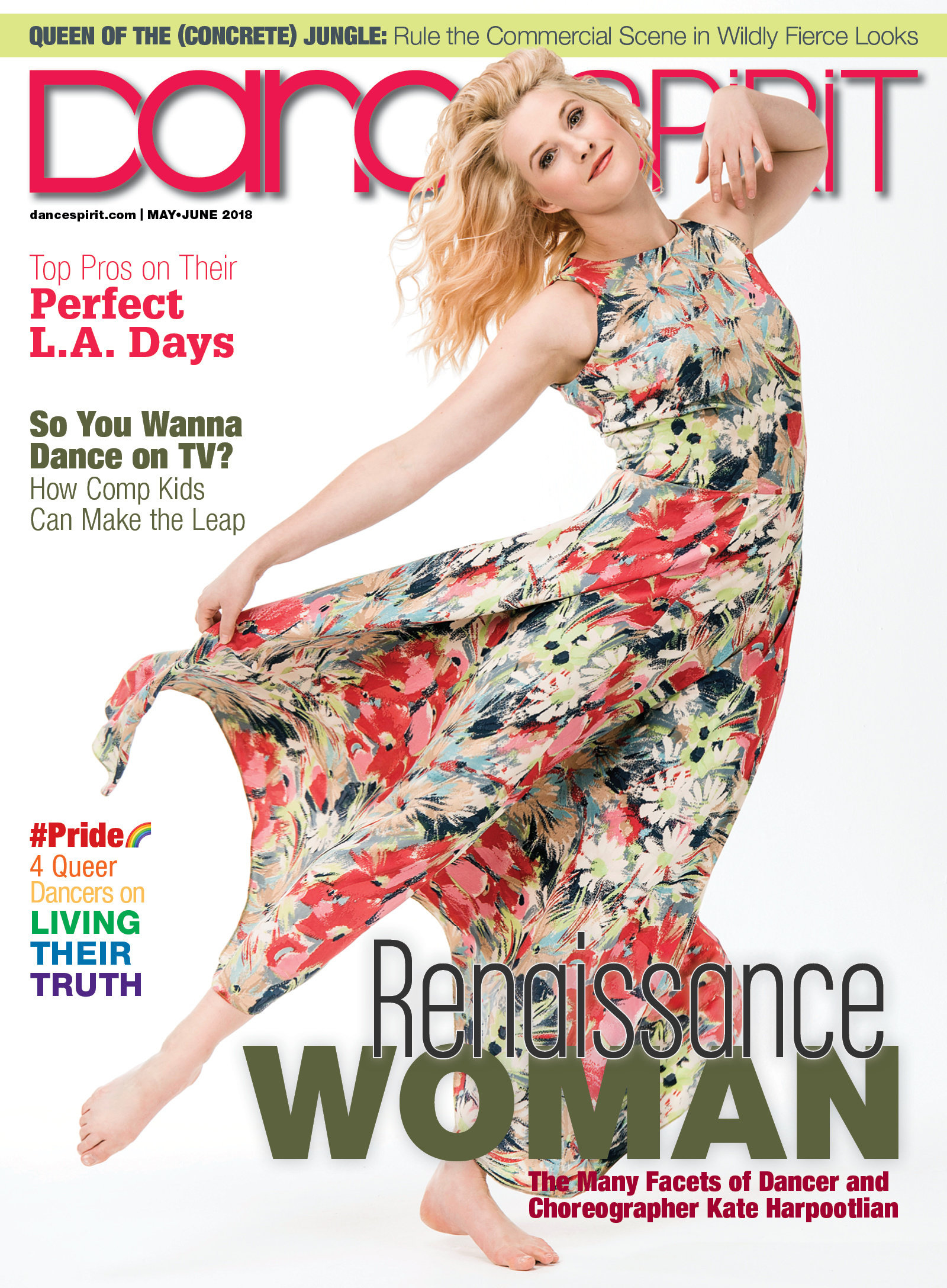 Get Dance Spirit in your inbox