Apr. 15, 2013 10:59AM EST
Remember back in September, when we told you about Christian Siriano's gorgeous Spring 2013 collection? It was inspired in part by American Ballet Theatre's performances of Frederick Ashton's The Dream, and the diaphanous tulle dresses in pastel hues certainly looked fit for a ballerina.
Well, now the collection is hitting stores, and Siriano's designs are being modeled by ballerinas. Siriano chose three beautiful dancers from the ABT Studio Company—Katerina Eng, Isabelle Seiler and Carolyn Lippert—to wear his dresses for the collection's new ads. "I wanted the video to portray the dancers as if each were dreaming about the costumes they'd be wearing in a performance," he told Teen Vogue.
Watch the three dancers glide ethereally through NYC's iconic Waldorf Astoria Hotel in the video below—then scroll down to take a look at a few still photographs from the campaign.
Photos via Teen Vogue
[portfolio_slideshow nowrap=0 thumbs=true timeout=4000 showtitles=true showcaps=true showdesc=true]
Sep. 10, 2012 02:51PM EST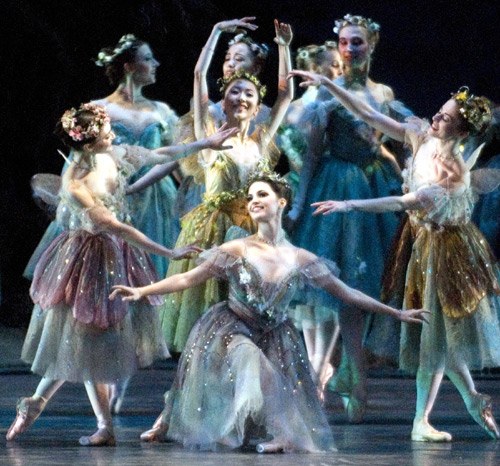 It's the most wonderful tiiiiiime of the year—also known as New York Fashion Week!
And I'm not just saying that for all you style mavens out there. Dance and fashion have a long, beautiful history together. Whether we're talking about dancers as models or haute couture onstage, the dance-fashion connection is pretty remarkable.
This weekend gave us yet another example of the trend: "Project Runway" alum Christian Siriano presented a collection inspired by American Ballet Theatre's performances of Frederick Ashton's The Dream. (Apparently Siriano also took ballet classes as a little one.) ABT's production is lush, pastel and flower-bedecked, and so are Siriano's gorgeous dresses. I'm especially partial to the silvery, fairy-like heels. And what did he choose for the models' hair? Ballerina buns, of course!
Check out some of the looks below (photos Stephen Chernin/AP):
[portfolio_slideshow nowrap=0 thumbs=true timeout=4000 showtitles=true showcaps=true showdesc=true]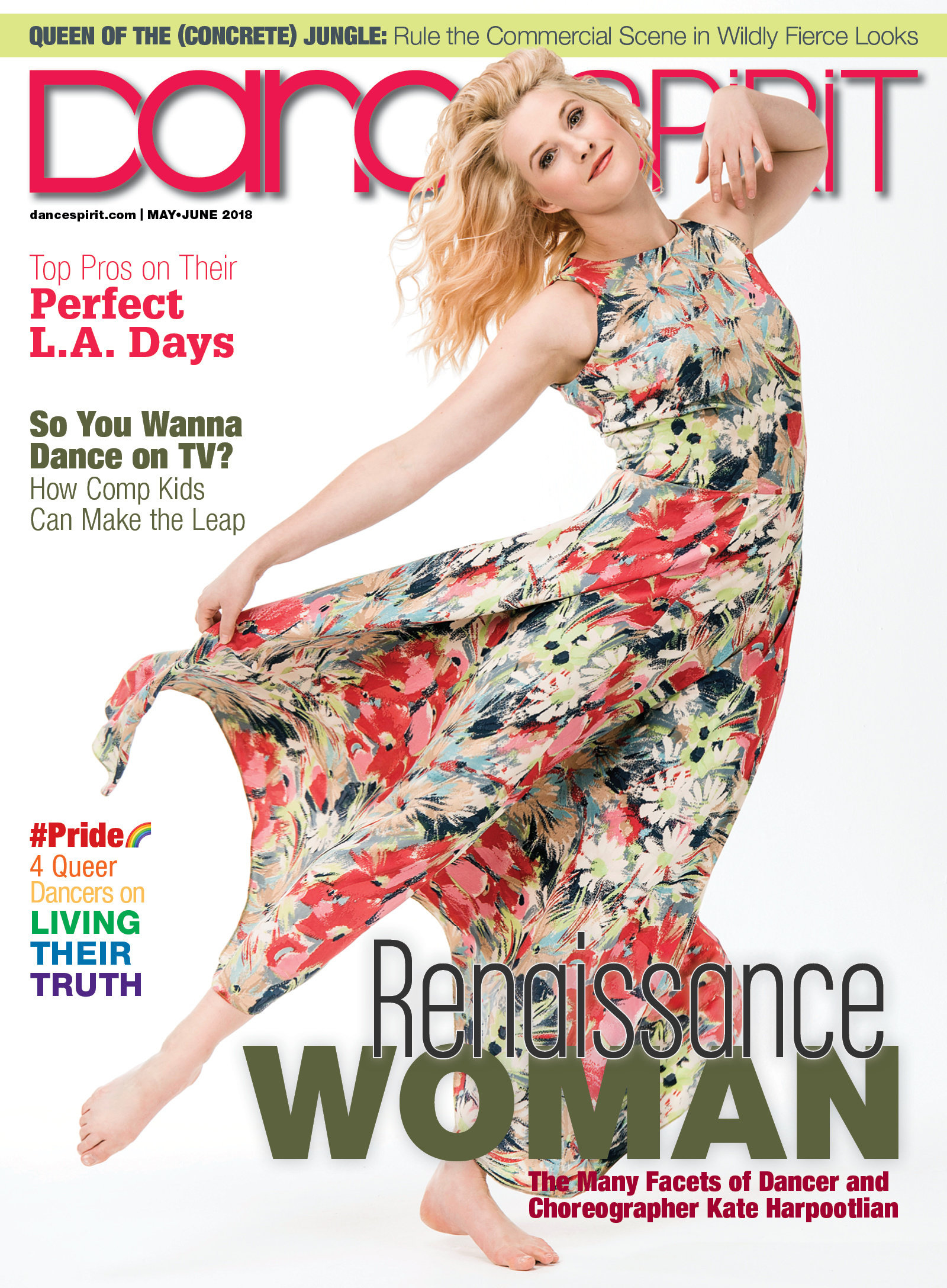 Get Dance Spirit in your inbox