Rachel Quiner performs Clara in the Christmas Spectacular (courtesy Rachel Quiner)
Think the Rockettes are the only stars of the Radio City Christmas Spectacular? Think again. Each year, a few lucky girls share the role of Clara, who appears during the Nutcracker portion of the show. Clara gets to do some real dancing, too, including solos and pas de deux. (Past Claras include Juliet Doherty and Tiler Peck!)
Dance Spirit sat down with this year's three Claras—Emerson Alexander, JoseBella Morton, and Rachel Quiner, all 12 years old—to find out what it takes to play Clara in the Spectacular, and the best parts of sharing the stage with the world's most iconic precision dance company.
Keep reading...
Show less
Courtesy MSG Entertainment
For some it's a holiday tradition, for others its an iconic spectacle, but no matter the reason, more than 1 million people will watch the Rockettes perform in the Radio City Christmas Spectacular each year. And though the production has been around since 1933, much of what goes on behind those velvety curtains and intricate sets remains a mystery. To curb our curiosity and find out what ensues when these leggy ladies aren't doling out their sky-high kicks, we got a backstage tour from the legends themselves.
From hair and makeup, to warm-up exercises, and costume quick changes (the fastest quick change in the show is a #mindblowing 75 seconds, by the way) we got a glimpse into the glamorous (and sometimes not so glamorous) world of the Rockettes.
Keep reading...
Show less
Courtesy MSG Entertainment
Watching the Radio City Rockettes perform a dazzling array of precision dance routines in their annual Christmas Spectacular show is a tradition many New Yorkers use to welcome the winter season. But how do these leggy ladies spend their off-season and what do they do to maintain their pristine technique, strength, and stamina when they're not on stage? We caught up with the Rockettes a few months before the opening night of the Christmas Spectacular to find out exactly what they do to keep those legendary leg kicks year round.
Keep reading...
Show less
Traci Reszetylo (right) in the dressing room (photo by Avi Gerver/MSG Photos)
Is she glam? Is she #goals? Then she must be a Radio City Rockette. There are tons of behind-the-scenes videos and photo shoots for the ballerinas out there, while the Rockettes remain relatively elusive. That's part of their appeal, of course. But for dance nerds like us, who crave some insider information, a Rockettes day-in-the-life segment is like Christmas come early.
When do they get up in the morning? Do they do their own makeup? What do they eat? How do they unwind after a crazy show day? Find out!
Can't get enough of the Rockettes? Check out our feature that breaks down The Christmas Spectacular by its (mind-boggling) numbers!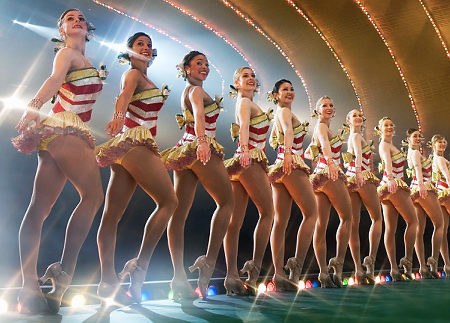 Guys, this is big news: Madison Square Garden Entertainment is holding two Rockette auditions this month! At the first audition on Tuesday, August 13, they will be looking for Rockettes for the Radio City Christmas Spectacular in NYC and the touring productions.
Then, on Monday, August 26, they'll be holding auditions for Rockettes and general performers for an all-new production that's set to premiere Spring 2014.
I know, I know—I'm a little over excited about this. It's just that usually Rockette auditions are held in the spring and if you miss it, that's it. You have to wait for another year. Now, two auditions in August? Not to mention the opportunity to perform in their brand-new show? Kind of a big deal.
Each spring, young dancers from across the country travel to NYC to audition for the chance to perform alongside the Rockettes as Clara in Radio City Music Hall's Christmas Spectacular. This year, all six of the Claras (from the touring and NYC casts) are dancers from the competition scene! We caught up with them to learn a little bit more about their new roles.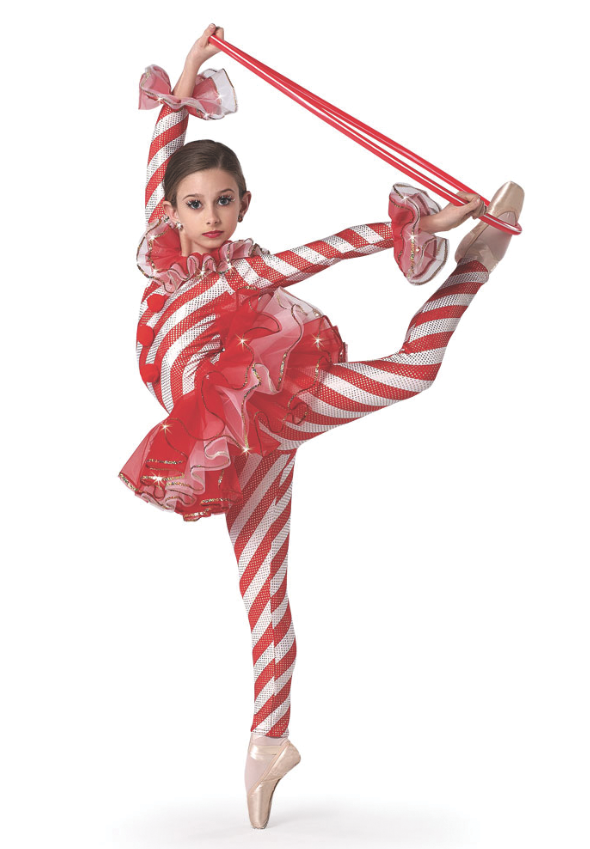 Courtesy A Wish Come True
MADELEINE GARDELLA
Age: 13
Hometown: Yardley, PA
Studio: The Dance Academy
Cast: NYC at Radio City Music Hall
What was the Clara audition like? "We were taught a combination, split into groups of three and asked to dance for the judges. It was like a convention audition—we learned a new combination and the cuts were based on our abilities to learn the combo quickly and execute it well."
What's the most exciting part about getting to dance the part of Clara? "I'll be dancing with the world-famous Rockettes in NYC! Since the Christmas Spectacular has new and old favorites, a 3-D adventure and new music and costumes this season, there are a lot of things that I'm pumped about. Being part of the show is an outstanding opportunity. It's an annual tradition for many families. I can't wait to perform and bring people the magic of Christmas."
What are you most nervous about? "My nerves get to me when I think about how huge the Radio City Music Hall stage is—it's nearly the size of a city block!"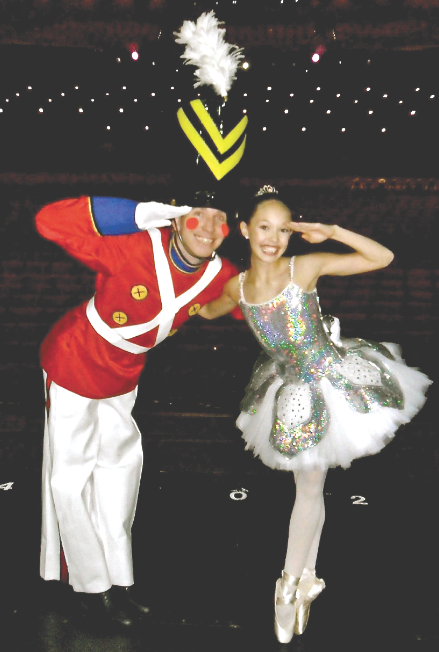 Courtesy Juliet Doherty
JULIET DOHERTY
Age: 14
Hometown: Albuquerque, NM
Studio: Fishback Studio of the Dance
Cast: NYC at Radio City Music Hall
What advice do you have for dancers who want to audition for the role of Clara? "Make sure you're comfortable dancing on pointe and, most importantly, be genuine, smile and present the choreography with confidence."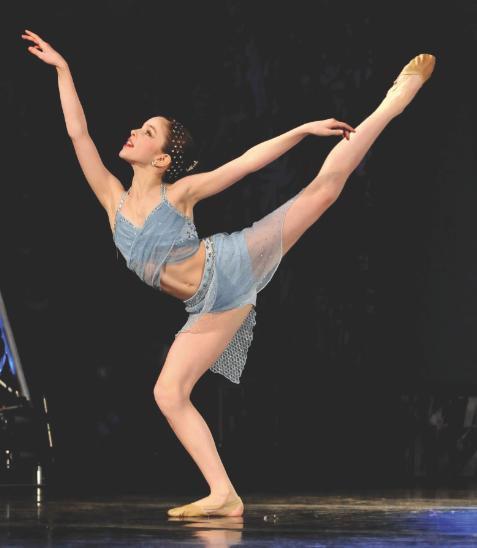 Courtesy Break The Floor Productions
SARAH SIBOLE
Age: 12
Hometown: Dearborn Heights, MI
Studio: Noretta Dunworth School of Dance
Cast: Nashville, TN, at the Grand Ole Opry
How did you feel when you learned you'd been cast as Clara? "I was in the dressing room at Nationals when I got the call from Radio City. I saw the NYC area code on my mom's cell phone, and I knew it must've been about Clara. I was thrilled, and that feeling lasted all day while I was competing."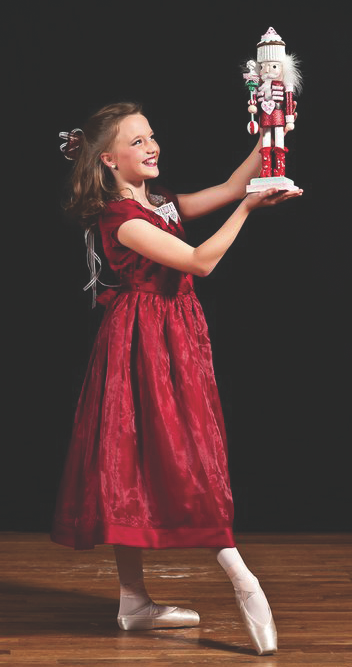 Photo by Shannon Hager/XML Photography
CHLOE ELLIS
Age: 11
Hometown: Mooresville, NC
Studio: The Academy of Dance and Fine Arts and Piedmont School of Music and Dance
Cast: Durham, NC/Boston, MA
Why are you excited to play Clara? "It's such an honor to be around these dancers and to learn from them. I'm going to be a part of this Christmas tradition!"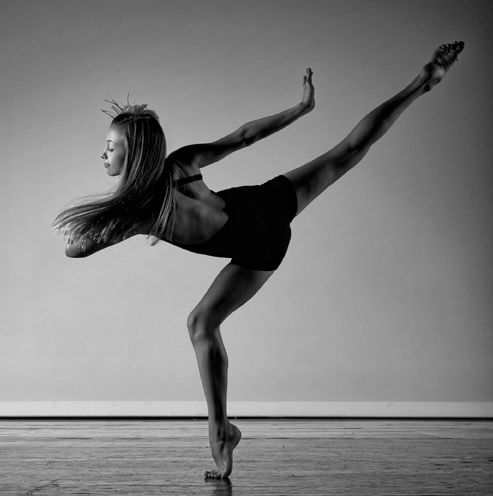 Courtesy Kalyn Berg
KALYN BERG
Age: 13
Hometown: Tucson, AZ
Studio: Tucson Dance Academy
Cast: Durham, NC/Boston, MA
What was the Clara audition like? "I was very nervous. There were a lot of girls there and everyone was so talented."
Why is this show special? "I did the arena tour last year and it's the best feeling seeing how the Christmas Spectacular makes everyone happy for the holidays! It's wonderful being a part of something that makes people smile and brings joy to their hearts."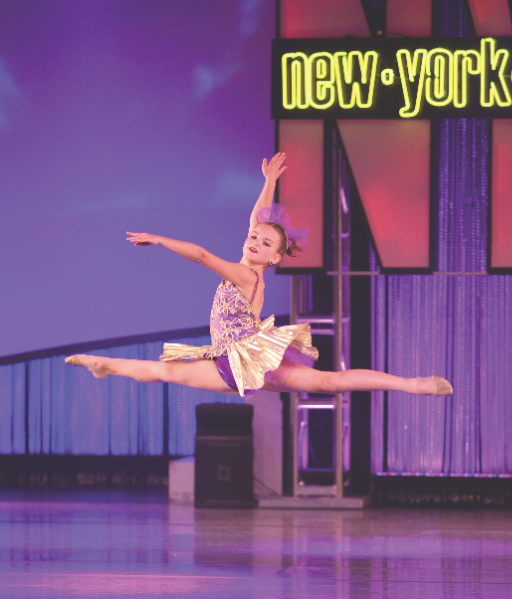 Photo by ProPix
LAUREN YAKIMA
Age: 10
Hometown: Northville, MI
Studio: Noretta Dunworth School of Dance
Cast: Nashville, TN, at the Grand Ole Opry
How did you feel when you found out you'd been cast as Clara? "I cried because I was so happy! My sister was a Clara in the Radio City show for four years and I had dreamed about doing it, too. And now I get to!"
If you're between the ages of 7 and 14, proficient on pointe and 4' 10" or shorter, you can audition to be Clara, too! Specific casting information will be posted at radiocity.com in February 2012.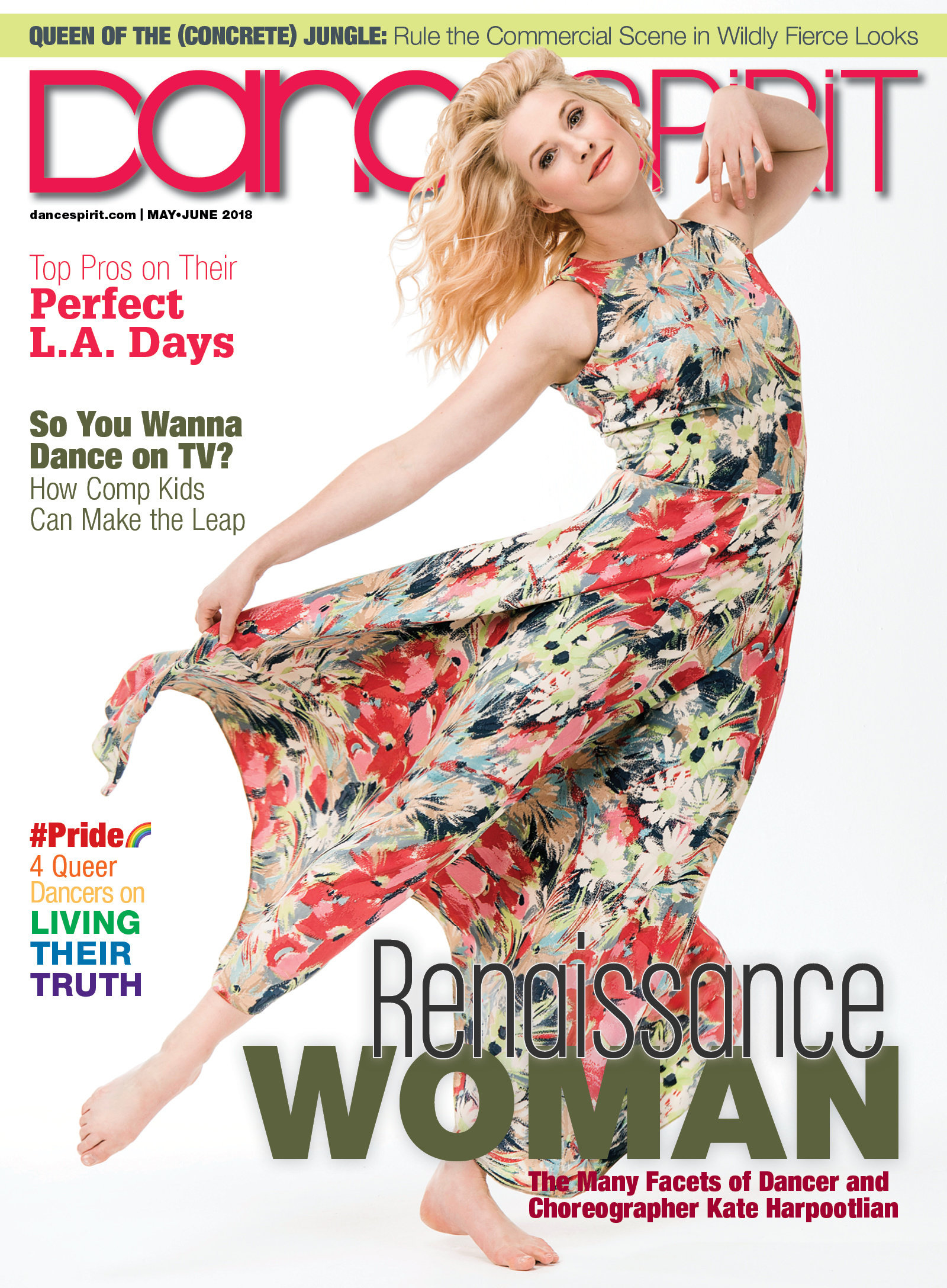 Get Dance Spirit in your inbox