Sep. 30, 2013 11:25AM EST
So, we've heard a lot about designers dressing dancers, particularly ballet dancers, recently. But fashion shows that celebrate dance? Not so much.
Until now, that is. On Saturday night, designer Jean Paul Gaultier—who made costumes for Ballet Preljocaj's twisted take on Snow White last year—turned his Spring 2014 Paris runway show into a tongue-in-cheek version of "Dancing with the Stars," down to the panel of "judges" that evaluated each look.
Even the most super-duper-famous of all his super-duper-famous models got in on the dancing fun. Coco Rocha, who showed off her Irish-dancing skills in Gaultier's 2007 show, got down as Danny Zuko from Grease (though her version of his classic bad-boy outfit involved bazillion-inch heels, of course).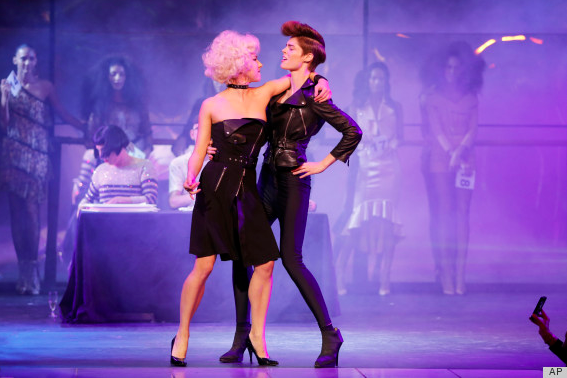 Associated Press
Former ballet student Karlie Kloss showed off her voguing skills to—what else?–Madonna's "Vogue."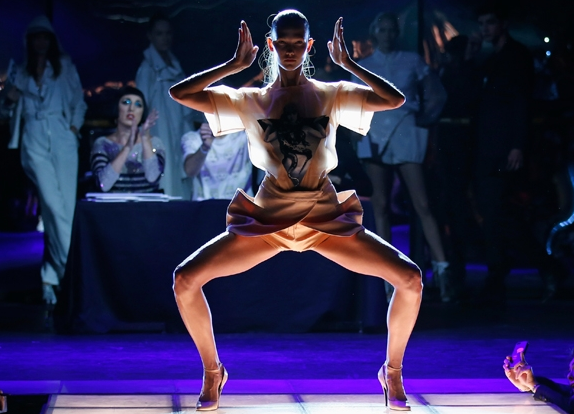 Vostock-Photo/REUTERS/Benoit Tessier
And the designer himself took a turn on the runway-turned-dance-floor with choreographer Blanca Li.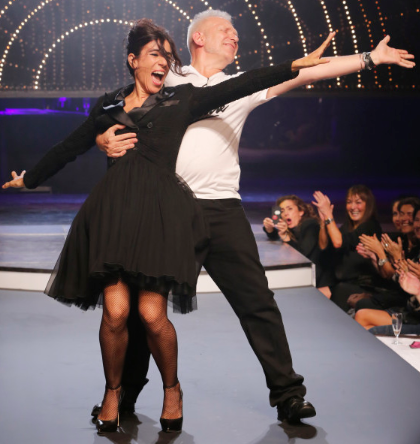 Associated Press
What does all this say about fashion? I have no idea. But it looks like it was a heck of a lot of fun—and you don't have to take my word for it! Check out these video clips from the show: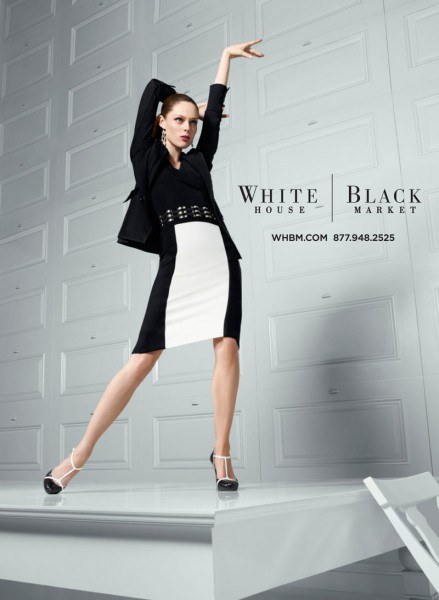 When we first told you about Irish step dancer-turned-high fashion model Coco Rocha, she was getting her tap on in a TV spot for White House | Black Market. And we were beyond lovin' it.
Now, she's back on the airwaves in a new spot for the brand. But this time she's battling it out—with herself! (I won't lie, every time the commercial comes on during the Today Show, I drop everything to watch—and even dance along!) See the video below and let us know what you think in the comments section.
Last week we introduced you to ballet dancer-turned-model Anna Zanovello. Now it's time to meet Coco Rocha. As in Irish step dancer-turned-high fashion model Coco Rocha!
Originally scouted at an Irish step dancing competition, Coco has become one of today's most-loved Canadian models. Currently, she can be seen tapping her heart out (wearing stilettos no less!) in White House | Black Market's latest TV spots. Check it out:
But that's not all. In 2007, Jean Paul Gaultier asked her to Irish step dance down the runway to open his show. (It's amazing!) See Coco's dance down the runway and listen to her talk about her love for dance and modeling in a promo for the Irish step dance film, Jig.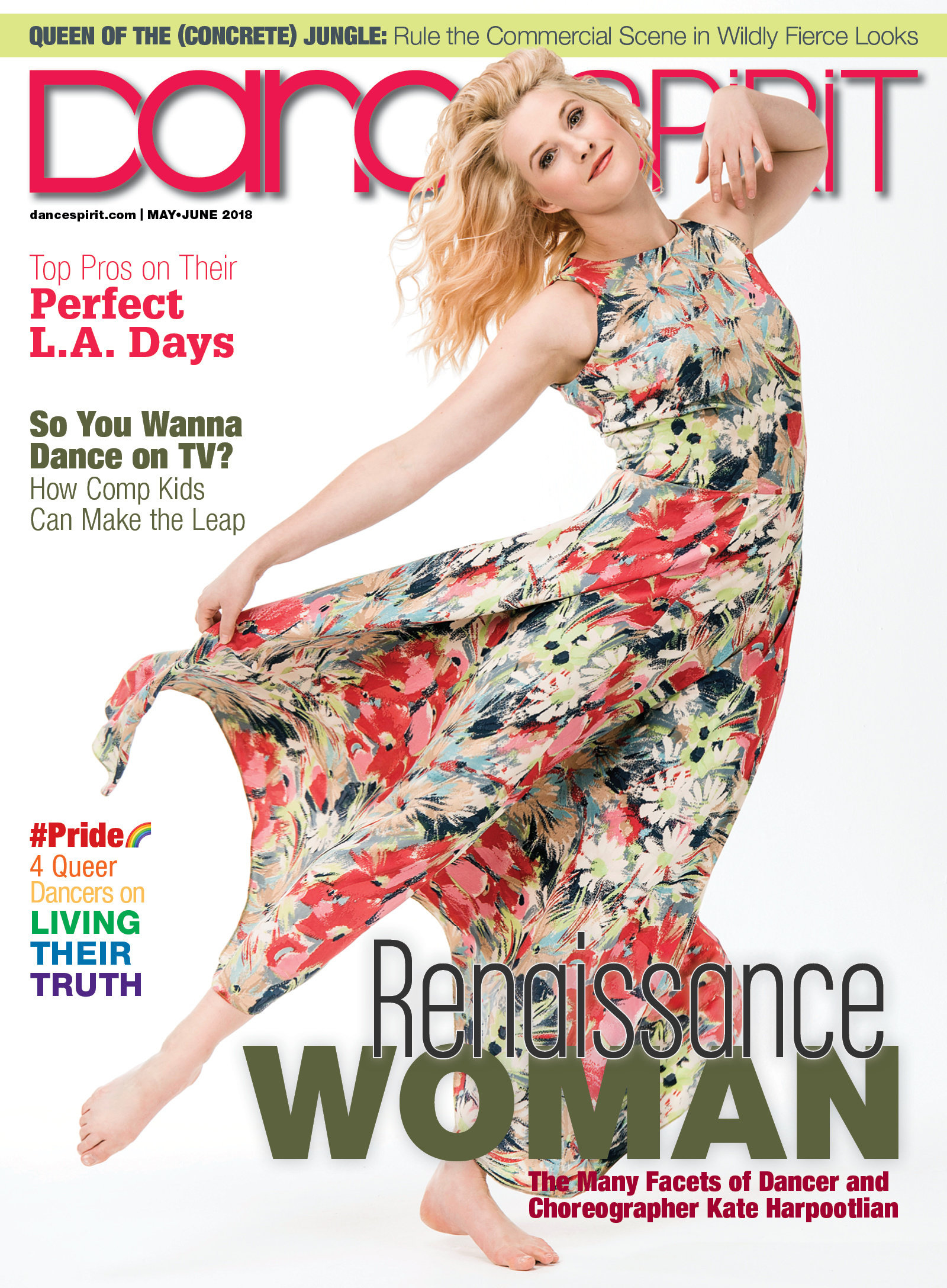 Get Dance Spirit in your inbox