Alicia Graf Mack (courtesy Webster University)
July 1 marks an exciting new era for The Juilliard School. Vail Dance Festival director and former New York City Ballet principal Damian Woetzel steps into the role of president, and the dance division will also have a new leader: Alicia Graf Mack, 39, will take over from Taryn Kaschock Russell, acting artistic director for the current school year.
(Left to right) Madison Hicks rehearsing one of her creations with fellow Julliard senior Page Borowski (photo by Kenneth B. Edwards)
Even if you've choreographed tons in high school, having your work seen—and critiqued—by professors and peers for the first time can be more than a little intimidating. So DS asked those who've been there how you can feel confident and creative throughout your first collegiate choreographic experience.
Keep reading...
Show less
Thinkstock
If you want to go far with dance after college, head to your university's career services office early and often. "We try to see all first-years during their first semester," says Faith McClellan, director of Field Work Term and career development at Bennington College in Bennington, VT. "That's when you should ask the big questions: What you love about dance, what you want to know about the field of dance, where you want to fit in the broader dance world, and how you want experiences like internships or intensives to help you explore those questions." Whether you're set on going pro right after graduation or just want your postgrad work to be somehow connected to dance, on-campus career counseling can prep you to do amazing things with your dance degree.
Keep reading...
Show less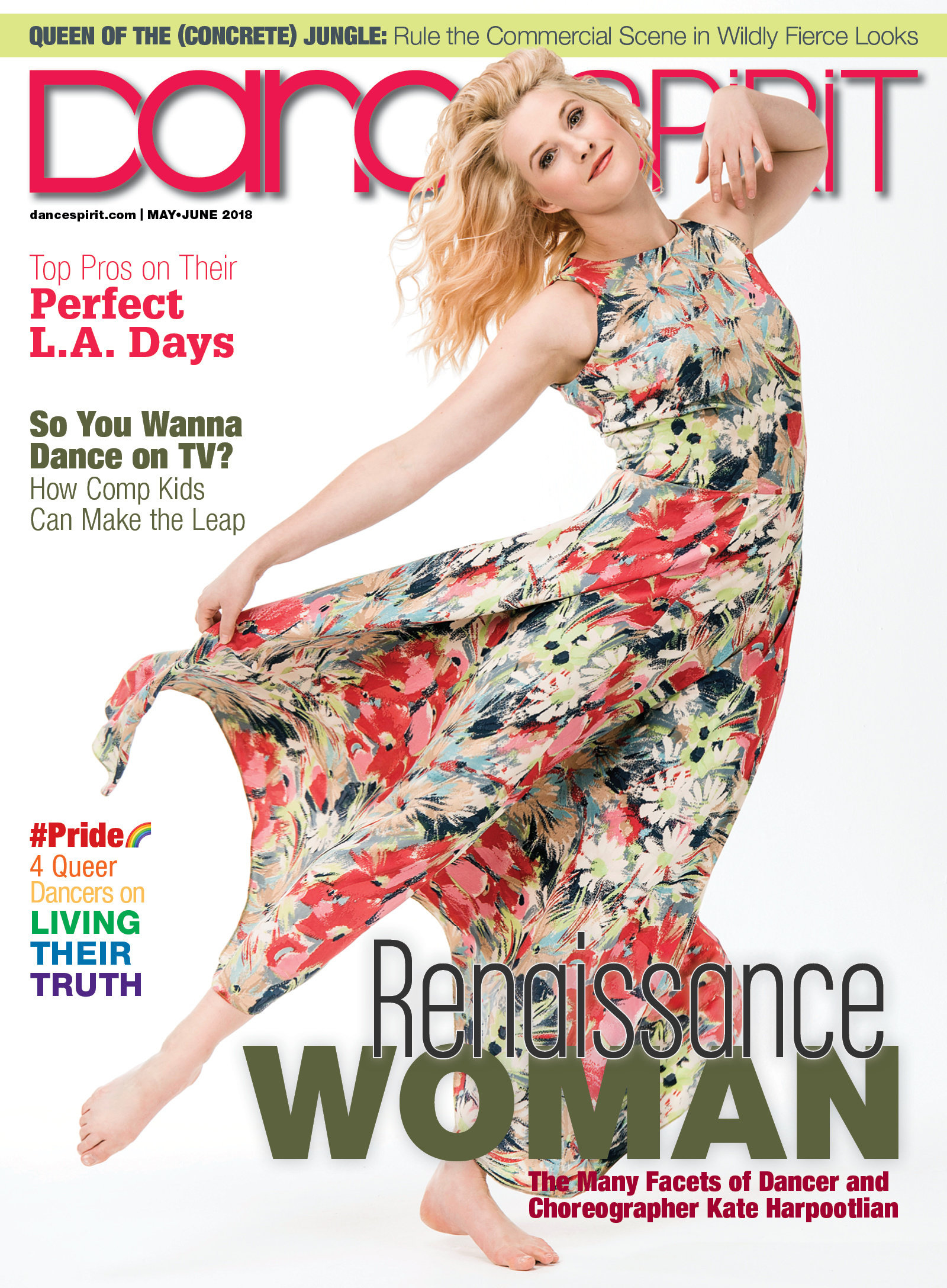 Get Dance Spirit in your inbox