It's VR Tiler! (via YouTube)
Have you noticed a brilliant ballerina chaîné-ing her way across your TV screen recently—transformed by a nifty virtual-reality overlay, and yet still verrrry familiar-looking?
Well, she's familiar-looking because she's none other than New York City Ballet principal Tiler Peck. Peck's gorg dancing is the highlight of an epic new Dell Technologies ad that's been playing nonstop for the past week or so. And in further evidence that Dell has impeccable taste, Peck's steps in the spot come courtesy Mandy Moore.
Keep reading...
Show less
Ysabelle Capitulé (left) performing in Bruno Mars' "Finesse" video (via YouTube)
When you ask successful commercial dancers why they started dancing, you tend to hear similar stories: Their 5-year-old selves turned on MTV and obsessed over "Thriller" and "Vogue," and they ended up dancing for hours in the living room, mimicking the iconic choreography and falling in love. Music videos were so many dancers' first inspirations.
But what's it really like to dance in a music video? Ysabelle Capitulé, who was featured in Bruno Mars' retro-chic "Finesse" vid, shares her experience fulfilling those living-room dreams.
Keep reading...
Show less
Photo by Erin Baiano
You're obsessed with class videos. We're obsessed with class videos. The passion, energy, and talent showcased in these clips, which give us an insider-y peek at the commercial dance world's hottest classes, are totally irresistible.
But at what point does the phenomenon go from being a good thing to a bad thing for dancers and the dance world? Is the focus on filming distracting from the work dancers are supposed to be doing in class? Are overproduced videos presenting a dangerously misleading picture of the dance world? Is the pressure to be a class video star becoming too much for dancers to handle? These are some of the questions A-list dancer and choreographer Ian Eastwood—no stranger to the class video himself—has been asking on Twitter. And they've sparked a lively, important debate.
Keep reading...
Show less
Joe Toreno

Everything former DS cover girl Kaycee Rice touches turns to viral. From doing Nike campaigns (she has her own collection and self-designed shoe with the brand!) to performing at the Super Bowl to crushing class videos with WilldaBeast and Tricia Miranda, Kaycee's always on the move—and she's always fierce, fun, and full-out.
Keep reading...
Show less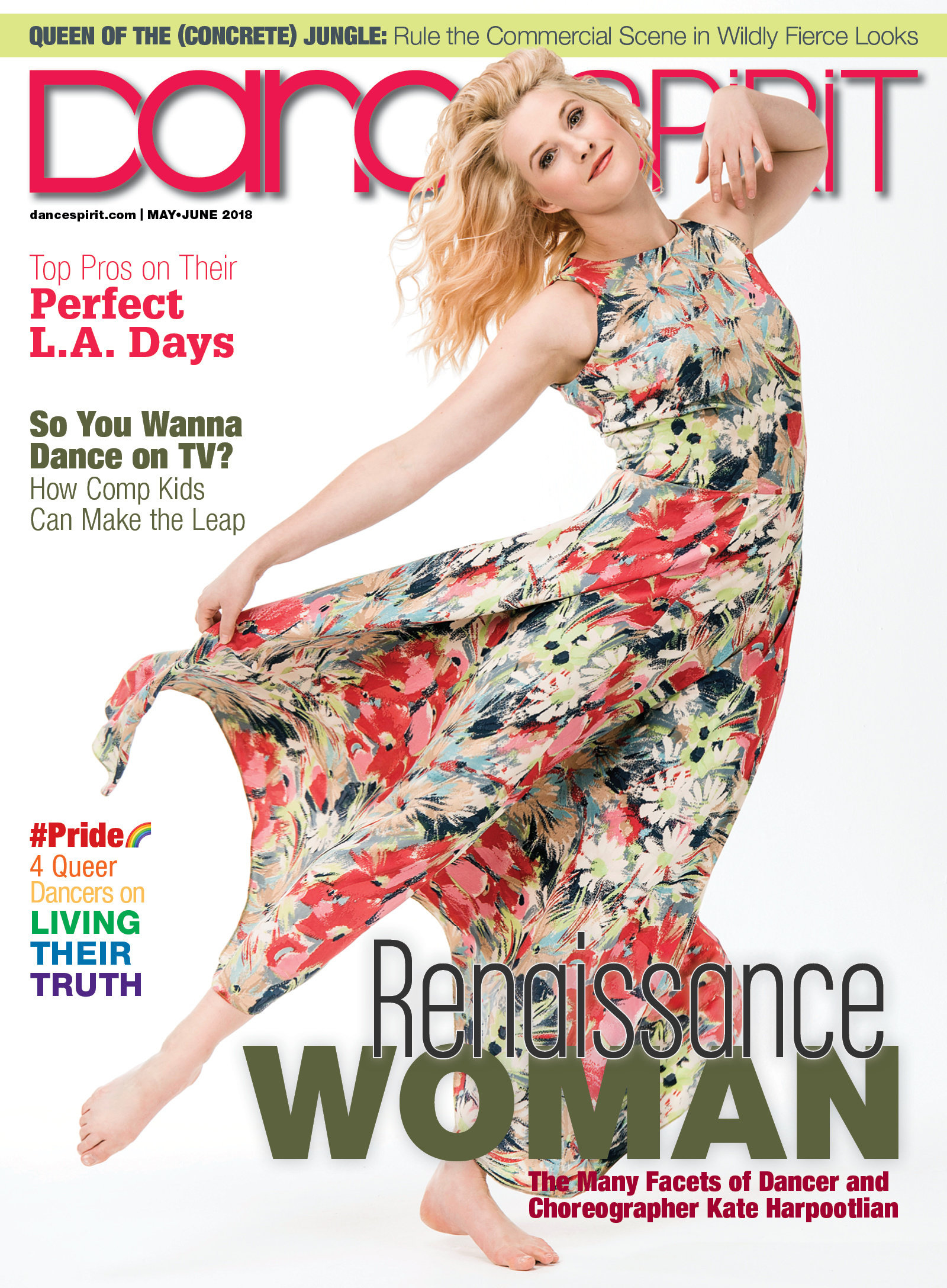 Get Dance Spirit in your inbox