Trying to decide which college or university to attend can be daunting. But meeting admissions counselors and dance department representatives can help you make an informed choice.
That's where The School at Step's Complete Dancer Series comes in. This year, the program has two components: College Day, on November 13 and the Pointe Shoe Workshop and Fair in April, 2017. Reps from 12 of the best dance schools in the country will be present on College Day, including those from NYU's Tisch School of the Arts, Boston Conservatory at Berklee and more.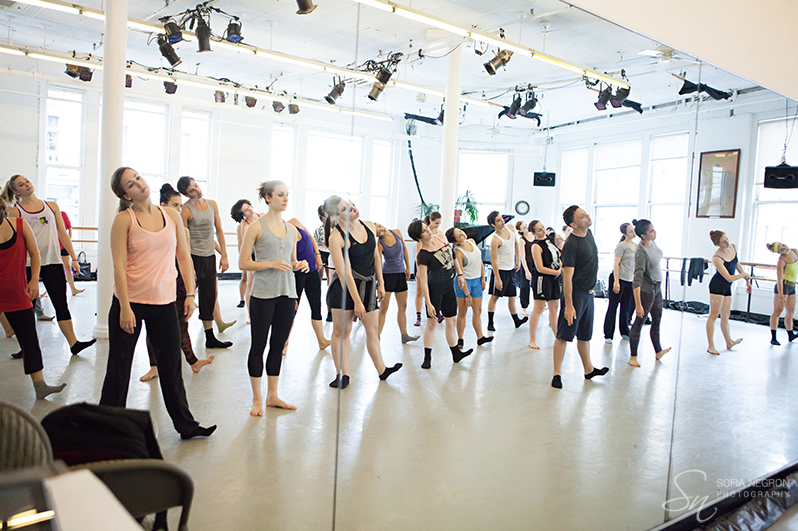 We <3 Steps' light-drenched studios (photo by Sofia Negron Photography)
The event promises to be comprehensive, including panel discussions covering admissions information and audition advice, as well as time to talk to the school reps.
College Day tickets are $15 per person and are available here. Admission is free for students registered at the School at Steps, and studio discounts are available to teachers, students and studio owners who purchase five or more tickets.
Ballet dancers never, never, NEVER tire of discussing their pointe shoes—what brand and make they wear, how they discovered their perfect fit, their most innovative/bizarre padding strategies, their latest gross/amazing foot deformities. Pointe shoes are the tools of our art, the means by which we (hopefully) achieve beautiful ends. Of course we're obsessed with them: They're THAT important.
Because they're so important, they can be sources of serious anxiety for a lot of dancers, especially those just entering the world of pointe. But fear not, anxious pointe-ers: The School at Steps Pointe Shoe Workshop & Fair is here to address all your shoe-related worries.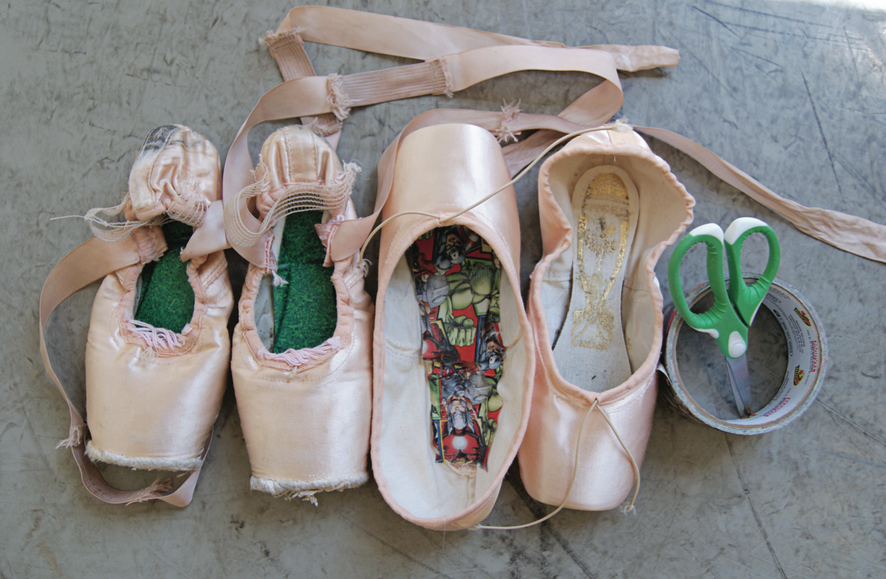 Boston Ballet principal Lia Cirio's shoes (Lauren Pajer, courtesy Boston Ballet)
The annual workshop will be held at NYC's Steps on Broadway on Sunday, February 7. (Sponsored by our friends at Pointe magazine, it's part of Steps' Complete Dancer Series, which is all-around awesome—more info here.) The fun kicks off at 6:30 pm with a panel of experts discussing shoe fitting and foot care. And we do mean experts: Current American Ballet Theatre principal Stella Abrera, former ABT principal Ashley Tuttle, a pointe shoe fitter, a professor of orthopedic surgery, and Pointe editor in chief Amy Brandt will all be on hand to offer words of wisdom. Then, newly informed, you'll have a chance to try on pointe shoes from a range of manufacturers, including Capezio, Chacott, Gaynor Minden and Grishko.
Tickets are just $15 and sure to go quickly—get 'em here. Not a New Yorker but still eager for pointe advice? Take a look at our story about what to expect at your first pointe shoe fitting, for starters. And make sure you'll be getting our March Ballet Issue, which features expert tips from six ballerinas about how to find the perfect pair.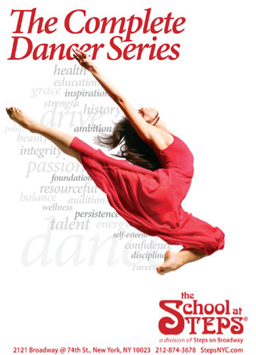 NYC-based dancers, get pumped! The School at Steps is hosting an awesome
Injury Prevention Workshop
as part of The Complete Dancer Series on Sunday, April 14 at 6pm. They've got a pretty sweet line up of speakers (including New York City Ballet principal Sara Mearns!) that we're sure you don't want to miss.
 Learn ways to prevent and recover from dance injuries with...
Rebecca Blanchard, DPT, physical therapist
Dr. Linda Hamilton, psychologist and Dance Magazine columnist
Marijeanne Liederbach, Research & Education Director, Harkness Center for Dance Injuries
Robin Powell, Pilates instructor
Dr. Andrew Price, pediatric orthopedic specialist
& special guest
Sara Mearns, NYCB principal dancer
Come early to receive free giveaways (while supplies last).
Tickets are $5 and are available for purchase online now.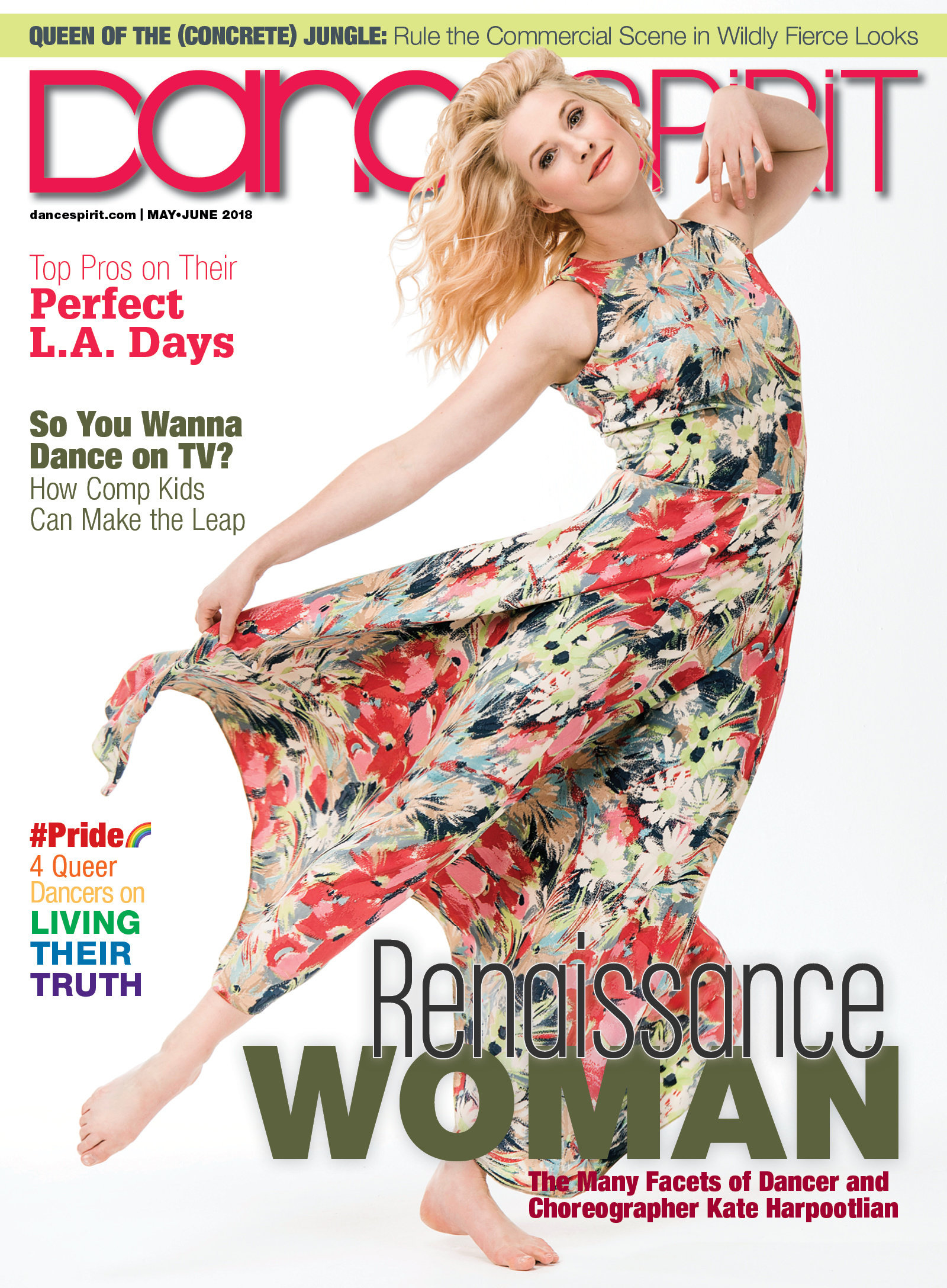 Get Dance Spirit in your inbox