Every once in a while, we come across a magical dance concept video that really makes us feel something—think the emotionally-charged Emma Portner/Justin Bieber collab from his "Purpose: The Movement" dance movie, or Galen Hooks' recent poignant and powerful film. Well, we've got another one to add to that list: Jenna Maslechko's new short film, "sōma." As a dancer and photographer (her website features shots of DS favorites like Tate McRae and Bella Klassen), Maslechko explains:
The ability to move my body gives me the opportunity to explore sensations beyond what I can see and experience in my tangible reality. Researching movement through photography, video, and animation is a way for me to investigate how sound and space interact. It is unique language and platform for me to communicate the complex and visceral experience of movement. This project is a visual abstraction of the way in which my mind and body engage with the response that music initiates within.
It's a super-inventive and clever film, packed with lots of raw emotion, exciting animation and great choreo. Check it out below:
Here at DS, we're all about dance concept videos—you know, those short films that use dance to convey some sort of meaning. And this year's already given us a lot of great stuff: Kyle Hanagami inspired us for the New Year, Keone and Mari Madrid taught us about love and heartbreak, Harry Shum Jr. stood up for the shy kids, Del Mak took us inside his dance daydreams and the Jabbawokeez introduced us to an alternate reality.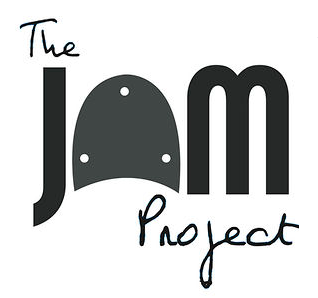 Now it's time to talk about two tap choreographers who've also tapped into the magical world of dance concept videos: Mark Orsborn and Justin Myles. As co-founders of The JaM Project, a Washington, D.C.–based collective of passionate professional hoofers, Orsborn and Myles use rhythm and cinematography to accomplish something pretty brilliant.
But what's so cool about some of their recent work is that it's not too conceptual. They're masters of keeping things just abstract enough to let your imagination wander. In fact, letting your imagination wander is exactly what this first video, featuring Orsborn's choreography, is all about:
That's our kind of coffee break!
And just last week, The JaM Project released another video, this one featuring Myles' choreography. "Gravity" takes abstract to the next level, really forcing viewers to decide for themselves what it's all about. What do the planes mean? Why are these tappers so melancholy? What does the song (John Mayer's "Gravity") have to do with the theme of the video? This is some deep stuff, guys. Check it out, and find out what "Gravity" says to you: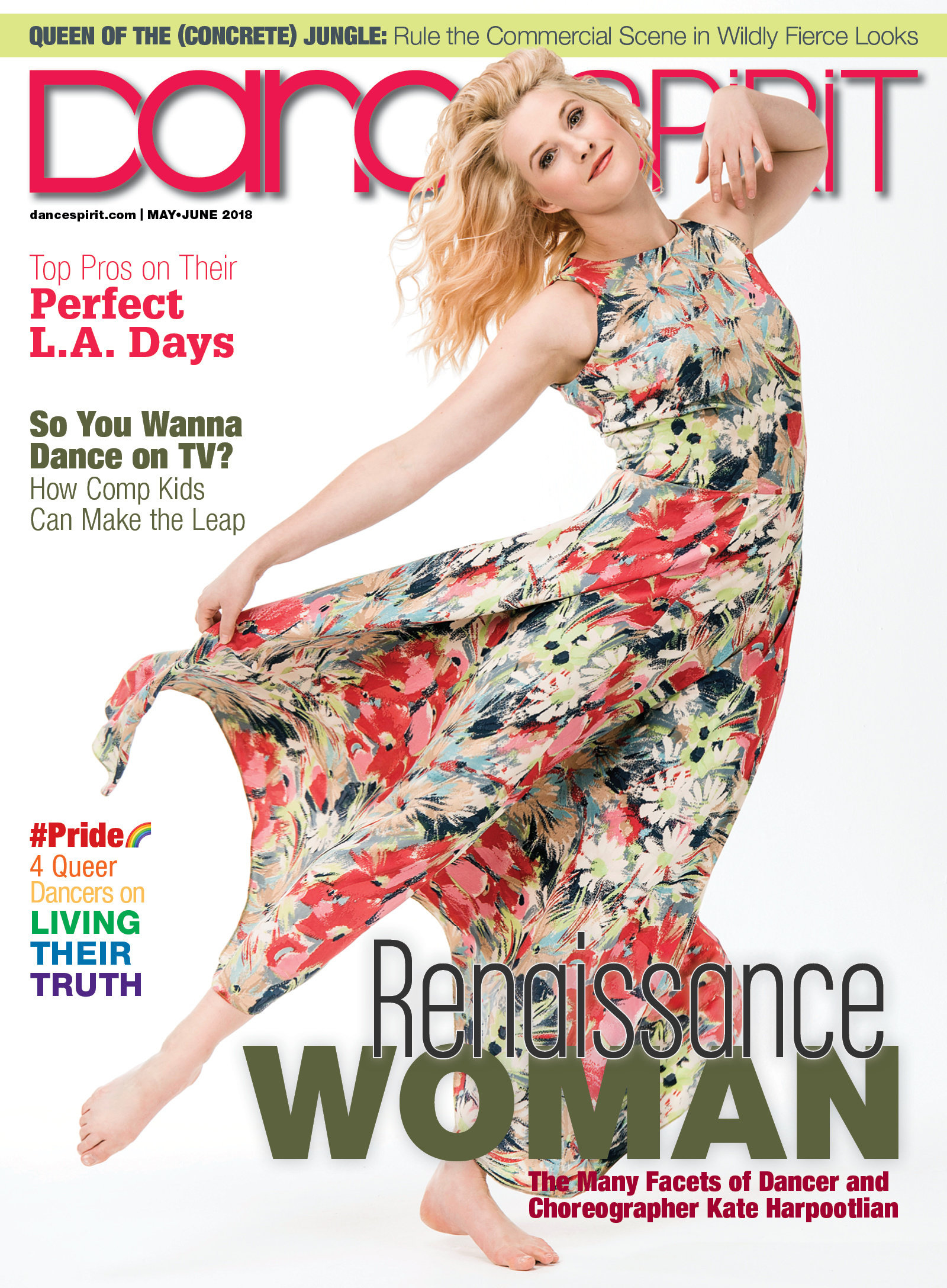 Get Dance Spirit in your inbox