No...this is not another post about the Pharrell Williams "Happy" Dance explosion. (Although have you seen this new Star Wars version?! OK...we promise we're done now.)
Instead, we're talking about our favorite happy couple doing a happy dance to a song called "Happy," that's not Pharrell Williams' "Happy."
Feeling happy yet?
OK, but real talk guys: Keone and Mari Madrid's new Urban Dance Camp video to "Happy" by C2C is actually insane. I mean, we know these two are superhuman, but this video is just so fast, so intricate, so synchronized, so playful, so... ahh! Just watch it:
Happy Thursday!
Last year, flash mob marriage proposals were all the rage. Honestly, if you were proposed to last year and didn't get a flash mob, you should feel a little left out—or like you chose the wrong guy. I kid, I kid. But there were some pretty great ones. We even included the get-all-your-friends-to-dance-in-unison-before-popping-the-question trend in our list of the "Top 12 Dance Moments of 2012."
So when I saw another flash mob proposal video going viral this week, I was hesitant to click play. Boy, am I glad I did. This one may just be the cutest yet. Smack in the middle of the Home Depot lumber aisle, there was great choreography, there were grandparents showing their moves, there were cute kids doing cartwheels and, most importantly, there was an adorable couple who looked oh-so-happy together. And, yes, I may have teared up a little. Check it out:
Future husband, I'd like a flash mob proposal, please.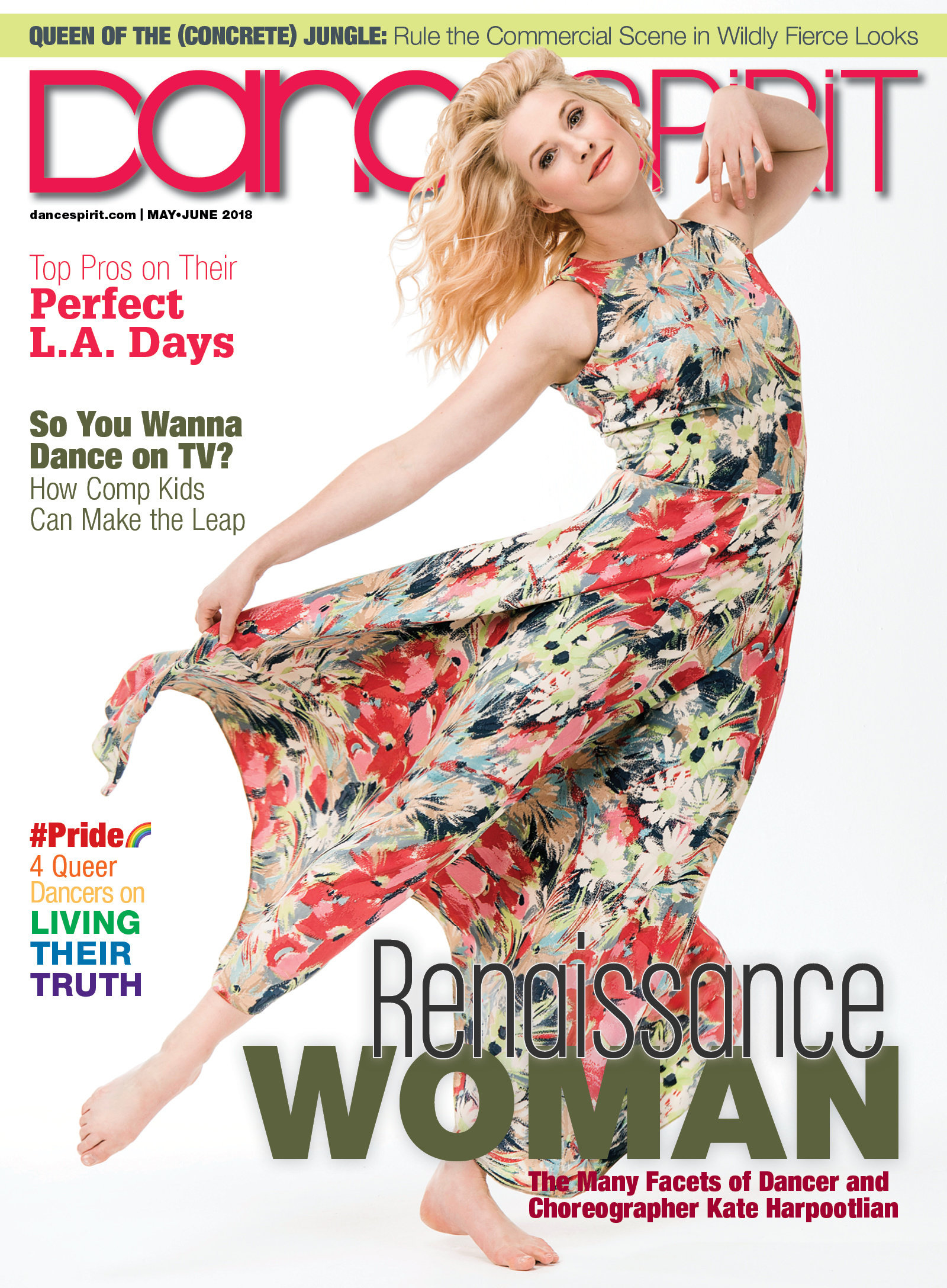 Get Dance Spirit in your inbox