Mar. 28, 2013 10:36AM EST
American Ballet Theatre and Bolshoi Ballet principal David Hallberg has been a pretty major ballet star for a pretty long time now. But he's also becoming a bona fide star of the fashion world.
Not that that's a surprise, really: Hallberg is a beautiful guy, in addition to being a beautiful dancer, and seems to have a curious mind eager to explore things outside the realm of ballet—fashion included. But even with all his natural gifts, I'm not sure anyone knew just how great he would be at modeling. Because seriously, you guys: He's great. It's almost eerie.
Recently, Hallberg has appeared in two major fashion outlets: He payed homage to some of the masters of modern dance in the ballet-themed Spring/Summer 2013 issue of Carine Roitfeld's CR Fashion Book, and then channeled the iconic Vaslav Nijinsky in the April 2013 issue of American Vogue. Both spreads manage to appeal to dance people and fashion people alike.
Take a look!
(CR Fashion Book photos by Kacpar Kasprzyk; Vogue photos by the one and only Annie Leibovitz.)
[portfolio_slideshow nowrap=0 thumbs=true timeout=4000 showtitles=true showcaps=true showdesc=true]
Feb. 12, 2013 11:19AM EST
It's fashion week in NYC! One of the things I love about this city is that all the glamorous fall runway shows, now held at Lincoln Center, overlap New York City Ballet's winter season at the Koch Theater. Two of my favorite things in one beautiful plaza? Yes please!
But as we've discussed before, there's more to the ballet-fashion connection than a happy geographic accident. Fashion icon (and former Vogue Paris editor in chief) Carine Roitfeld began to discover the parallels between the two when she started taking ballet lessons a year and a half ago. Intrigued, she decided to devote the second issue of her chic CR Fashion Book to dance—ballet in particular.
And since Carine Roitfeld doesn't do things by halves, the issue's lineup sounds insanely cool. There are flip covers, one featuring a shot of ballet star Sergei Polunin by filmmaker Gus Van Sant, the other a bizarrely fascinating take on the pointe shoe by artist Brigitte Niedermair. There's a conversation with New York City Ballet legend Jacques d'Amboise, a feature on American Ballet Theatre and—get this—"an interview with the legendary (and long-dead) dancer Vaslav Nijinsky, who speaks from beyond the grave about sex and seduction, life and death," conducted by the amazing (and very much alive) Paris Opéra Ballet étoile Marie-Agnès Gillot. Crazy? Epic? I'm going to go with both.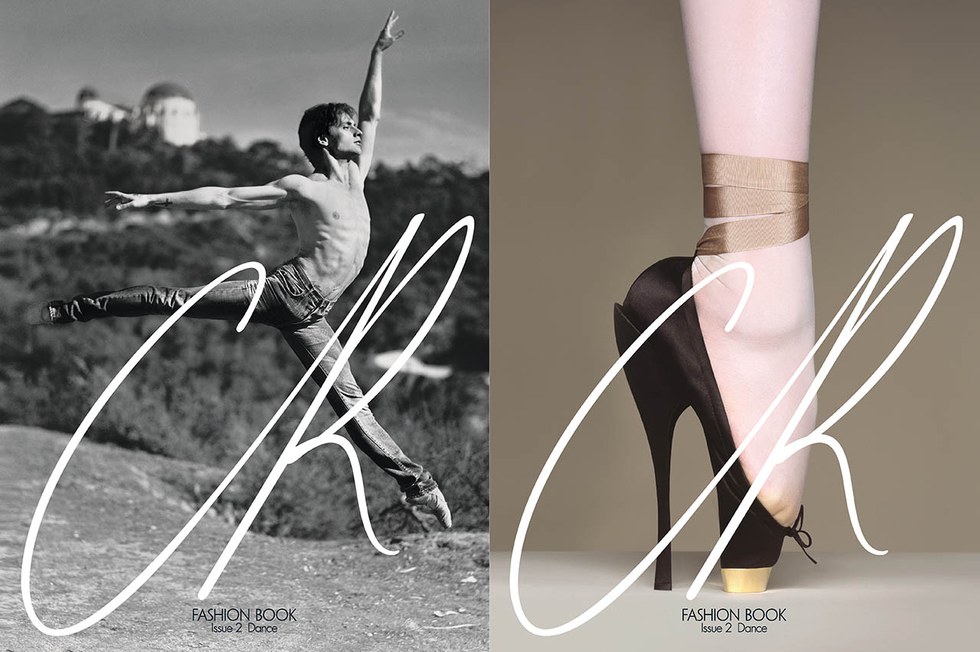 The issue doesn't hit newsstands until February 28th in the U.S., but you can get a sneak peek at Roitfeld's foreward and a few of the issue's spreads at crfashionbook.com.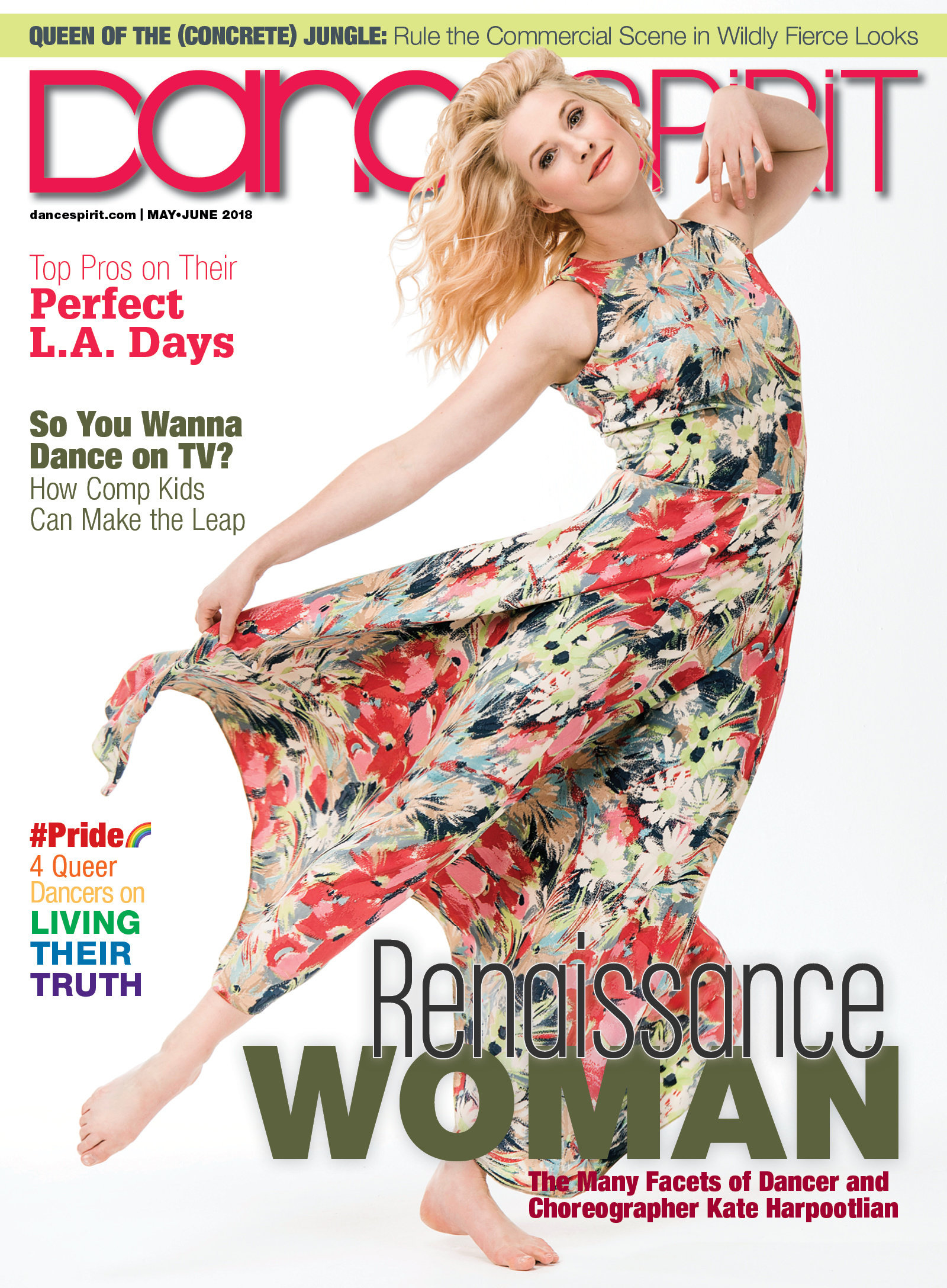 Get Dance Spirit in your inbox