Dancer and choreographer Matt Steffanina conducts a hip-hop tutorial on his YouTube Channel (courtesy Matt Steffanina)
You're dressed in your favorite gear, ready to dance—but instead of heading to the studio, you take out your smartphone. A dance celeb has posted a new master class online, and you can't wait to dive in. Then, you might watch a popular choreographer's newest step-by-step tutorial. Who doesn't want to get words of wisdom from the best in the biz?
But while video classes and tutorials have definite benefits, they can't compare to in-person sessions with a teacher who knows you and has watched you grow. Here are tips to help you navigate the world of online learning, so you can find supplemental training that helps you become the best dancer you can be.
Keep reading...
Show less
Photo by Travis Kelley, courtesy Kathryn Morgan
In our "Dear Katie" series, former NYCB soloist Kathryn Morgan answers your pressing dance questions. Have something you want to ask Katie? Email dearkatie@dancespirit.com for a chance to be featured!
Dear Katie,
For a long time, I was the strongest dancer at my studio. But this year there's a new girl in my class who's very talented, and my teacher's attention has definitely shifted to her. I'm trying not to feel jealous or discouraged, but it seems like my whole dance world has changed. Help!
Serafina
Keep reading...
Show less
Getting corrections from our dance instructors is how we grow, and as students, it's important that we do our best to apply every correction right away. But sometimes—whether it's because we're in physical pain, or have a lot on our minds, or are just not paying attention—those corrections don't sink in. And from a teacher's standpoint, giving the same corrections time and time again gets old very fast. Here are 10 important corrections dance teachers are tired of giving. Take them to heart!
Keep reading...
Show less
@sab_nyc via Instagram
Halloween is only a day away and that means its time to get serious about finding the perfect costume. A lot of you dancers need costumes that are both fun and functional so that you can go straight from the dance class to the streets, without missing a beat. Here are nine of the most creative, yet versatile ensembles that'll allow you to enjoy Halloween festivities without compromising your dance training.

Keep reading...
Show less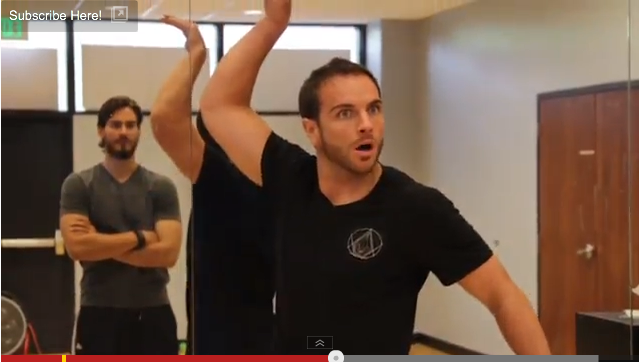 In need of a new laugh-out-loud YouTube series to keep you entertained for hours? Enter, Kid Snippets. This series of videos have been making the rounds online for a few months now, and they're amazingly hilarious!
How it works: Little kids talk about stuff, then grownups act out a scene to their voices. Scenarios range from eating lunch to playing basketball to going on a first date. Not surprisingly, my favorite episode is "Dance Class," which involves a ballet teacher giving instructions to a reluctant student.
Why it's hilarious: the epic debate over what's more awesome than a pirouette, the creation of new ballet "The Nut Swan" (that apparently involves Kung-Fu) and so much more! See for yourself:
You're welcome.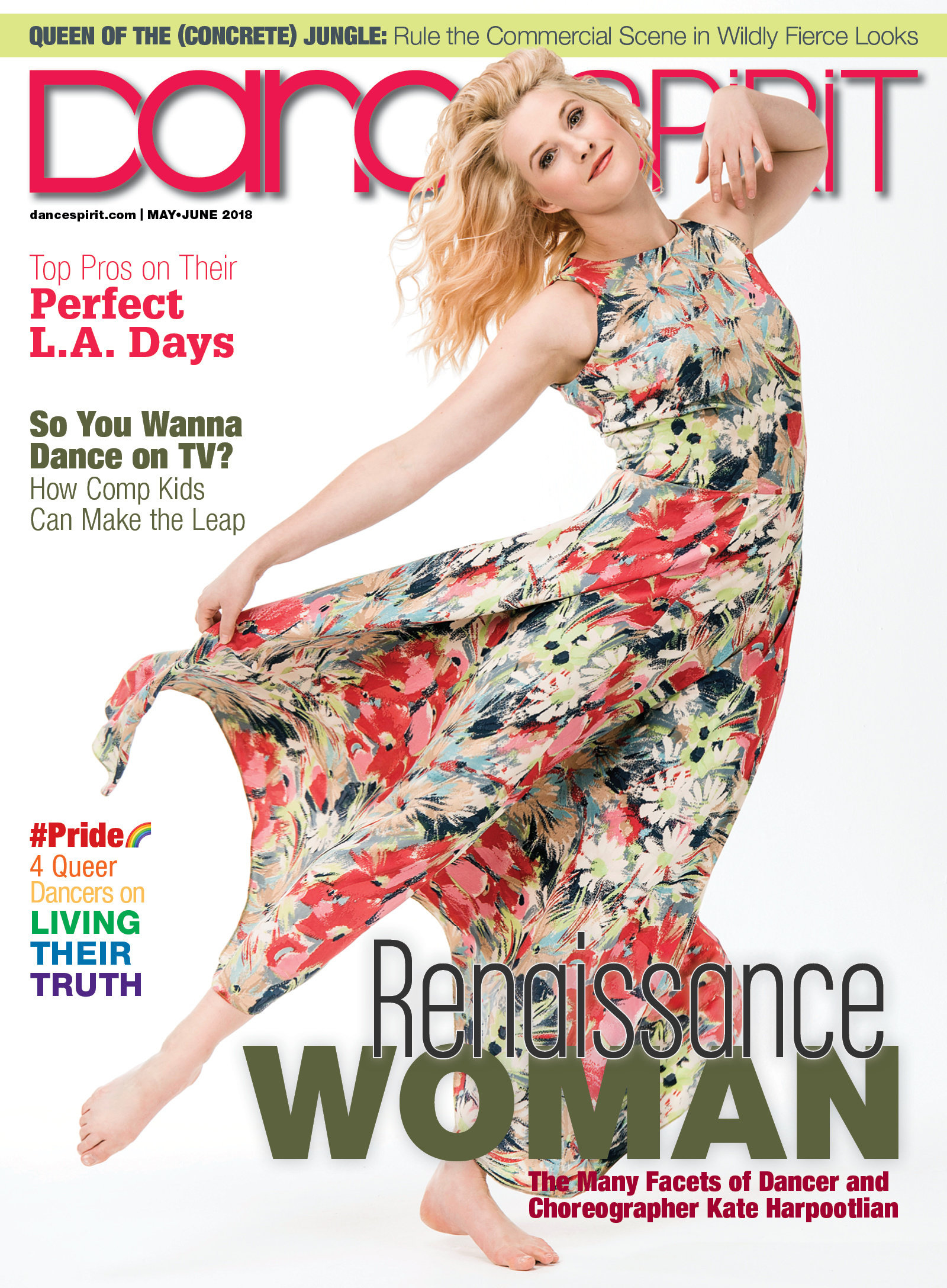 Get Dance Spirit in your inbox