We love dance documentaries.
First Position, Dancing Across Borders, Only When I Dance, Movement One, Ballet 422, A Ballerina's Tale —we can't get enough of 'em (even if they're still in the works).
So, needless to say, we're pretty crazy excited for DanceSport's upcoming documentary, Do Your Dance, which is set to come out early this spring. Here's the scoop:
Last September, approximately 700 elite competitive dancers from around the globe met in Kaohsiung City, Taiwan for the first-ever World DanceSport Games. It was a celebration of dance as a sport, as well as a demonstration of the common traits shared by multiple styles of competitive dance (everything from ballroom to hip hop to dance team).
Do Your Dance is a one-hour documentary about the first World DanceSport Games, and it promises to be epic. This trailer pretty much says it all: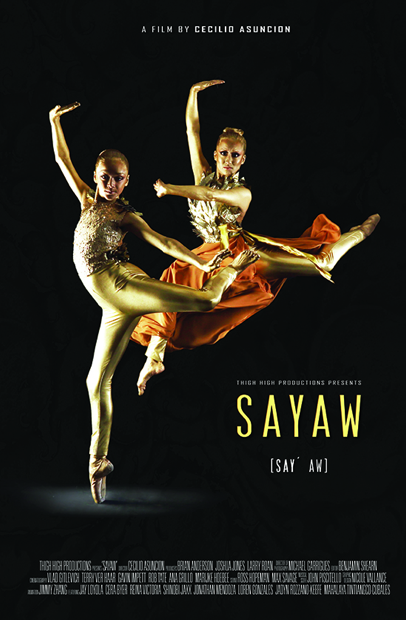 If you live in San Francisco, don't miss director Cecilio Asuncion's cool, new dance film, which premieres at the end of this month.
Sayaw is a feature-length documentary that follows the journey of Filipino choreographer Jay Loyola as he prepares his dance company to audition for a spot in the prestigious, not-to-be-missed San Francisco Ethnic Dance Festival, which takes place each June.
Loyola's vision of Filipino dance is decidedly contemporary—one that fuses Western dance styles with traditional movement. It's not a vision that's always well-received, and Loyola has to fight to show that his company can successfully meld multiple styles—while doing justice to all of them.
Watch the trailer below, and catch the film's premiere on October 24, at New People Cinema in San Francisco!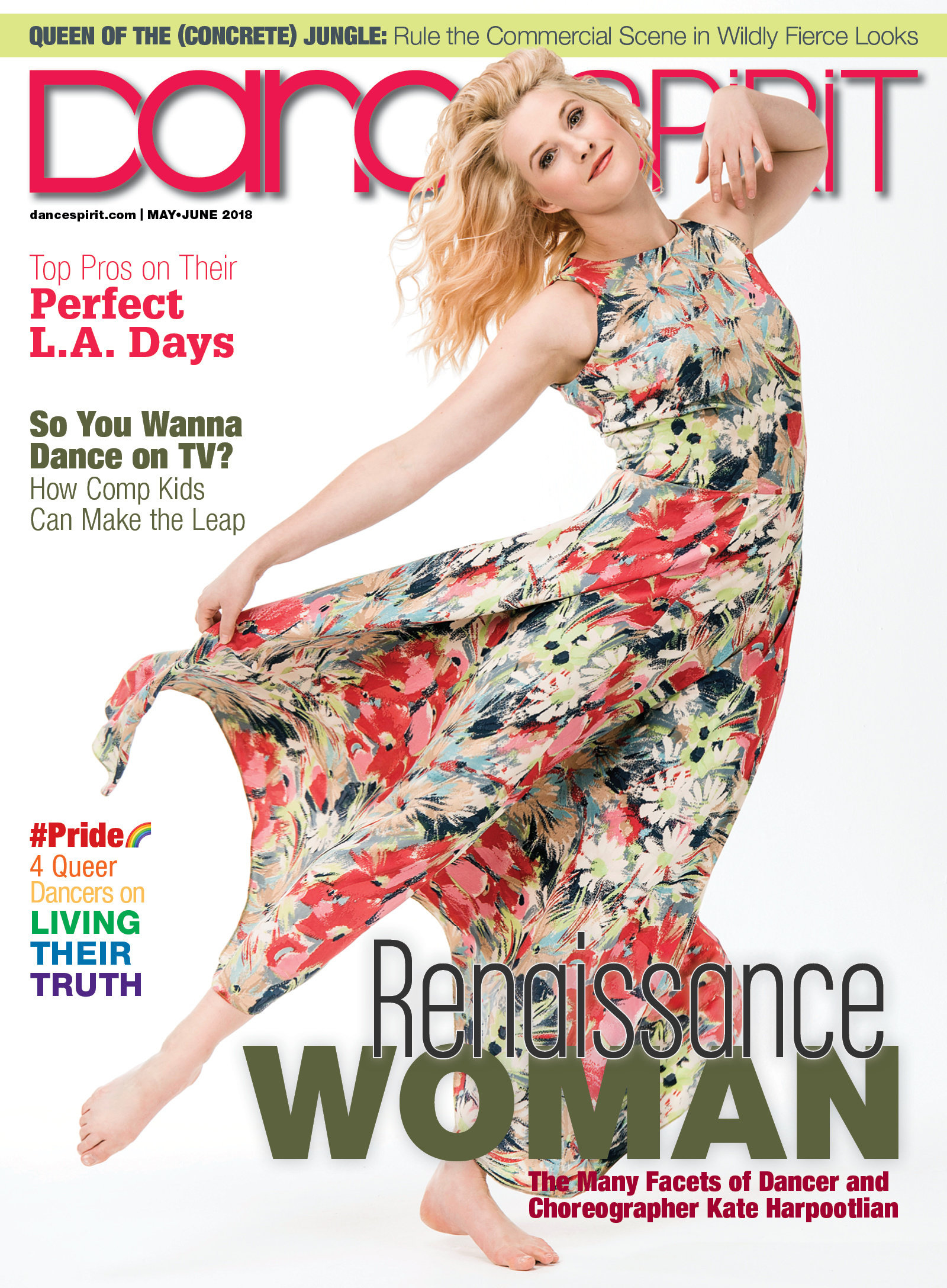 Get Dance Spirit in your inbox