Illustration by Dniella Ferretti
For 16-year-old Amanda*, dance is everything: her passion, her escape from the daily grind, and her career goal. Her parents see things differently. "I have siblings who are active in sports," Amanda says, "and my parents would rather I play soccer or basketball. They don't see dance as something I can earn a stable living from in the future. They often tell me I should just quit."
Some parents aren't able to, don't know how to, or choose not to give you the kind of support you need to thrive in the studio. And when your parents are adding stress to your life, rather than alleviating it, there's a lot at stake. "Dancers who don't have the support of their parents might struggle with self-doubt," says Dr. Linda Hamilton, a former dancer with New York City Ballet and a clinical psychologist specializing in the performing arts, "while those whose parents are too involved can crack under the pressure." Whether your parents aren't there when you need them or they're always there, practically smothering you, try these tips to improve your situation.
Keep reading...
Show less
Courtesy Camryn Bridges
When Camryn Bridges burst onto the "Dance Moms" scene in 2016, she made immediate waves. Sure, there was the inevitable reality TV drama that's bound to happen whenever a new cast member joins the crew—but then there was the fact that Camryn was good. Between her explosive jumps, her total commitment to each routine, and her ability to wring herself out every time she hit the stage, Camryn quickly became a force to be reckoned with.
Though "Dance Moms" has since closed up shop, Camryn is still crushing the dance scene, the convention scene, and her Instagram game. (A quarter million followers can't be wrong!) Here's what else you should know about the St. Louis, MO, native.
Keep reading...
Show less
Feb. 11, 2018 07:00AM EST
Molly Long (photo by Lee Gumbs, courtesy Long)
Molly Long is the rare prodigy who grew up to be even more brilliant. At the ripe old age of 16, Long (now 25) took charge of the minis at her home studio, Dance Precisions, in Southern California, leading the team to big wins at Nationals. It wasn't long before she was traveling the country to choreograph and teach. Long's infectiously musical, explosive yet clean style has been seen on "Dance Moms," "America's Got Talent," "Abby's Ultimate Dance Competition," "Raising Asia," and at New York Fashion Week. Since 2015, Long's been touring with Revel Dance Convention and growing her Orange County–based company Project 21. Read on to find out where Long finds inspiration for her many winning numbers. —Helen Rolfe
Keep reading...
Show less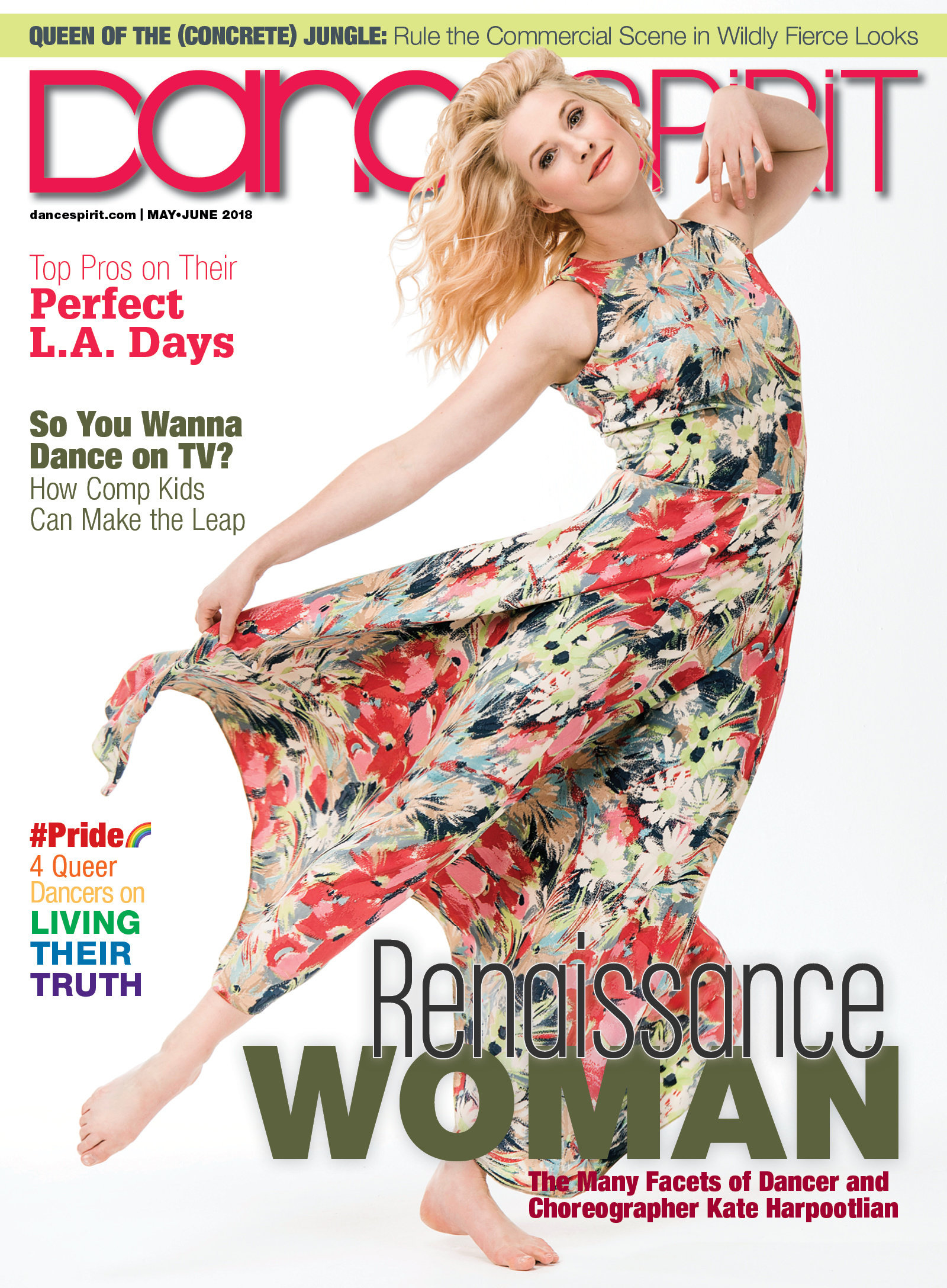 Get Dance Spirit in your inbox