Fashion
Jan. 09, 2018 04:31PM EST
Via YouTube
Often, Disney princesses get flak for being weak and passive as they wait to be rescued by their princes. But Scott Winn's video of Belle and Elsa breaking it down in a fierce dance battle gives these princesses some serious street cred.
It doesn't hurt that a few of the best dancers in the biz are featured in the playful parody. "Step Up: High Water" star Jade Chynoweth might initially be hard to recognize under that Belle wig, but once the dancing starts, her high energy and show-stopping moves make her easy to identify. And "Glee" standout Haylee Roderick, as Anna, brings some high-caliber technique to the spoof as well.
Keep reading...
Show less
Via YouTUbe
Everyone had their game faces on last night, as the final six "World of Dance" acts competed for a coveted spot in the World Finals. To say that all of them #slayed on the dance floor would be an understatement of epic proportions. Here's the low down on who emerged victorious— and who ended their journey toward the $1 million prize.
Keep reading...
Show less
Popular
Jul. 31, 2017 01:12PM EST
It's one of the most magical times of the year—and we don't mean "magical" in the holiday-spirit sense, but in the wands-and-wizards sense: Today is Harry Potter's birthday! Whether you're a Slytherin, Gryffindor, Hufflepuff or Ravenclaw, its time to celebrate not only the birth of "The Boy Who Lived," but more importantly the creation of a world that has captivated the imagination of children and adults alike for the past two decades.
Keep reading...
Show less
You know what I want for my birthday? A box full of supermodel Karlie Kloss and Les Twins. We could just hang out, have a dance-off, become bffs. It might sound weird at first, but really think about what hanging out with these tall and talented folks would be like: #squadgoals times one million, amirite? Also, I'm pretty small and I could definitely fit in a box with the three of them.
As it turns out, British Vogue understands that my birthday wishes must be met, so the magazine packed Karlie and Les Twins into a too-cute video that features some sweet moves and a lot of smizing...in a box.
Fashion and dance continue to feed off one another and the trend is nowhere near slowing down. And when it's especially irreverent, like this video, I can't wait to see more.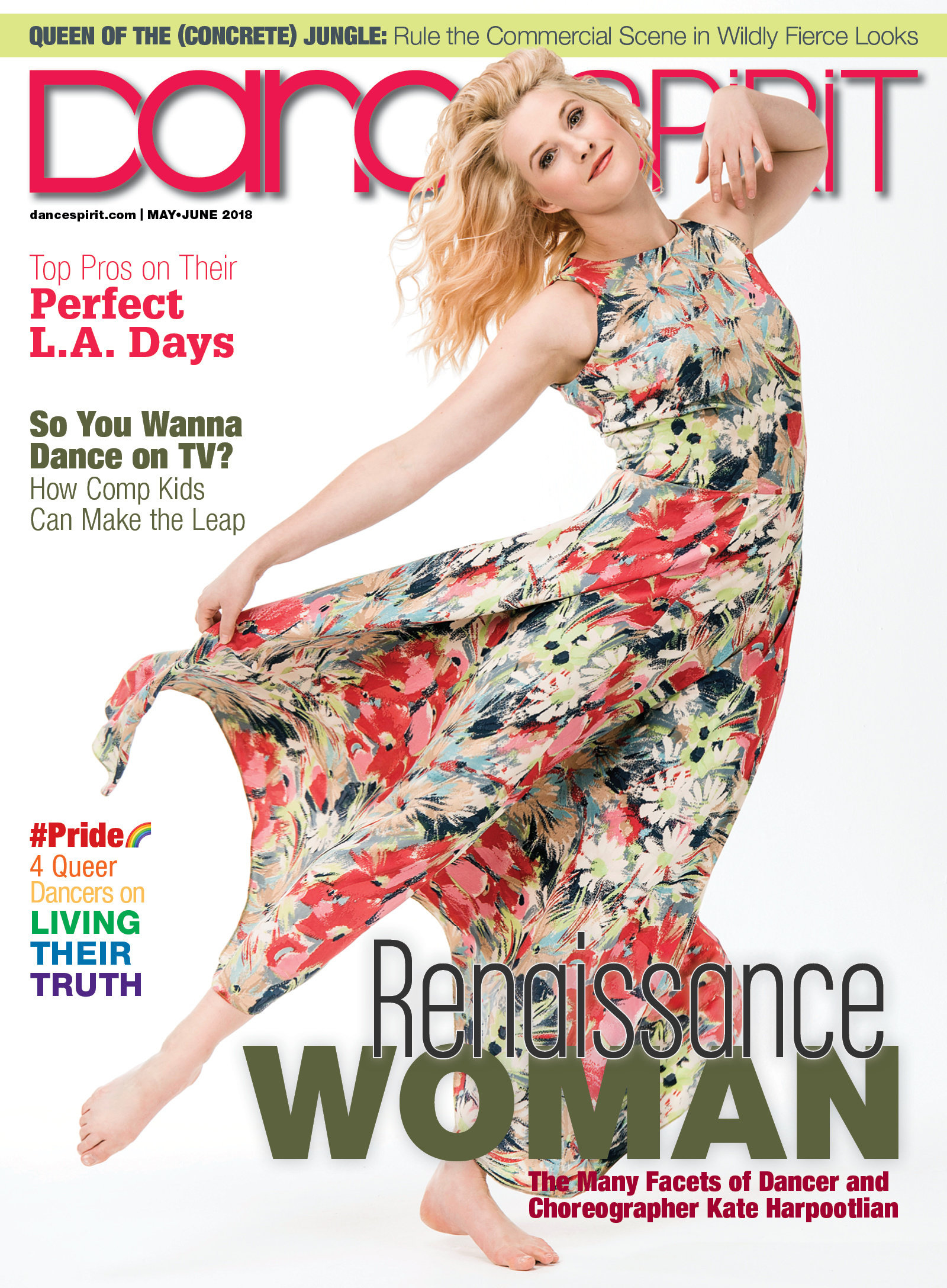 Get Dance Spirit in your inbox