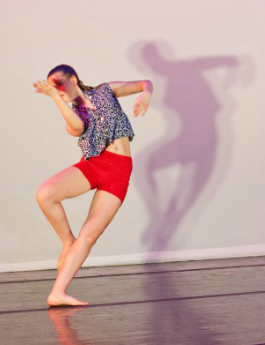 Kids Cafe Festival 2012 (by Tom Rawe)
Hey New Yorkers, want a sneak peek at what being a college dancer is really like? You're in luck! Dancewave invites high school dancers to Long Island University next weekend (March 2–3) for an introduction to all things college dance.
Two showcases called Kids Cafe Festival Goes to College will include performances from college dance departments across the country (plus local high school dancers). Participating colleges include Ohio State University, Eugene Lang College: The New School for Liberal Arts, Hofstra University, Marymount Manhattan College, Slippery Rock University, The College at Brockport, Indiana University, University of Michigan, Connecticut College and Temple University. Phew!
Intrigued? Click here to buy tickets. 
And if you want to learn more about these dance departments before seeing them in action, head to DanceU101.com for a searchable database of more than 600 schools!
What does it mean to dance in college? For many high school dancers, the answer is a mystery. Dancewave, a non-profit dance organization for teens in NYC, is working to change that through its Kids Café Festival Goes To College. Now in its second year, the festival comprises a series of free events designed to expose high school students to multiple college dance programs through classes, performances and information sessions.
"We're hoping people will become excited and eager to major in dance," says Veronica Carnero, Dancewave's education and marketing manager and Kids Café Festival Goes To College coordinator. "In this economy, I think people are hesitant to go into the arts, but we're saying, 'Go for it. Continue with your passion because that's what's going to make you happy.' "
The festival kicked off last October, when Dancewave partnered with organizations including Career Transition For Dancers, Dance/NYC and Pentacle to produce Dancing Through College And Beyond at The Juilliard School in NYC. Open to high school dancers and their parents, the event offered a master class, panel discussions and a college fair with representatives from more than 25 college dance programs.
This month, up to 150 high school juniors and seniors will take master classes at Long Island University's Brooklyn campus. Professors from Marymount Manhattan, LIU—Brooklyn, and the University of Massachusetts—Amherst, and will teach. (The event, scheduled for January 29, is open to the public, but limited to high school juniors and seniors. Call 718-533-4696 or e-mail jeso@dancewave.org to reserve your space.)
The festival will culminate with two shows featuring performances by NYC teen dance groups and dancers from 13 college programs. The shows will be held February 5 and 6, 2011, on the LIU—Brooklyn campus.
DanceU101.com
College application deadlines are drawing near! Before submitting your app, head to DanceU101.com to read up on application strategies. The site is also chock-full of information about dancing in college and has up-to-date facts on more than 600 college dance programs. Check it out!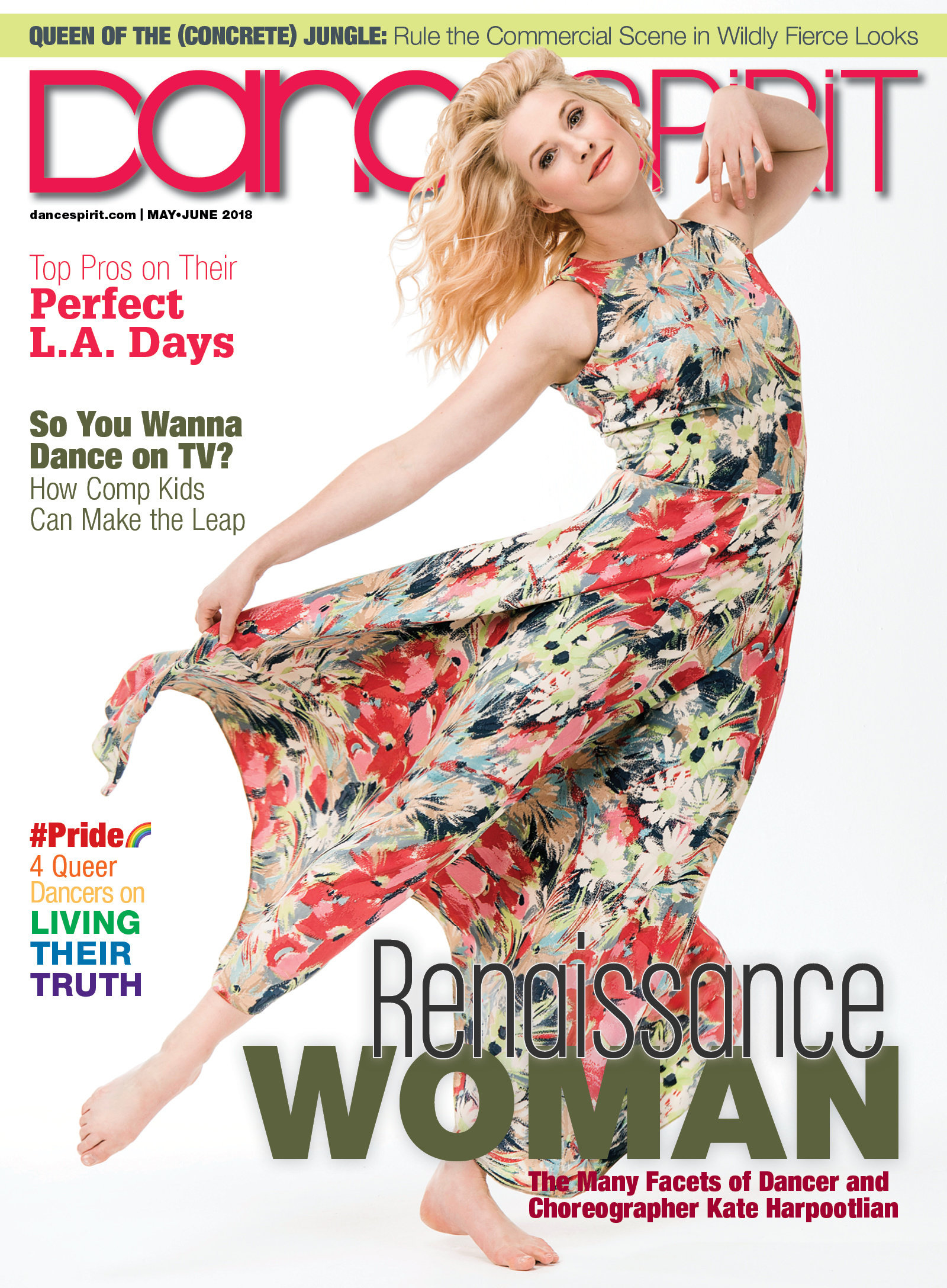 Get Dance Spirit in your inbox