Quick: Name a dance-y movie or TV show. Chances are Britt Stewart was featured in it. The Colorado native has performed in all three High School Musical movies, Fame, No Strings Attached and Teen Beach Movie. Her TV credits include "Bunheads," "Glee" and "Dancing Fools." Plus, she's rocked out behind Rihanna, Demi Lovato, Janet Jackson, The Veronicas, Vanessa Hudgens and, most recently, Katy Perry. Want to know more about this hard-working, versatile dancer? Read on for The Dirt. —RZ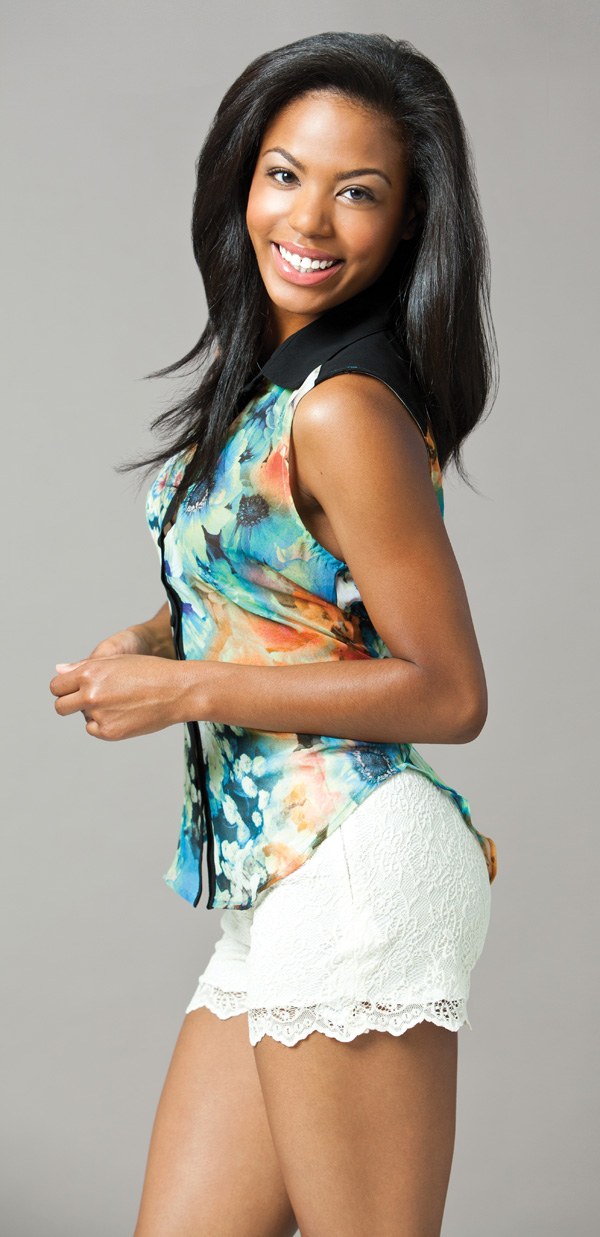 (courtesy Britt Stewart)
What did you want to be when you were a kid? "A pediatric surgeon"
Performer you would drop everything to see: "Prince--I think he is brilliant as an artist and a performer."
Must-see TV show: "Grey's Anatomy--I've been a fan since Season 1."
Who is your dance crush? "Patrick Swayze"
Favorite movie: "Dirty Dancing of course!"
Biggest guilty pleasure: "watching cooking shows"
Something most people don't know about you: "I still have to wear my retainer at night...shhhh!"
Who would play you in a movie? "Kerry Washington"
What are your pet peeves? "Water around my bathroom sink--I know it's weird!"
What's your most embarrassing onstage moment? "I split my pants while filming a scene in the film No Strings Attached."
What has been your proudest career moment so far? "dancing for Janet Jackson"
May. 16, 2013 10:38AM EST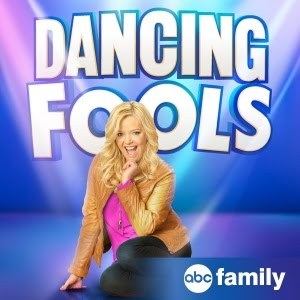 Have you ever wished "America's Funniest Home Videos" were more...dance-y?
Yes, you say? Well, your wish has been granted: ABC Family will premiere a new comedy clip show, "Dancing Fools," on Wednesday, May 29 at 9 pm EST. It's pretty much exactly what you think it is: a collection of video snippets of people doing funny/weird/ridiculous dance things. Here's hoping the host, Melissa Peterman, can spout color commentary that lives up to the awesome punniness of "AFHV" hosts Bob Saget and Tom Bergeron. (Bob Saget! Where did you go, Bob Saget?)
There is a bit of a twist: Each week, the dancers from the two most memorable clips will compete onstage for a chance to take home $10,000. And the first episode will also feature an appearance by Gary Brolsma—a.k.a. the "Numa Numa" guy—who'll be inducted into the "Hall of Fools." (Does that mean he gets a trophy that looks like this? Say yes.)
Name of the show aside, it sounds like "Dancing Fools" is looking for videos of great dancers as well as crazy ones. The only catch? You can't be a professional. To submit your best dance vid, visit dancingfoolscasting.com.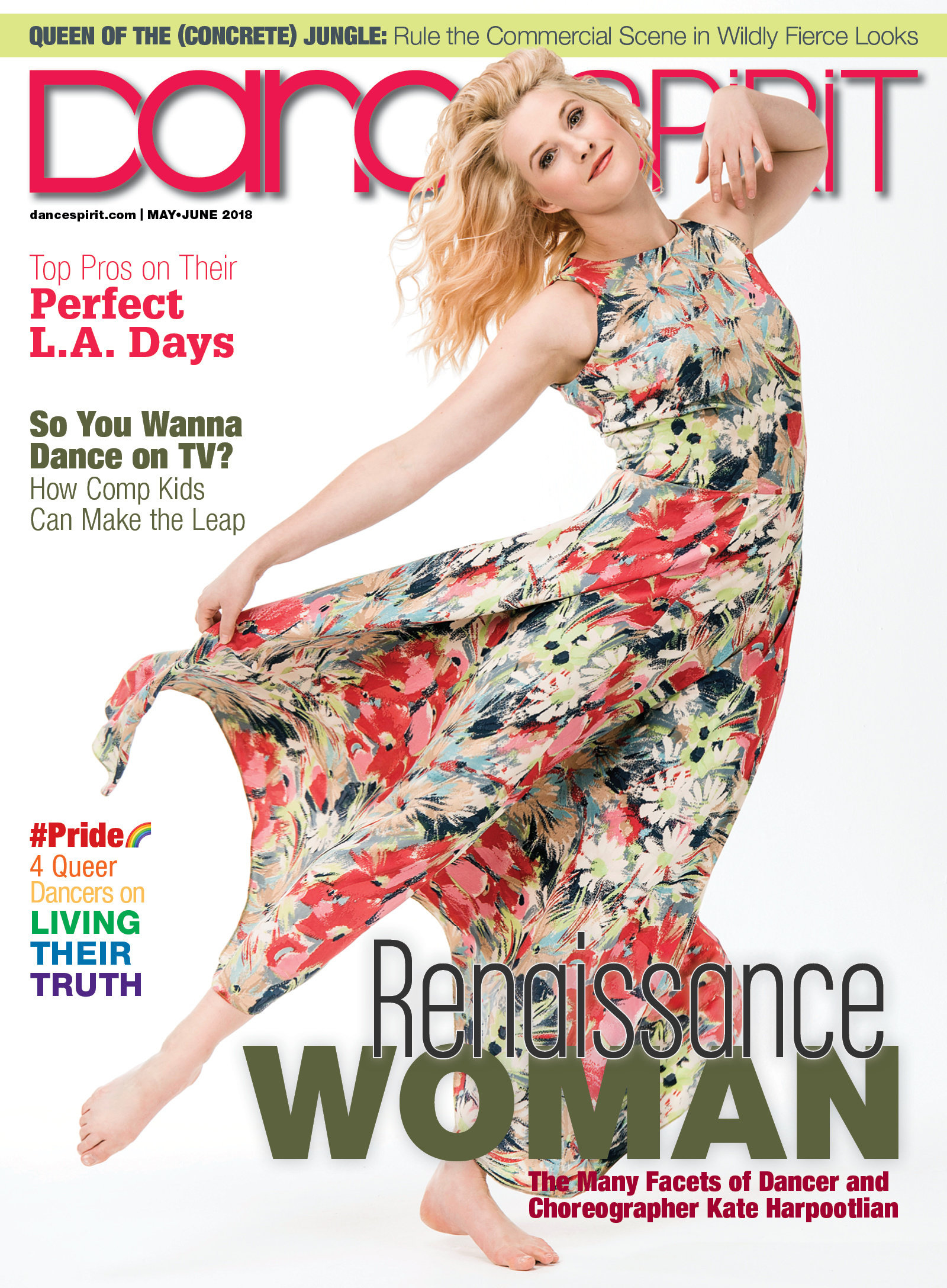 Get Dance Spirit in your inbox