Season 25 "DWTS" finalists awaiting their results. Who should take the ballroom floor next time? (Adam Rose/ABC)
Keep reading...
Show less
(Screenshot via YouTube)
Well, this has certainly been an efficient season of "Dancing with the Stars." It seems like only yesterday (because it basically was) that we were freaking out over the new cast, daydreaming about routines for Adam Rippon, and recapping the premiere. Yet here we are—Week 3, the penultimate episode, the second-to-last chance to live in a world filled with glitter, fringe, and sequins for one glorious hour. There was some great dancing, and there were some gnarly eliminations. Without further ado, let's RECAP!
Keep reading...
Show less
Kelsey McNeal/ABC via Entertainment Weekly
Wanna hear something mind-blowing? Last night marked the second week of the latest "Dancing with the Stars: Athletes." That means we're already HALF WAY through Season 26.
Let that sink in.
This means we get only a few more weeks to watch Adam Rippon absolutely slay on the dance floor (which he did again last night). 😭 (We're not ok, either.) Things are moving fast around here, people! So fast that another TWO couples were eliminated last night. But we'll get to that later.
Keep reading...
Show less
In February 2016, "So You Think You Can Dance: The Next Generation" released a casting call for dancers ages 8 to 12. Determined to make it onto the show, then–10-year-old Emma Hellenkamp prepared a jazz solo for the L.A. audition. The next part of her story may come as a surprise to fans of the series: She didn't make the cut. But Emma's competition background meant she was well-versed in several dance styles, so she opted to audition again in Chicago—this time with a tap solo. And the rest is history: Emma not only made it onto the show, but also progressed all the way to the final four.
"SYTYCD: The Next Generation" is part of a larger trend of dance-competition TV embracing younger dancers, with shows including "World of Dance" and the upcoming "Dancing with the Stars Junior" following suit. And like Emma, many of the dance kids trying out their skills on these shows come from the competition-and-convention circuit. What is it about these two worlds that smooths the transition from one to the other?
Keep reading...
Show less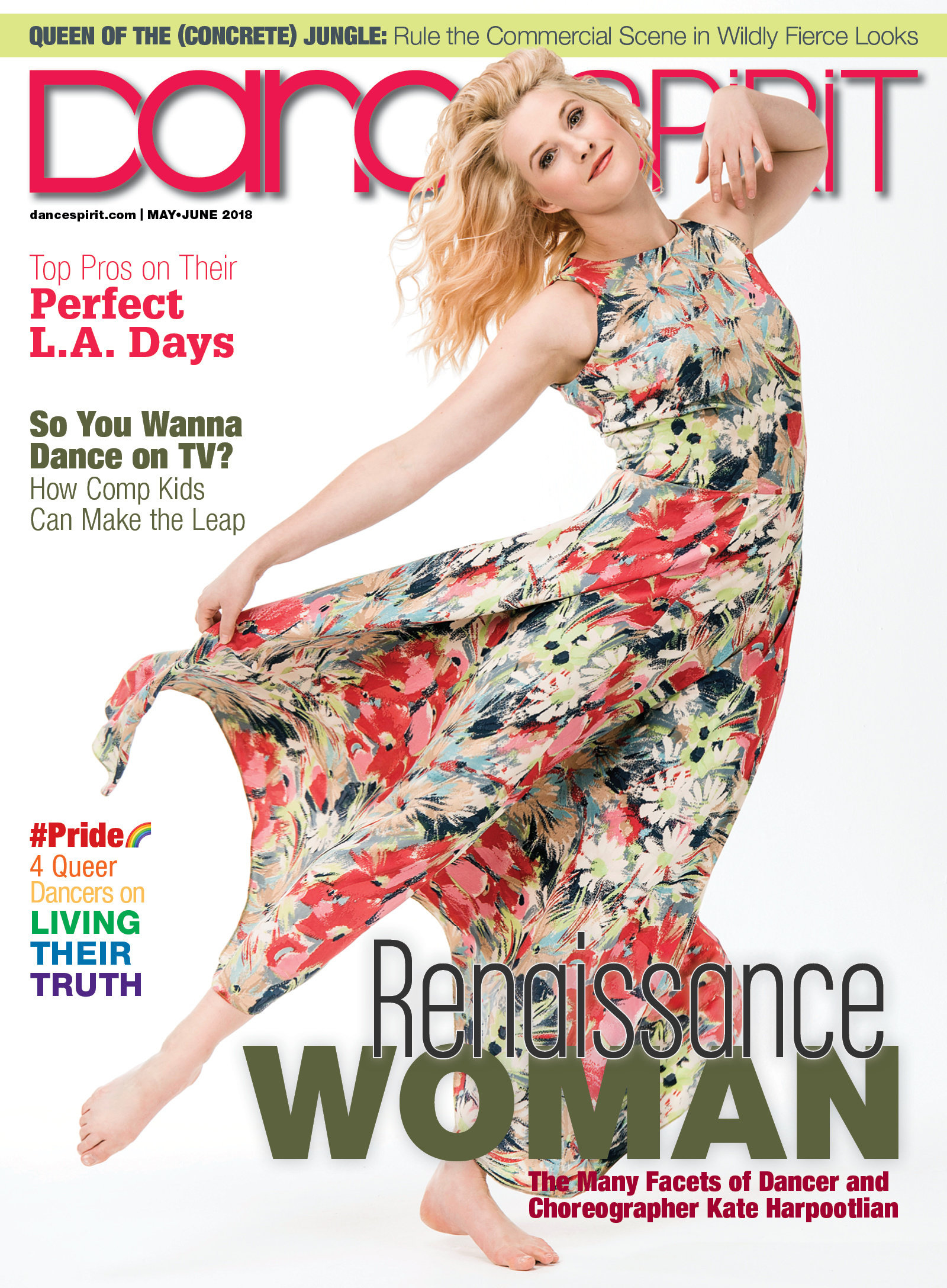 Get Dance Spirit in your inbox