My ballet boyfriend David Hallberg has a new love Down Under, and it's low-key breaking my heart. Okay, I'll be a little less melodramatic (and maybe explain what I'm talking about): Hallberg, who's basically a real-life Apollo of ballet, has been recovering in Sydney ever since he suffered a pretty gnarly ankle injury in 2014.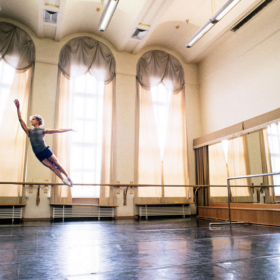 David Hallberg (photo by Henry Leutwyler)
Cue two and a half dark, dark years for those of us who love seeing him onstage with American Ballet Theatre, where he's a principal danseur. The bright light at the end of the Hallberg-less tunnel was next month's premiere of Alexei Ratmansky's Whipped Cream, in which he'll dance the role of Prince Coffee. *swoons*
But now there's news via The New York Times that the land of dingoes and didgeridoos still gets to keep Hallberg—at least, for part of the year. The Times reported this morning that the Australian Ballet has named Hallberg their first-ever international resident guest artist. David McAllister, the artistic director of Australian Ballet, says that means Hallberg "comes to Australia every year and performs with us in selected repertoire and he has very generously also agreed to do some coaching and mentoring during these visits."
Well, don't forget how much your American fans miss you, Hallberg. Oh yeah, and don't be surprised if we decide this is a great excuse to take a trip down under. G'Day, Australian Ballet!
Aug. 02, 2013 10:32AM EST
I was always weirded out by the fact that none of my non-dancer friends understood the appeal of ballet guys.
"But they wear tights," was the response I usually got to my high school locker full of danseur photos. (No, really—I did that. You would've been friends with me, right?)
Well, yeah they wear tights. All the better to show off those gorgeous legs, obviously.
Ballet men are elite athletes—their bodies are their entire lives. Of course they're smokin' hot! Plus they're artists, so, you know, they have that sensitive thing going for them too. What's not to like?
Thank you, Buzzfeed, for backing me—and pretty much every other ballet fan—up here. Yesterday the meme-generating site put up a post titled "37 Dreamy Ballet Boys You'll Want to Dance With." And, uh, it's a pretty good list.
Click here for the full post. Happy Friday, everyone!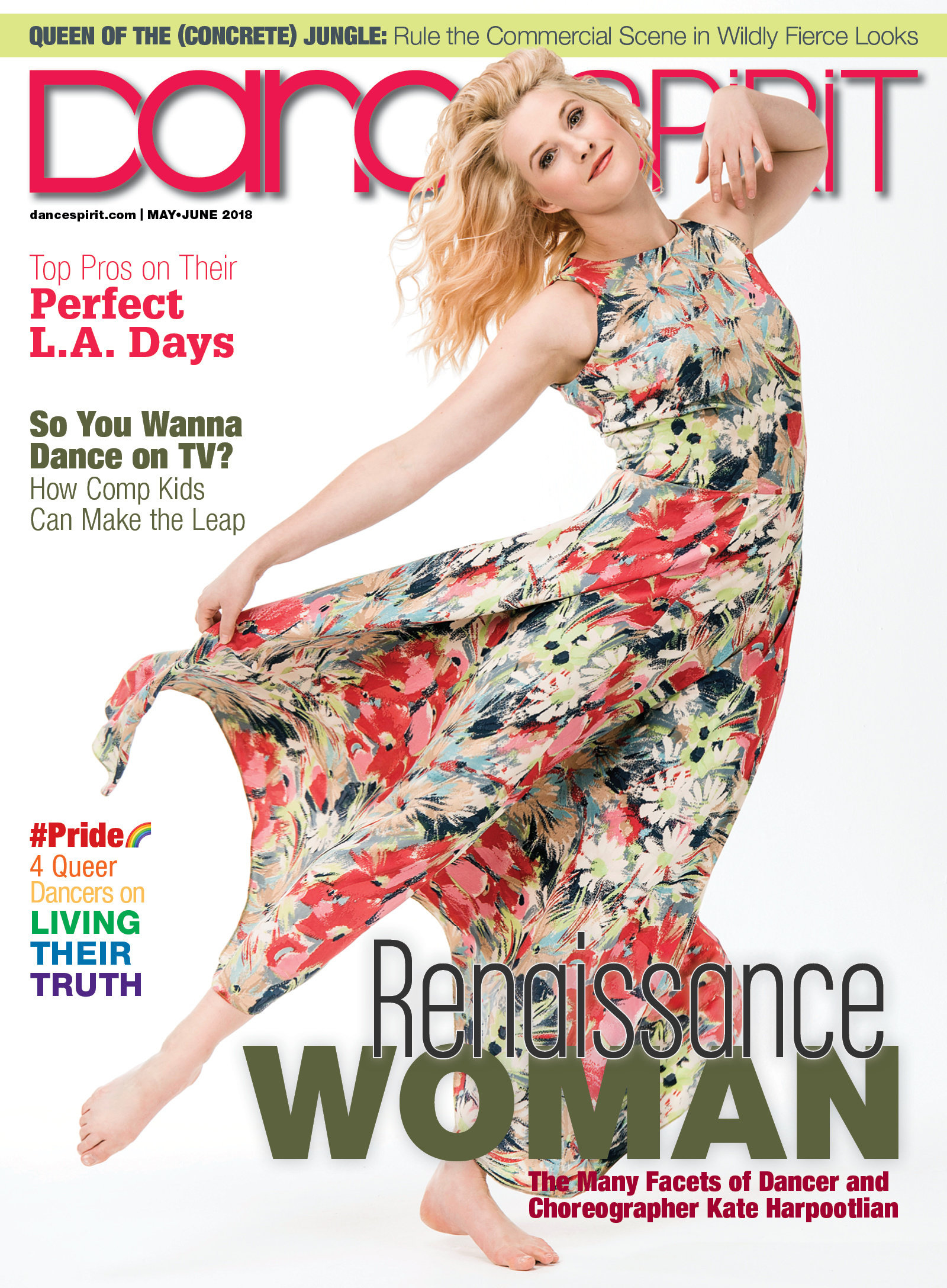 Get Dance Spirit in your inbox