Aug. 13, 2012 12:07PM EST
I hate to say this, but: Called it.
Last night's Olympic closing ceremony featured a huge dance number choreographed by the fantastic Christopher Wheeldon and featuring 300 dancers, led by Royal Ballet legend Darcey Bussell. But as I mentioned on Friday, I had a sneaking suspicion that American audiences wouldn't get to see that part of the ceremony—just as we were denied Akram Khan's gorgeous piece during the opening ceremonies. And I was right. NBC cut the performance from its broadcast, leaving me, and many other ballet fans, hopping mad.
Look: The rest of the closing ceremony was a rockin' good time. And I understand that ballet isn't high on a national network's list of priorities. (Even performances by big-name bands Muse and The Kinks were edited out.) But how unfair to the artists involved—and to everyone in the US audience, dance fans and dance novices alike—to show nary a glimpse of what was, apparently, an extravagant, dramatic number, to pretend that it just didn't happen. It's not even available on NBC's website. What could have been a wonderful opportunity to introduce millions of people to the glories of world-class artists like Wheeldon and Bussell was totally squandered.
Here are a few photos of what all of us across the pond missed. If anyone finds video of the performance that's accessible in the US, let us know!
*UPDATE: US audiences can watch the performance (along with many other snippets cut from the broadcast) here. It's pretty spectacular. [Update to the update: Link is actually working now. Sorry about that!]*
[portfolio_slideshow nowrap=0 thumbs=true timeout=4000 showtitles=true showcaps=true showdesc=true]
Aug. 10, 2012 11:23AM EST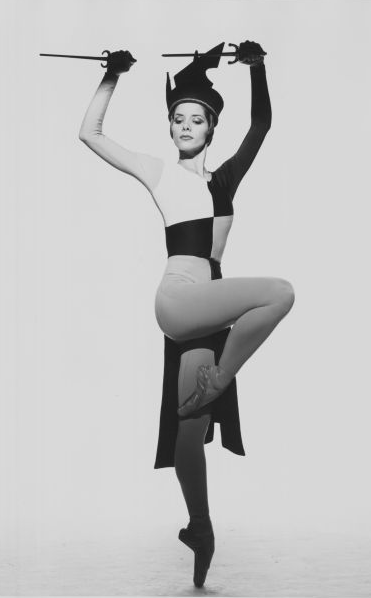 The Olympics are winding down, which has me feeling a little blue. It's been an amazing, wild ride. How are we going to say goodbye to all the world-class athletes (Phelps! Bolt! GABBY DOUGLAS!) that we now basically think of as our best friends?
With a big, crazy, dance-packed closing ceremony, that's how. Were you a little underwhelmed by the dance (or lack thereof) in the opening ceremony? Fear not: Apparently Sunday night's show will include a giant ballet concert featuring 300 dancers, choreographed by golden boy Christopher Wheeldon. Everyone's been very hush-hush about the details, but an article published yesterday reveals that none other than Royal Ballet legend Darcey Bussell—DARCEY BUSSELL!—will come out of retirement to star in the performance.
So at least we have that to console us (and what a consolation!). But a word of caution to the NBC executives who decided to cut away from the beautiful Akram Khan piece during the opening ceremonies: If you don't televise this amazingness, you may just have a swarm of angry bunheads grand battement-ing your doors down come Monday morning. And bunheads are scrappy.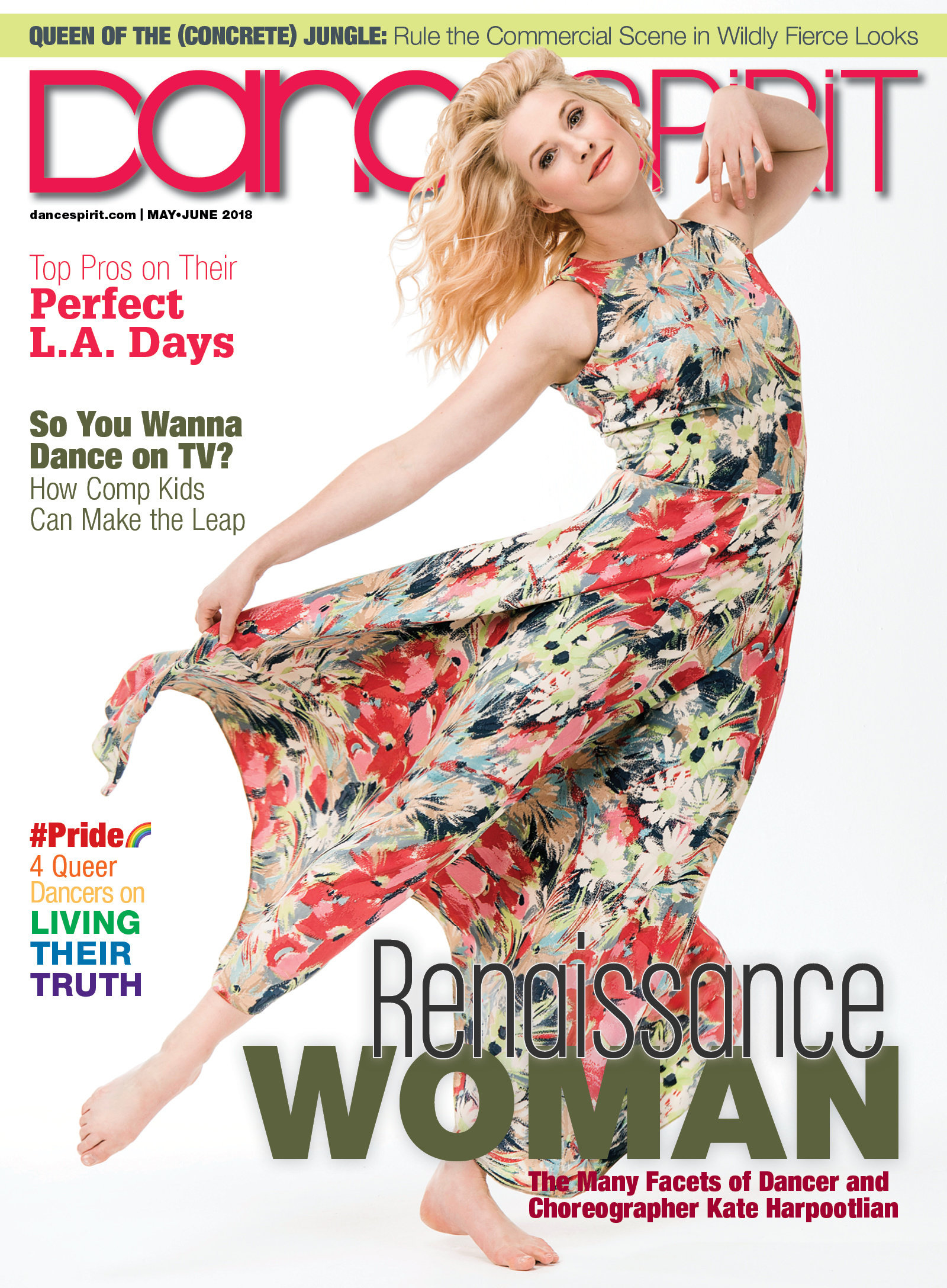 Get Dance Spirit in your inbox