B.O. got you down? Don't sweat it! These three DS-approved deodorants will help you fight the stench during summer studio sessions.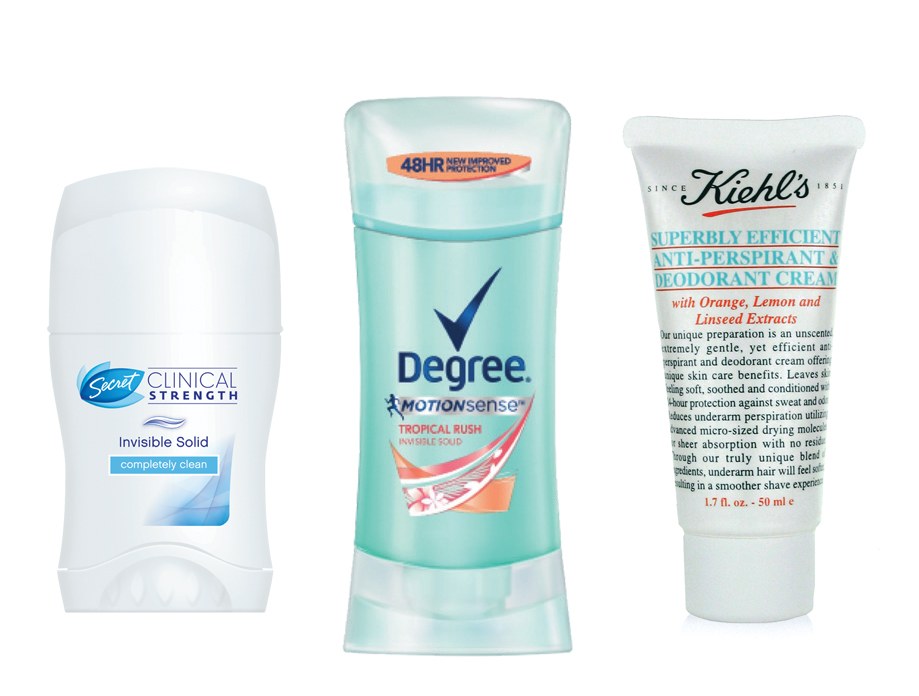 (L to R: courtesy Secret, by Magone/
Thinkstock, courtesy Kiehl's)
Best Clinical Strength:
Secret Clinical Strength Invisible Solid
Why we love it:
•    Close to prescription strength, so it's ideal for heavy sweaters
•    Combats stress sweat, which has a stronger smell than normal sweat
•    Moisturizers make it less irritating than other clinical-strength deodorants.
•    Invisible solid formula = no white marks on your leotards
Best "Sport" Deodorant:
Degree motionSENSE Invisible Solid
Why we love it:
•    48-hour protection
•    Fragrance capsules are motion-activated, so the more you move, the harder it works.
•    Highest wetness protection of any non–clinical-strength antiperspirant
Best for Sensitive Skin:
Kiehl's Superbly Efficient Anti-Perspirant and Deodorant
Why we love it:
•    Very gentle on skin
•    Unscented
•    Softens underarm hair, making it easier to shave
•    The cream formula is less likely to stain your clothes.
•    Orange, lemon and linseed extracts combat inflammation and irritation.
Apply antiperspirant before you go to bed. You sweat less at night, giving deodorant time to sink in and form a protective barrier for the next day.

(Photos by Think Stock, top to bottom: Magone, Juri Samsonov, Simon Denson, Maria17, Leslie Banks)
Snack Away Stress
You're studying for finals, prepping for the end-of-the-year recital and packing for your summer intensive—you're stressed! While drowning your feelings in candy and potato chips may provide temporary relief, it'll eventually leave you feeling sluggish. But smart and healthy snacking can help you calm down and focus in stressful situations. Try these five stress-fighting snacks.
Oatmeal and other complex carbs provide a steady supply of serotonin ("the happy chemical") to the brain.
Milk and other calcium-rich foods help relax muscles and lower blood pressure.
Avocado and other foods high in potassium help lower blood pressure.
Dark chocolate's antioxidants decrease levels of stress hormones and may prevent headaches and fatigue.
Crunchy raw veggies help relieve tension in your jaw and face muscles as you chew.
Did You Know?
Getting excited is a great way to overcome stage fright. Researchers at Harvard Business School found individuals who reframed their anxiousness as excitement performed better than those who just tried to calm down. So next time you feel those pre-show jitters, grab your friends in the wings and get hyped!
Say No to Sunburn!
Look for sunscreen with a label offering "broad-spectrum coverage," and be sure to let it sink in for 30 to 60 minutes before hitting the beach.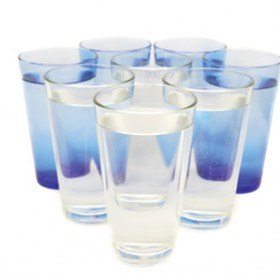 Hydrate for Happiness
Do you often find yourself feeling tired, grumpy and ready to leave the studio, even though you still have three hours of rehearsal? You may need to take a water break. According to a new study published in The Journal of Nutrition, mild dehydration can put you in a bad mood and cause fatigue and headaches. Stay healthy and happy in rehearsal by hydrating throughout the day and in the studio.  —Michael Anne Bailey
Eat Health—Even When You're Out
Eating healthy at restaurants can sometimes seem overwhelming—after all, you're not the one in the kitchen. But don't be hesitant to request some simple health-conscious changes to your meal. A few easy swaps can mean a huge difference when it comes to cutting fat and calories and adding the nutrients you need to dance strong.  —Caroline Lewis-Jones
4 Tips to Remember When Eating Out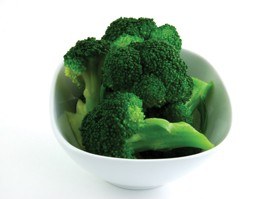 Many restaurants have a breadbasket. To help with portion control, ask the server to bring out just one piece per person. Also, instead of using butter or oil on your bread, ask for balsamic vinegar to cut calories and fat.
Most meals come with a side or two. Swap out fried options for steamed veggies or a side salad with light dressing.
Skip the entrée and order a bunch of small sides instead. You'll get to try different foods and choose healthy options. For example, when I go to an Asian restaurant I may get a brown rice sushi roll, miso soup and an order of steamed edamame.
If you decide to go with a heavier entrée, request the sauce on the side. You can also ask the chef to go light on the oil or butter and salt when preparing your food.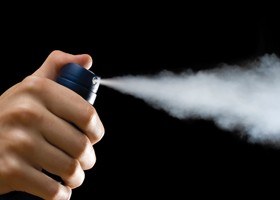 DID YOU KNOW? 
The antiperspirant you use on your underarms will keep your feet dry, too. Sweaty not to mention stinky! feetespecially when you're constantly shoving them into not-so breathable pointe shoesare the perfect breeding ground for bacteria and foot fungus. Head to the store and pick up some aerosol antiperspirant: Your feet and your friends will thank you.  —MAB
Stressed out? Try blogging. A new study in the journal Psychological Services says that writing about your woes (like not getting cast in the part you auditioned for!) online can be therapeutic and relieve social distress.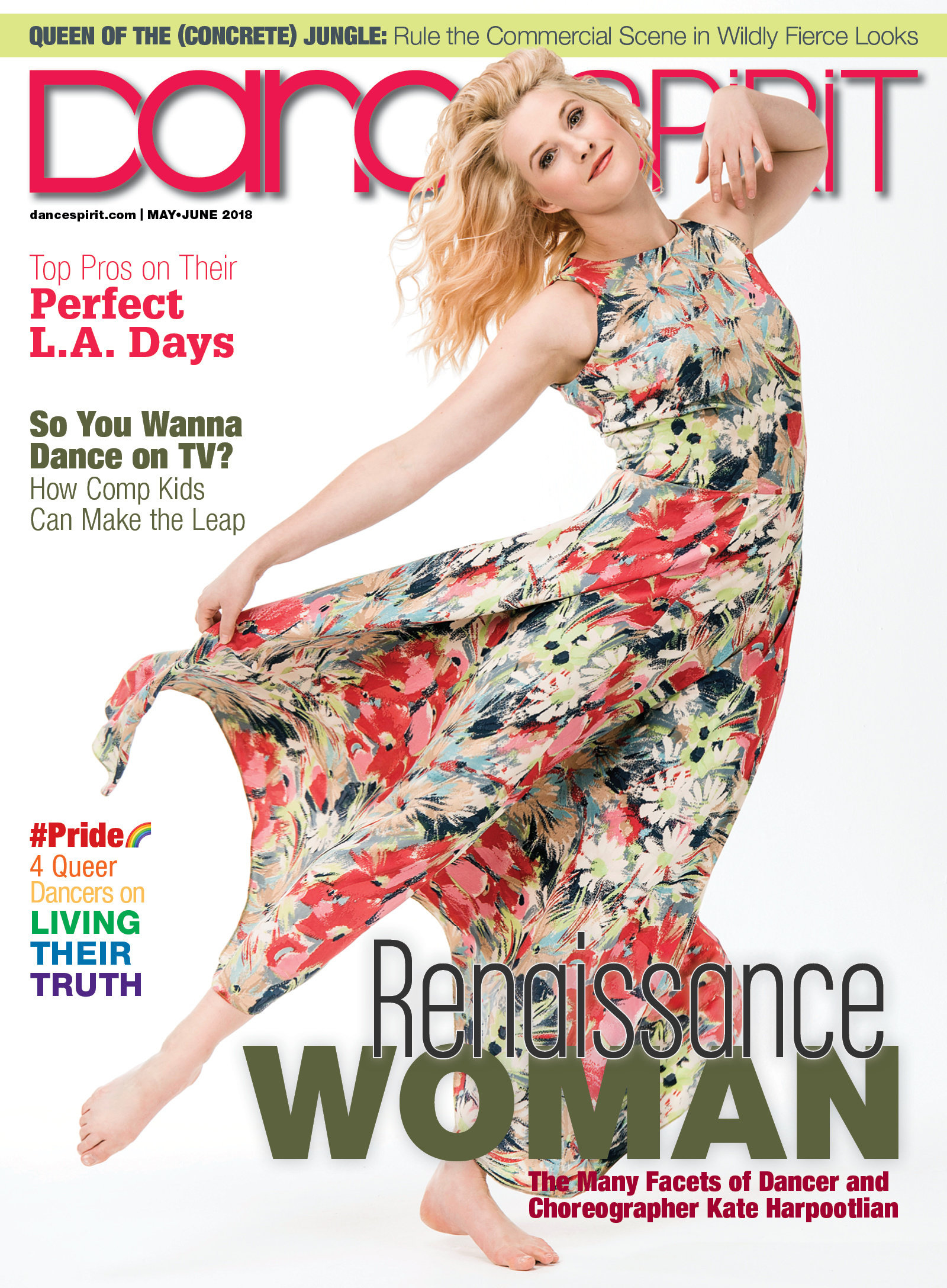 Get Dance Spirit in your inbox