Let's start with the obvious: Tricia Miranda has a new video out featuring Sheaden Gabriel, Tahani Anderson, Kaycee Rice, Aidan Prince, Gabe De Guzman and Will Simmons—and you need to watch it immediately, as you would any Tricia Miranda video featuring that fantastic cast of characters.
But Miranda's latest is more than just lit (although, yes, it is undeniably 🔥 LIT 🔥). It's set to "Manolo" by Trip Lee, a song with lyrics that sound like a call to battle—and in this case, they are. Because the masterclass featuring the "Manolo" routine was a benefit for dancer and teacher Donyelle Jones, who's been diagnosed with breast cancer. As Miranda puts it, she and her crew are "fighting breast cancer one eight-count at a time."
Jones, who you probably recognize from Season 2 of "So You Think You Can Dance" (remember this amazingness?), has been courageously public about her struggle with the disease, documenting her journey on Instagram. And she's received support from all over the dance world—especially from Miranda, who also put together a GoFundMe page that's raised more than $13,000 for Jones' treatment.
This is why we love the dance community: It has the power to create so much beauty, and to do so much good. Watch Miranda's video below, and donate to the GoFundMe here.
May. 24, 2012 11:48AM EST
Who's excited for the first episode of "So You Think You Can Dance" Season 9 tonight? (Nigel, for one!)
On Monday, we let you know that the show will crown both a male and a female winner this season. I kind of love the idea. First, of course, two winners are better than one. But also, I've been thinking back on past seasons and realizing just how many more awesome dancers would've been honored if the two-winner system had been in place from the beginning. Check it out:
Season 1 winners would have been Nick Lazzarini...and Melody Lacayanga.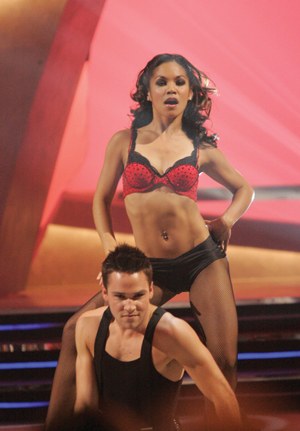 Season 2 would have honored both Benji Schwimmer...and Donyelle Jones. (LOVE her!)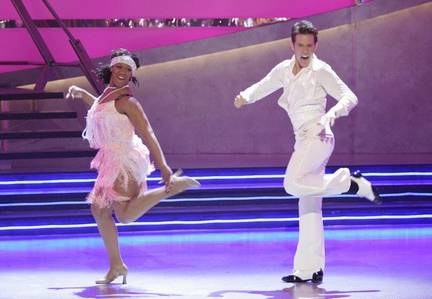 Season 3 would have given us Sabra Johnson...and Danny Tidwell (in my opinion, the best dancer ever to grace the show).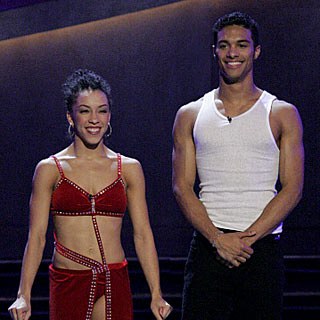 Season 4's winners would have been Joshua Allen...and Katee Shean.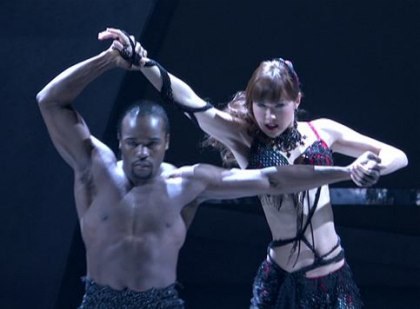 Season 5 champs would have been Jeanine Mason...and Brandon Bryant.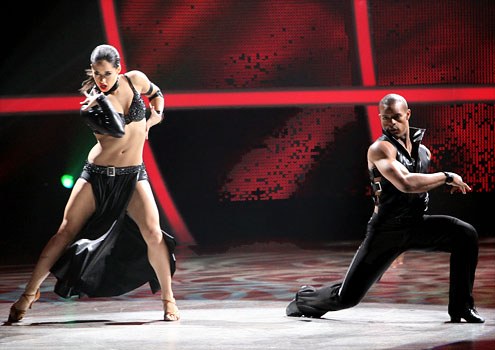 Season 6 winners would've been Russell Ferguson...and Kathryn McCormick.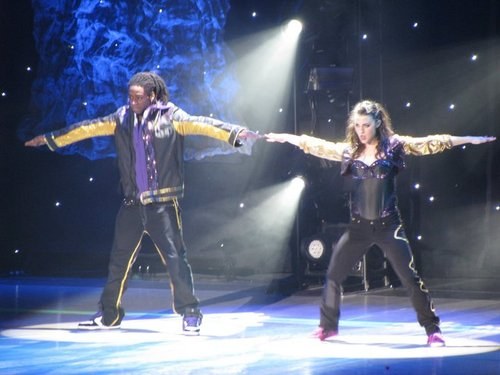 Season 7? Lauren Froderman...and Kent Boyd. (I'm guessing a lot of teenage girls would've been ecstatic about that.)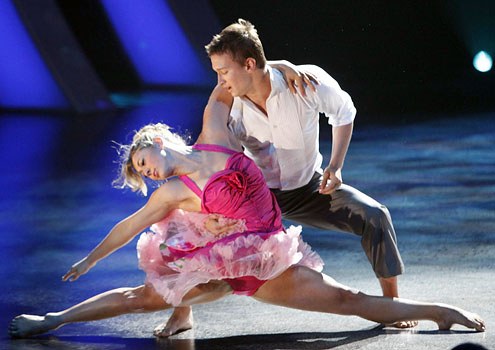 And Season 8 would've honored both Melanie Moore...and Marko Germar.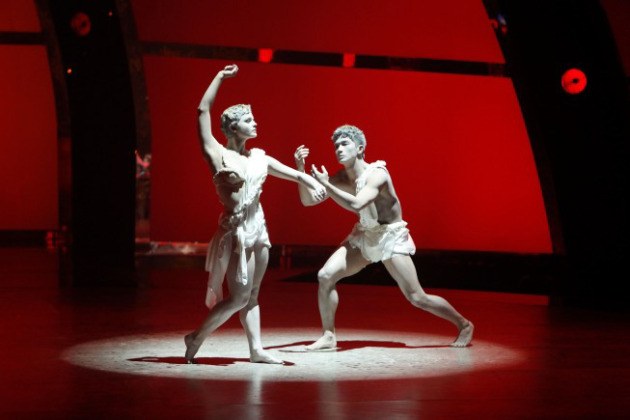 It's interesting to note that the second winner wouldn't always have been the first runner-up. (In Season 2, for example, Travis Wall came in second; Donyelle was third.) Not sure how those unlucky second-place dancers might've felt about being passed over. But I think I'm still on board with the new format. Two great dancers on the November cover of DS? Yes please!
All photos courtesy FOX.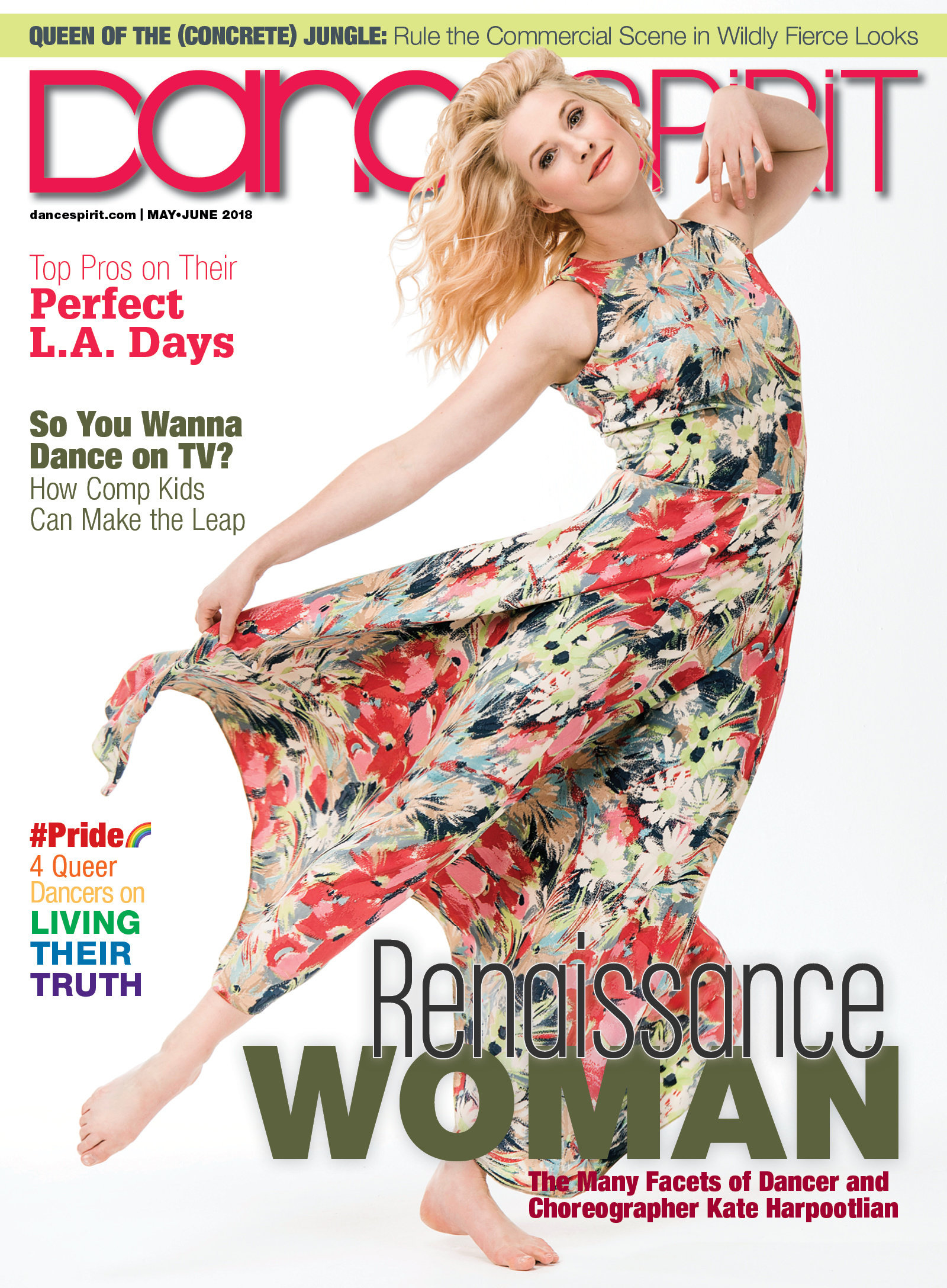 Get Dance Spirit in your inbox