Let's just get down to business, shall we? The best dance moment of last night's Grammy Awards came courtesy of—surprise!—Beyoncé.
BECAUSE BEYONCÉ IS A STRAIGHT-UP GODDESS.
Yes, you obvi already knew that. But last night a very pregnant B cemented her divine status when she donned a stunning gilded headdress for an insanely captivating performance, complete with fluid, entrancing choreo by Sidi Larbi Cherkaoui and lots of our favorite Bey backup dancers (Ashley Everett! Ebony Williams! Denee Baptiste!). It was the stuff of award-show legend.
Watch the magic yourself (or re-watch it for the thousandth time—we won't tell!):
Beyonce's full performance at the #GRAMMYs 2017. You're welcome. pic.twitter.com/VRGRt3esEQ

— Wolé II (@Kingwole) February 13, 2017
Lesley Rausch with Jonathan Porretta in Balanchine's Prodigal Son (Lindsay Thomas, courtesy Pacific Northwest Ballet)
From meditation to Pilates to Drake playlists, no two preshow rituals include exactly the same ingredients. But just like bakers following a recipe, most dancers follow a very specific—and very important—routine before every performance. We asked six pros to share what they do precurtain to make sure they're at their best onstage.
Keep reading...
Show less
Feb. 04, 2013 12:16PM EST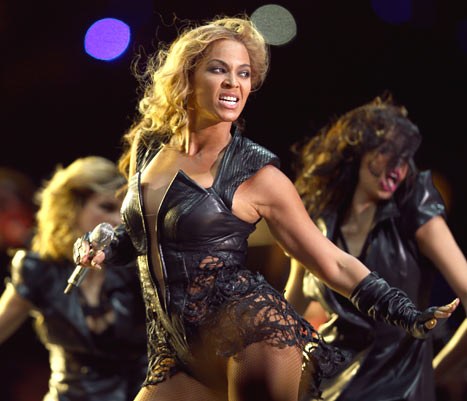 Hey Bey Bey, hey Bey Bey, hey! (photo Christopher Polk/Getty Images)
So, how annoying was the football game that interrupted that amazing Beyoncé concert last night?
Seriously though: Bey rocked the Super Bowl halftime show. ROCKED IT.
You thought, after the whole Inauguration scandal, that maybe she couldn't really sing? That she'd be—gulp—lip syncing?
You thought wrong. Hello, "Halo."
You thought she might hide behind crazy pyrotechnics and effects? That she wouldn't get down and dirty and dance-y?
Wrong again. Aside from that awesomely trippy Beyoncé-replicating screen and some standard-issue fire effects, most of the performance was just Queen B and a huge group of great dancers doing real choreography (some of it by our friend JaQuel Knight).
You thought the rumors about a Destiny's Child appearance were just, well, rumors?
Oh, silly you. Kelly and Michelle were there, of course. And while we do wish the original "Single Ladies" dancers (Ebony! We missed you!) had been able to revisit that choreo, it was fun to see the three amigos onstage together again. Can't wait for your new album, ladies.
Here's my theory: The power outage in the second half? Blame Beyoncé. The Superdome literally couldn't handle Bey Bey.
Here's the whole performance, in case you missed it—or just want to watch it over and over, a choice we fully support: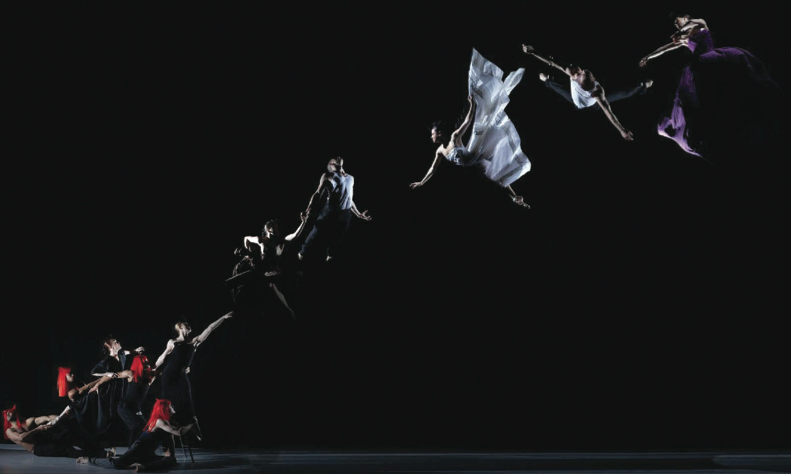 Cedar Lake Contemporary Ballet is undoubtedly one of the coolest companies around right now. Dancers are dying to get their pretty little feet into Cedar Lake's (so gorgeous) doors, and we totally get it. The company is young, fresh, cool and edgy—but it's also legit. The dancers are goooooood (and they're Dance Spirit cover veterans, like Ebony Williams and Cover Model Search winner Ida Saki).
But this just in: You don't have to be a Cedar Lake company member to dance with the crew.
This Saturday, January 12, from 1–4 pm, you can attend a pop-up workshop at Cedar Lake's NYC studios. You'll get a glimpse at a "day in the life of the company" with artistic director Benoit-Swan Pouffer and ballet master Alexandra Damiani. Very cool, indeed.
Pre-registration is required, so get on it!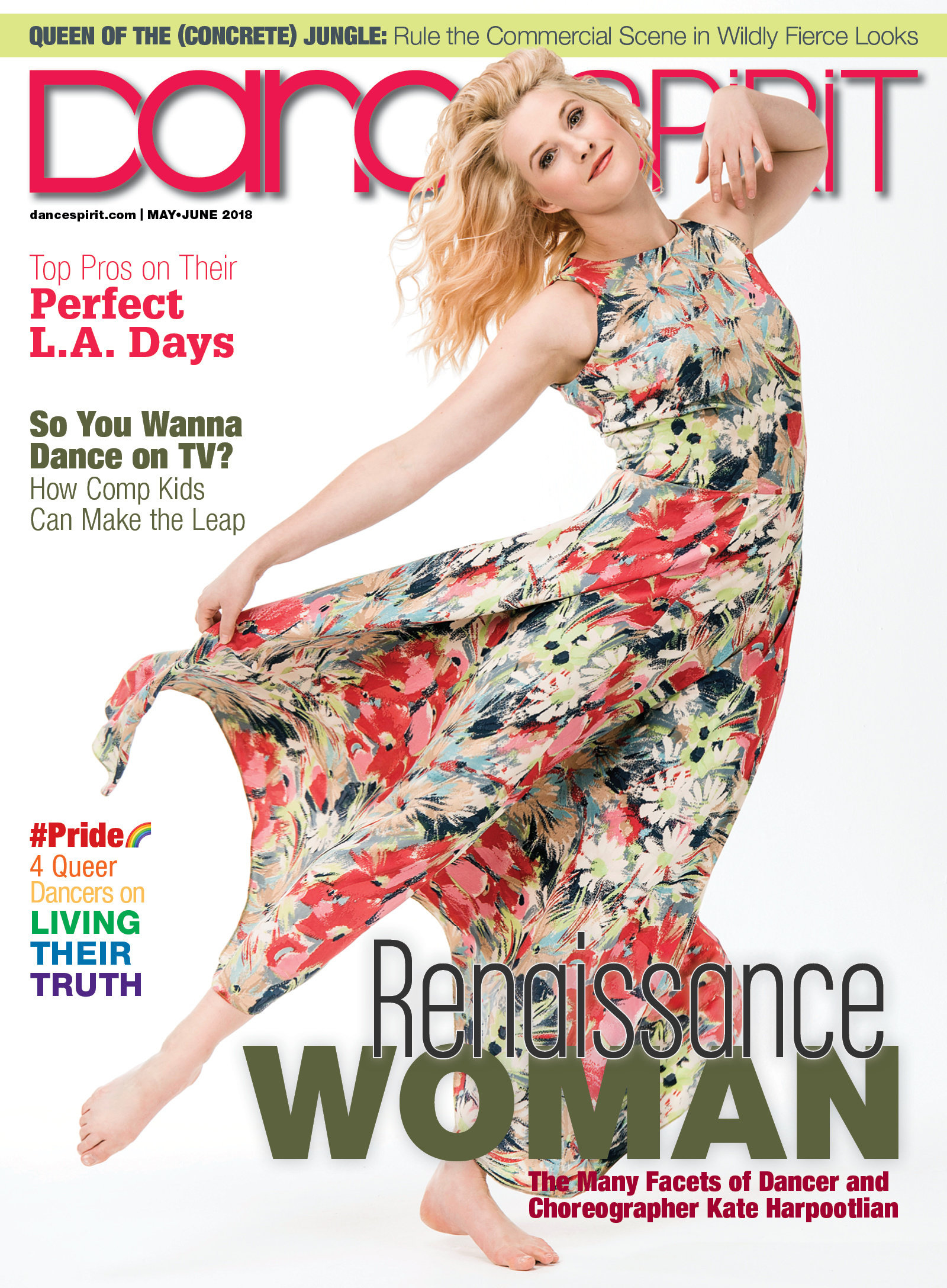 Get Dance Spirit in your inbox