Mar. 23, 2017 06:46AM EST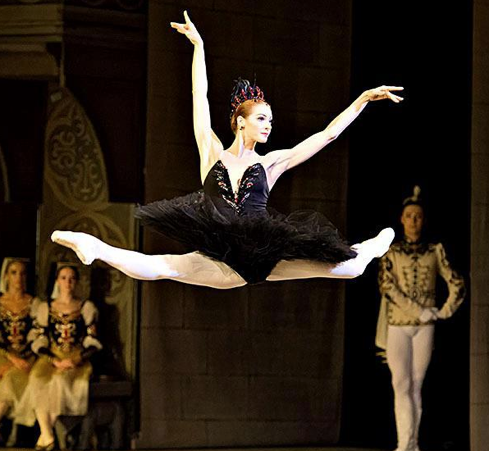 Picture this in 3D! (photo of Ekaterina Kondaurova by Gene Schiavone)
Forget sinking ships and giant blue aliens. Director James Cameron has a new over-the-top movie project: Swan Lake.
No, but really. Cameron has teamed up with Russia's Mariinsky Ballet to present the world's first-ever live 3D performance broadcast—and what better production to choose than Swan Lake, the most epic of all epic ballets?
Even better: Starring as Odette/Odile will be the gorgeous Ekaterina Kondaurova. She feels larger than life when you're watching her from the back row of the opera house—just imagine how fabulous she'll be 20 feet high and seemingly leaping right out of the movie theater screen!
(Or, uh, maybe that'll be terrifying. But it'll definitely be impressive.)
The broadcast is scheduled for June 6 at 6:30 pm local time in the U.S. across all time zones (while it'll be filmed live, the broadcast will be tape-delayed). Click here to find out where it's playing near you—then take a look at the official trailer:
May. 14, 2012 12:17PM EST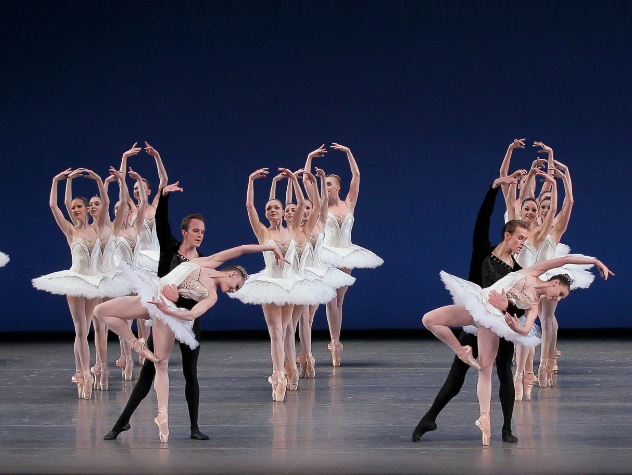 For most New Yorkers, the arrival of spring means long afternoons in Central Park, deciding to walk to the subway stop that's a few blocks farther away, eating brunch alfresco.
But for some lucky bunheads, spring means something else entirely: It's ballet gala season!
For a few glorious weeks in April and May, dance editors clutch their much-coveted single tickets and enter glamorous alternative universes: the Youth America Grand Prix gala, the New York City Ballet gala, the American Ballet Theatre gala. Yes, these glitzy events are opportunities to rub elbows with the sparkly people—ballet celebrities and celebrity celebrities both—and that's kind of fun. But they also feature a ridiculously high concentration of exciting ballet dancers onstage. How often do you get to see Ekaterina Kondaurova, Herman Cornejo, Misty Copeland, Tamara Rojo and Sergei Polunin on a single program (the YAGP gala)? How about an evening featuring nearly the entire NYCB roster, costumed by the likes of Rodarte and Gilles Mendel (last week's NYCB gala)?
Tonight is the ABT gala, and its lineup looks fantastic: nearly all the company's principals plus the likes of Polina Semionova, Diana Vishneva, Alina Cojocaru, Natalia Osipova and Ivan Vasiliev. I get a little shiver of happiness just listing all those names in the same sentence.
And though us editors don't even try to compete with the fancy people who'll make the best-dressed list, we still have a little fun with our outfits, too. After all, it's not every day that I have the opportunity to wear a floor-length pink silk skirt. Thank you, gala season!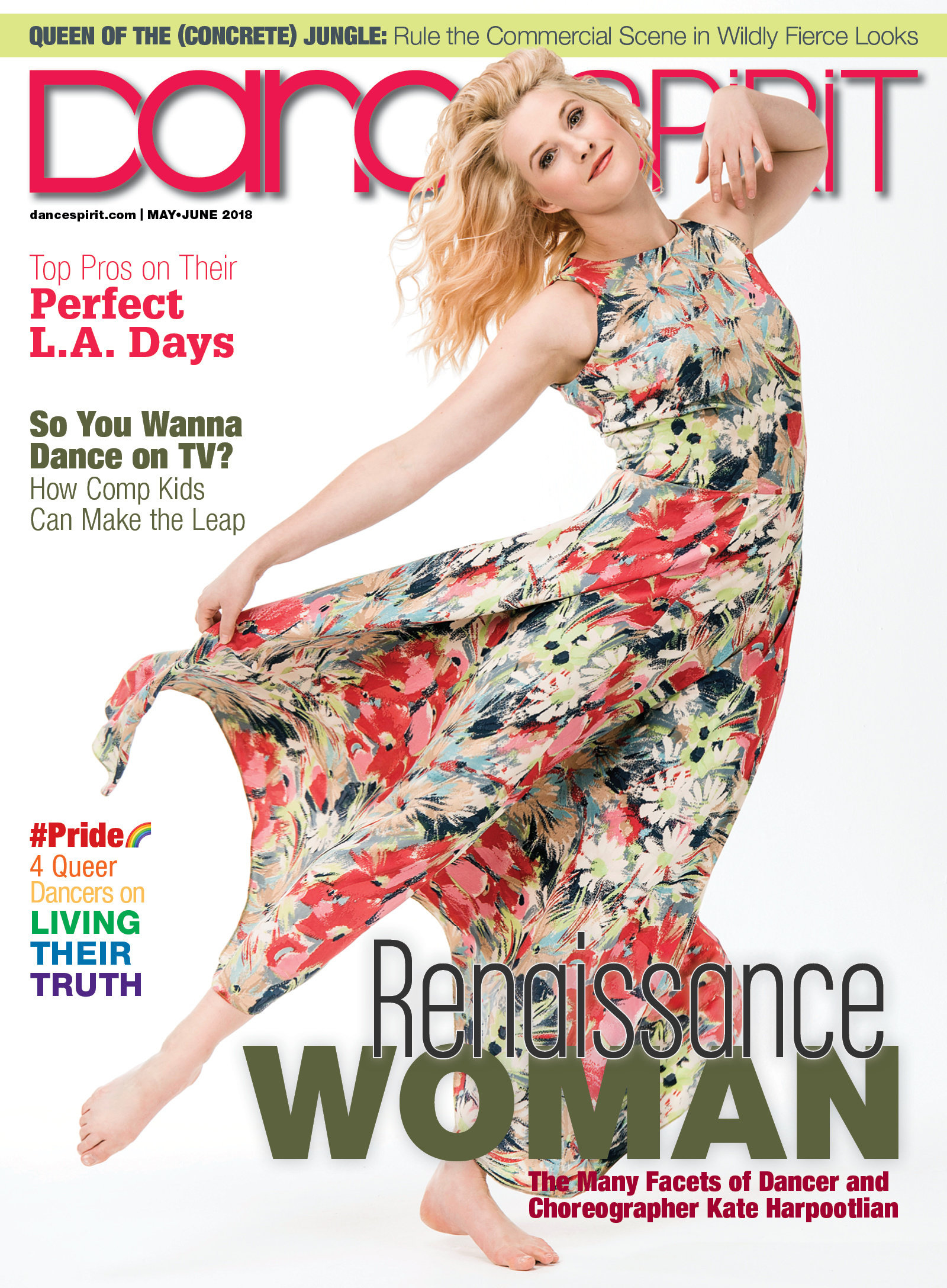 Get Dance Spirit in your inbox