Remember Emily Hoffman, aka Em, from our November 2013 cover story?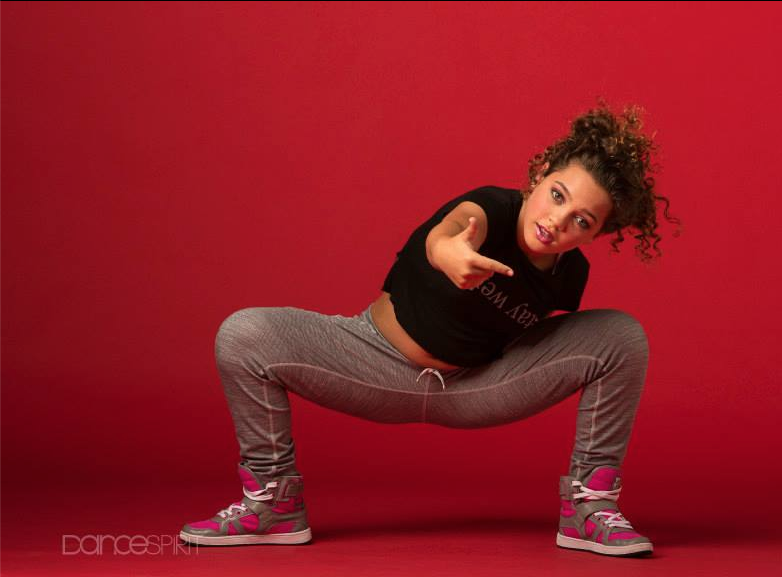 (Photo by Erin Baiano)
We loved watching this b-girl move on the set of our "Little Girls in a B-Girl World" shoot. So naturally, we're thrilled she just posted a new video of her performing a hip-hop solo at The PULSE on Tour last summer.
Guys, this girl is a BEAST. She hits hard and gives us allll the stank face and swag. (Can we be Em when we grow up, please? Thanks.)
Enjoy!
The energy was insane at the photo shoot for this month's cover story, featuring seven b-girls who represent the next generation of hip hop. Each girl demonstrated her unique personality, both on and off camera. And while most of the time, it was all about fierce, hard-hitting hip hop, they let their silly sides slip through every once in a while. Get an insider's look at all the fun with this exclusive behind-the-scenes video. Then check out our Facebook page for fun outtakes from the shoot.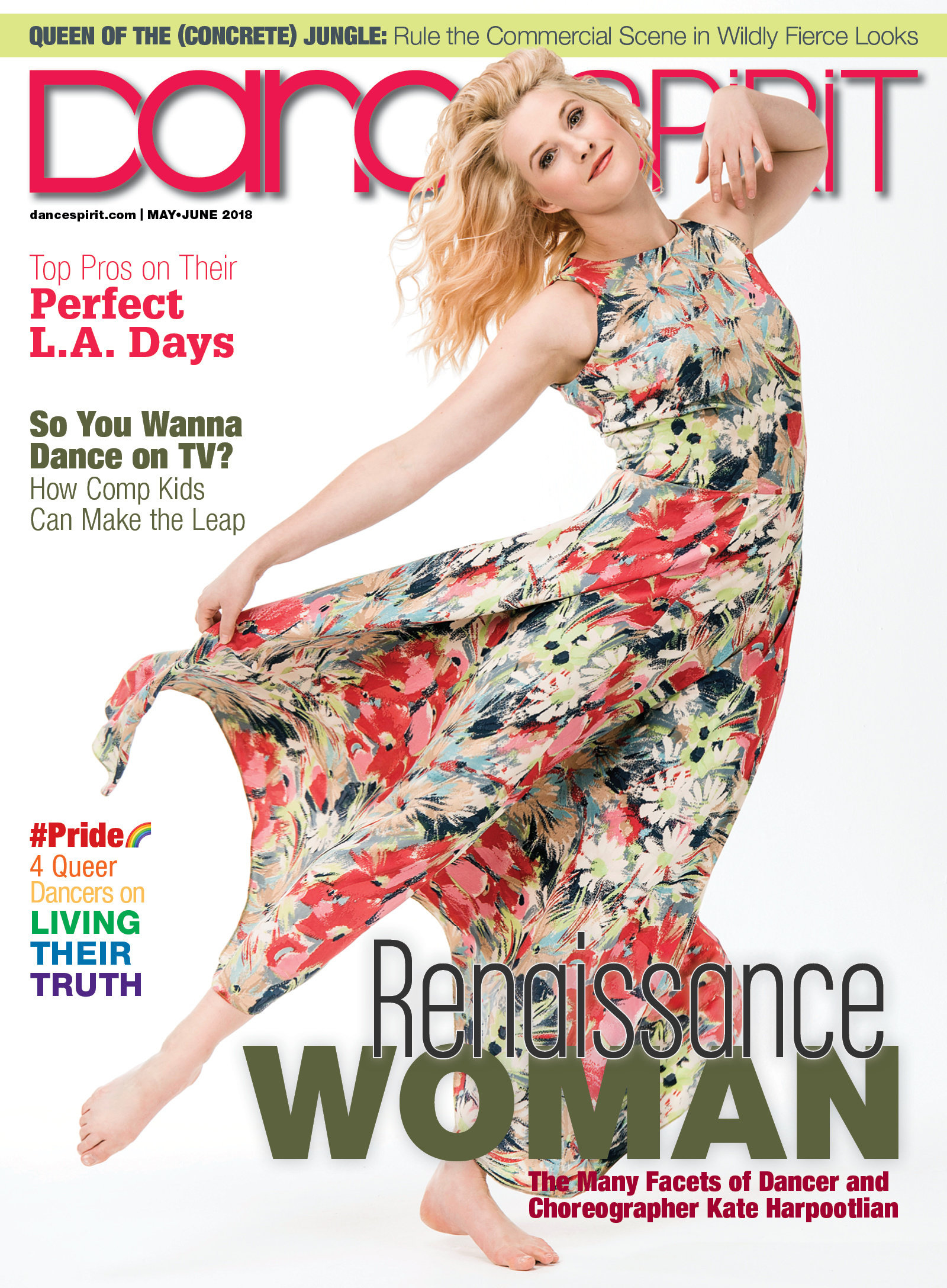 Get Dance Spirit in your inbox