James Whiteside (photo by Nisian Hughes, courtesy Whiteside)
The world isn't always a welcoming place for LGBTQIA+ people. But for those figuring out their sexuality, dance can provide welcome opportunities for expression. We talked to five star dancers about their experiences coming out and growing up, and how dance helped them live their full truth.
Keep reading...
Show less
via YouTube
Today was, up until a few hours ago, just your average Wednesday—the holidays are officially over, there's a monster storm literally called a "bomb cyclone" churning towards NYC, and I ran out of good snacks. But during a casual afternoon scroll through Instagram, I happened upon this:
Keep reading...
Show less
via YouTube
Here at Dance Spirit, we're constantly in awe of Emma Portner. The powerhouse choreographer, dancer, and November 2016 cover star is never not busy, constantly diving into new projects, while posting a stream of choreo videos that are breathtaking, innovative, and genre bending. (Is it just us, or does everyone else get lost in her Instagram feed for hours on end? 🙋🏻 )
Keep reading...
Show less
At this point, it's safe to say Emma Portner's imagination knows no bounds. The November 2016 cover star is constantly creating (I'm talking a new, stunning choreo clip on Instagram a day), and her latest project, a collaboration with Ajani Johnson-Goffe called "Lavender," gives us some serious feels.
Keep reading...
Show less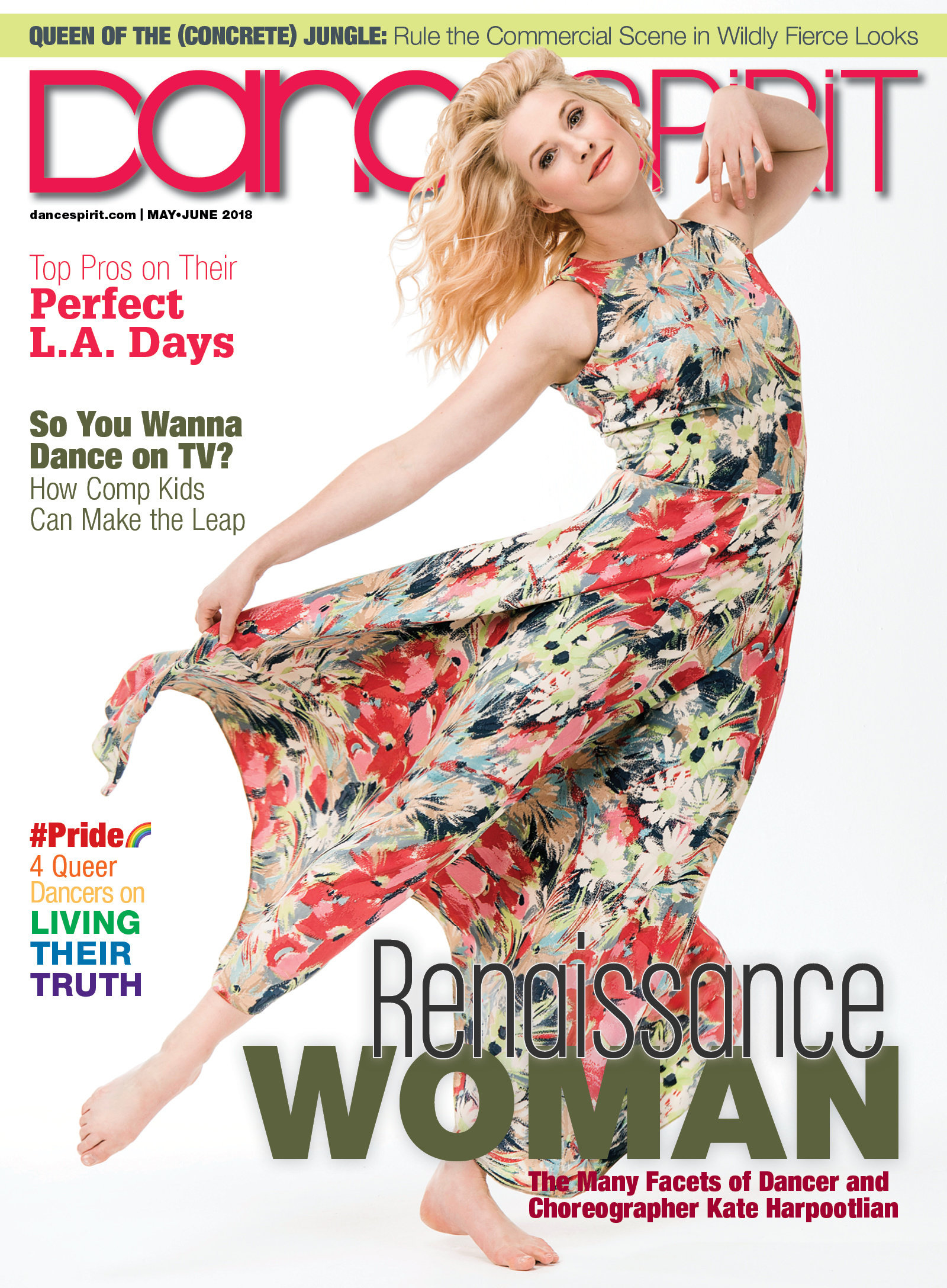 Get Dance Spirit in your inbox