The anticipation surrounding NBC's Hairspray Live! has been CRAZY ever since the project was announced last January. We've gushed over the cast list (Derek Hough! Ephraim Sykes! Kristin Chenoweth! Jennifer Hudson! Ariana Grande!), caught up with Hough to get the scoop on what rehearsals have been like (see our December issue), and watched every single cast interview that exists. But we haven't really been able to glimpse any of the dancing...until now!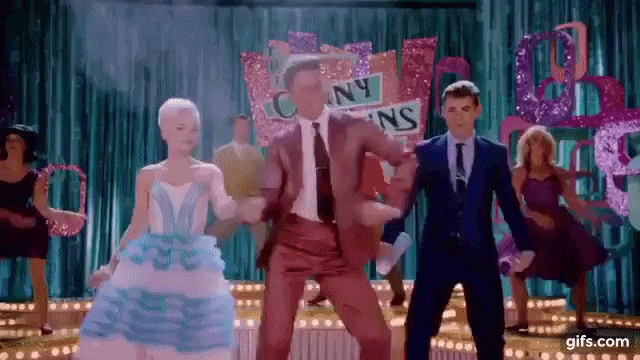 NBC has gifted us with an extended preview—and, you guys, it's pretty much everything. It highlights all the dance-y goodness of the show and somehow gets us even more excited for the official air date. (Which is Wednesday night! Only two more sleeps!)
Not that we're all that shocked that the dancing looks fantastic: The show's original Broadway choreographer, Jerry Mitchell, also worked on the live version. "I'm thrilled to have the chance to do the show again," Mitchell told DS. "I planned to use the talents each star brought to the table to make the show shine, so expect some new riffs on some of my original moves."
Watch the sneak peek below, and make sure not to miss the show this Wednesday, December 7 at 8/7c on NBC.
Hope Boykin (center) in Matthew Rushing's Odetta (Christopher Duggan, courtesy Alvin Ailey American Dance Theatre)
You already know that taking on a new role requires lots of homework, from perfecting the steps to figuring out spacing. But while it's easy to become wrapped up in technical demands, a little extra research can make all the difference in your performance—because each piece of choreography is inspired by something, whether it's a person, a time in history or simply an abstract harmony created by a composer.
Keep reading...
Show less
Few things excite us more in the Dance Spirit office than Newsies on Broadway. Seriously, we're obsessed. Which was why our day in Brooklyn shooting four of the Newsies dancers for DS's July/August cover story was one of the best days ever! Sure, it was freezing, but the boys found some pretty creative ways to stay warm. (An impromptu ballet barre on that fence? Let's do it! A warm cookie from that bakery? On it!) Plus, their stories from backstage (including some clever pranks) kept us laughing for hours. Sad you couldn't be there with us? Well, you don't have to be, because we captured it in an exclusive behind-the-scenes video!
Click here to read all about Alex Wong, Aaron Albano, Ephraim Sykes and Ryan Steele. Then, click on the image below to see their awesome antics caught on tape: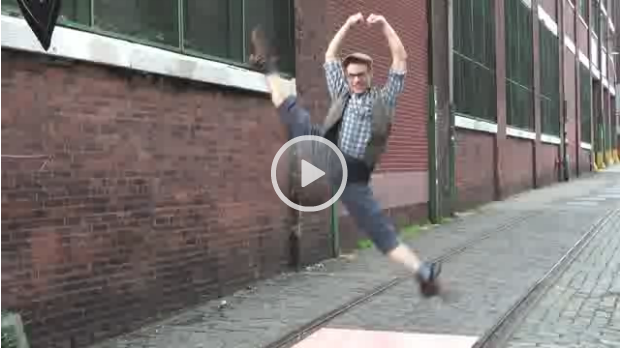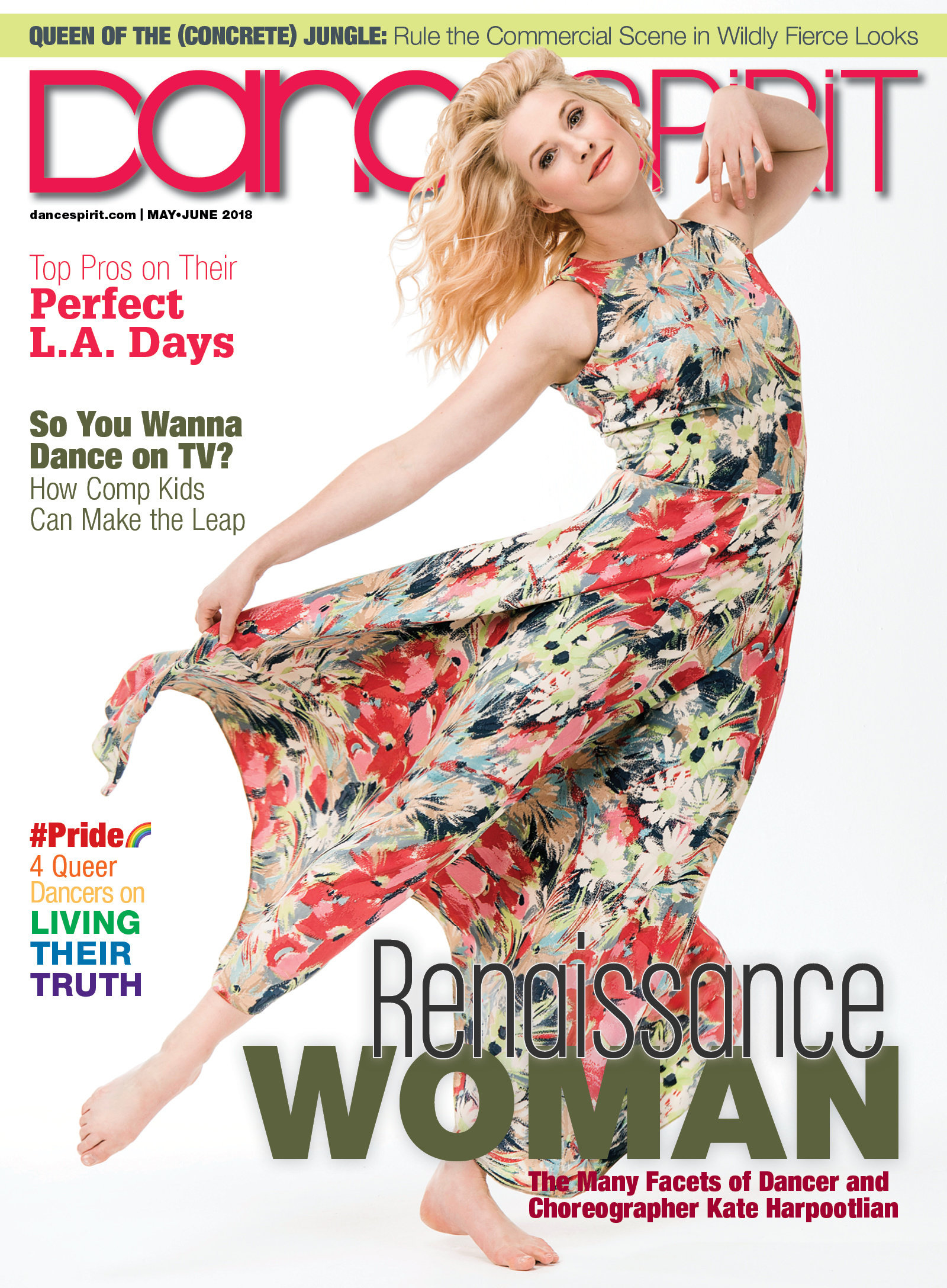 Get Dance Spirit in your inbox