Gorgeous ballerinas: Believe it or not, they're people, too. New York City Ballet principal Sara Mearns may look superhuman onstage, but In a Day's Work, a new film by former Miami City Ballet dancer Ezra Hurwitz, shows the work that goes into the creation of that illusion.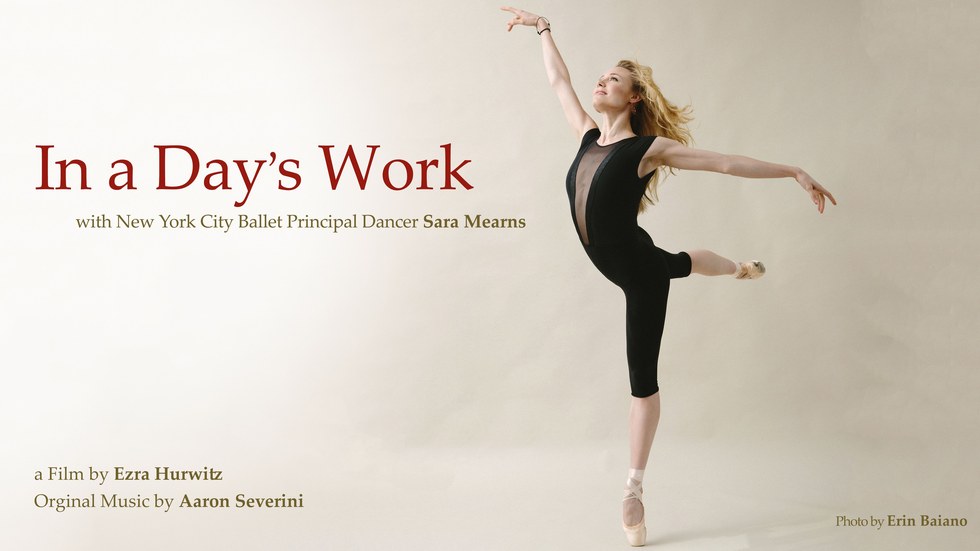 Hurwitz follows Mearns through an average day. We see her drinking her morning coffee at her apartment, taking class at Steps on Broadway, doing a promotional photo shoot (with our friend Erin Baiano), rehearsing in the studio, applying her stage makeup. It looks like a glamorous life—but it's clearly a sweaty, exhausting and sometimes painful one, too. Layered over the footage is Mearns' insightful commentary about what it's like to live for dance.
Take a look!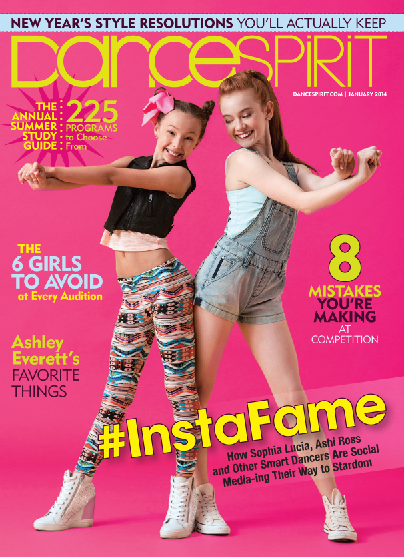 The new issue! Cover shot by Erin Baiano.
The funnest day in the Dance Spirit office every month is "new issue day." Even though we've just wrapped up months of working on a particular issue, it's still crazy exciting when we actually get our copies and get to hold them and gawk at them and bask in their new shininess.
The January 2014 issue arrived the other day and, in accordance with our little tradition, we all squealed and flipped through every page with an insane amount of excitement. This issue is an especially big deal because we've got some major dance celebrities on the cover: Sophia Lucia and Ashi Ross. They may be young and teeny-tiny, but these two girls collectively have hundreds of thousands of followers on Instagram, Twitter and Facebook. They're kind of a big deal.
We got a little peek at why people are so obsessed with Sophia and Ashi during their cover shoot in NYC. Ashi flew in all the way from her home in Australia (crazy!) and Sophia took a cross-country flight from San Diego, where she lives. The two of them hit it off right away, striking cute, fun and silly poses for our photographer, Erin Baiano. They had about a billion outfits and pairs of shoes between the two of them (I was hugely jealous of Sophia's wacky leggings and Ashi's high-waisted shorts that tie in the back) and, best of all, we got to shoot them on the hottest of hot pink backgrounds (a personal dream come true).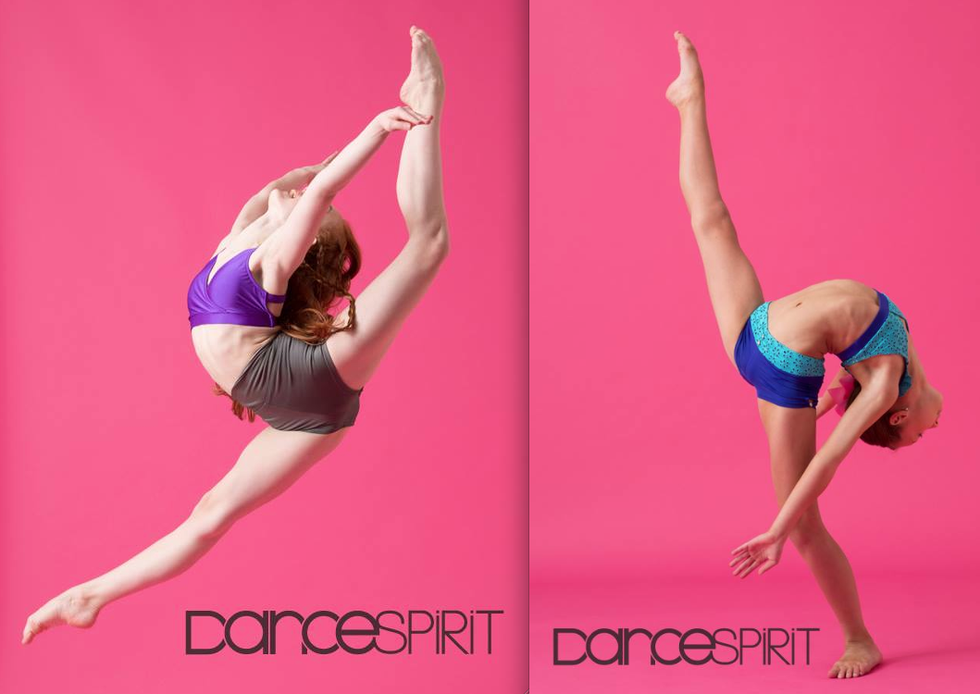 Ashi on the left, Sophia on the right, awesome across the board. Photos by Erin Baiano.
As always, there's lots for your viewing and reading enjoyment:
The January issue is available now online, and will be at your local Barnes & Noble and favorite dance retail stores on December 31.
Happy reading!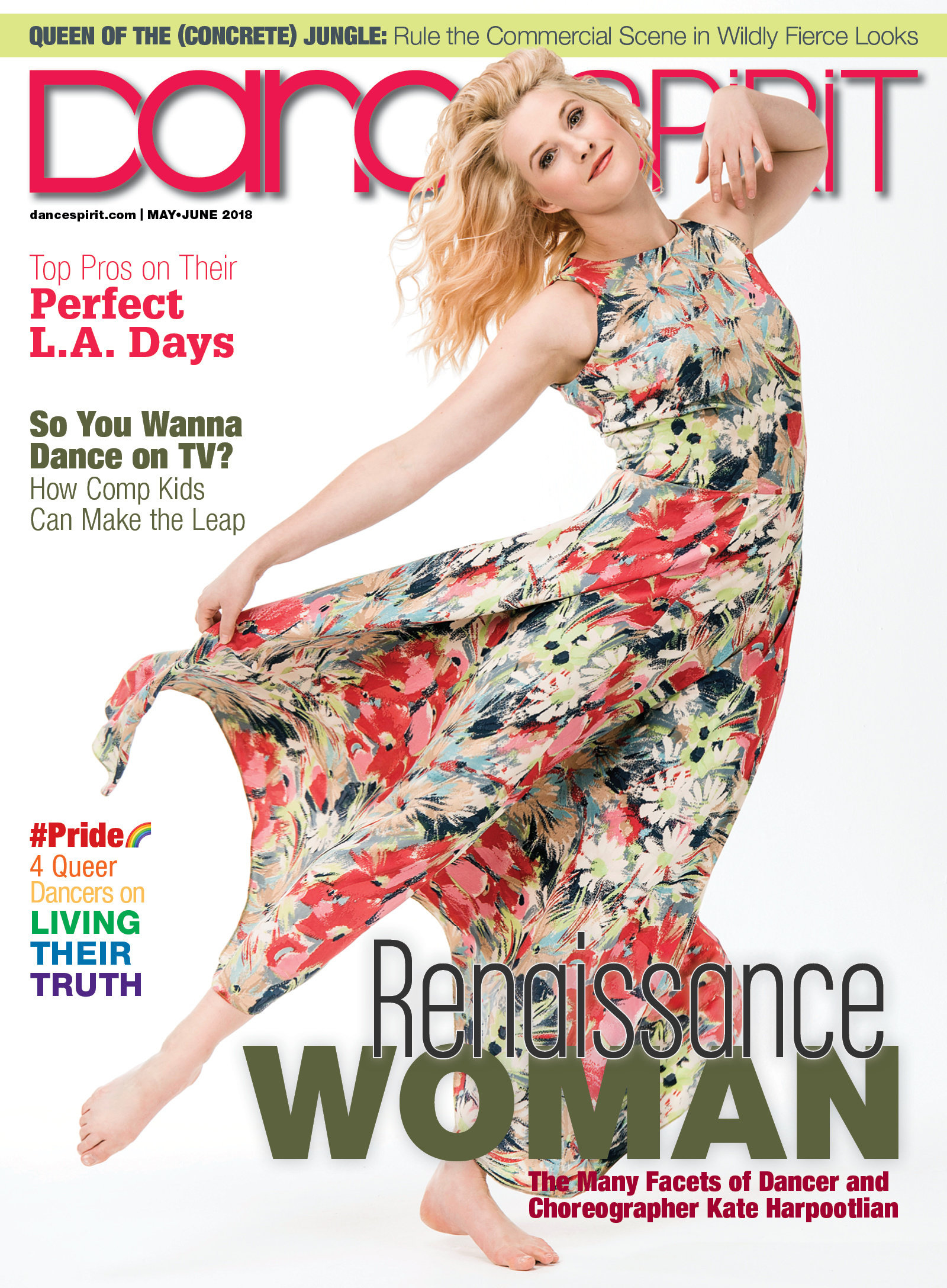 Get Dance Spirit in your inbox