Whatever your political leanings, you've gotta give it up for a politician who's willing to dance on national television. And Jimmy Fallon seems to be especially good at getting politicians to do just that.
A couple of years ago, to celebrate Father's Day, Fallon came up with a delicious little sketch called "The Evolution of Dad Dancing," which he performed solo on Late Night with Jimmy Fallon...
...and it spawned a meme that A) just won't quit and B) has somehow become the perfect dance vehicle for politicians. First Lady Michelle Obama showed off her Mom Dancing to promote her "Let's Move" campaign last year...
...and last night, in honor of Father's Day, New Jersey Governor Chris Christie joined Fallon for part two of "Evolution of Dad Dancing" on The Tonight Show. While Christie's moves might not be the most dextrous—frankly, they make us a tad uncomfortable—we've got to give him an A for effort. (And for his excellent fist pumping. Dude's from Jersey, after all.)
Happy Father's Day weekend, everyone—and thanks to all the dance dads out there!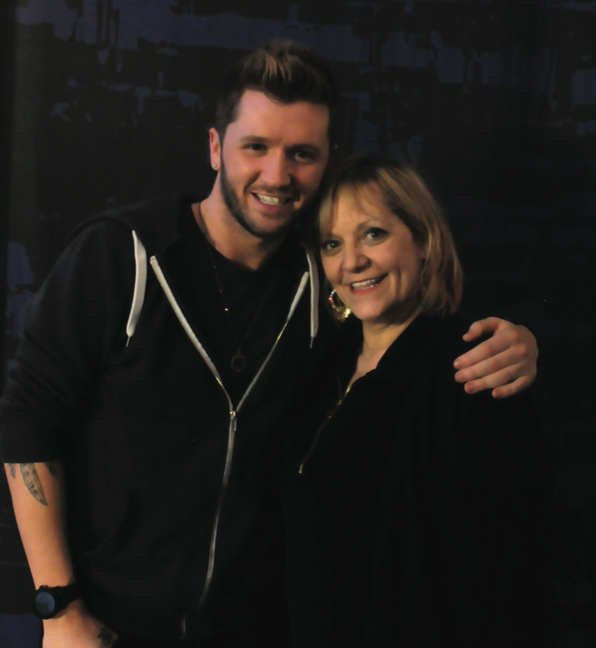 Travis and Denise Wall (courtesy NUVO)
Happy Mother's Day! Go give your mom a hug...
...OK, now you can keep reading. Last year to celebrate, we took a look at some of our favorite mother-daughter and mother-son dance duos (like Denise and Travis Wall!). But this year, we're doing things a little bit differently.
Having a mom that happens to have (or have had) a career in dance is pretty crazy cool, but we know that a mom doesn't have to be a professional to get her groove on. That's why, this year, we're celebrating moms from the past couple years who threw caution to the wind, who said, I'm gonna dance in front of a camera, and it's gonna be awesome. And thanks to YouTube, we can confirm that it was, in fact, kinda awesome.
1. In 2012, we had the "Gangnam Style" Mom (who can also finger tut?!):
2. In 2013, First Lady Michelle Obama (plus Jimmy Fallon in mom drag) demonstrated the "Evolution of Mom Dancing" (and Michelle taught us how to Dougie...):
3. Who's repin' 2014? It's gotta be Kathy and Blake Bunker's epic mother-son wedding dance:
OK, OK! You caught us! We cheated a little bit on that last one. Kathy Bunker is a dance teacher. But her dance expertise doesn't make the video any less adorable. Right?
Just to be safe, we'll throw in one more 2014 mom to round it out. This mom just went viral a couple weeks ago with her "Baby Booty Bump":
Eek! Now that's a surprise ending.
In conclusion, what we really want to say is: Thank you, moms. You teach us to never take ourselves to seriously (and to never stop dancing). We <3 you!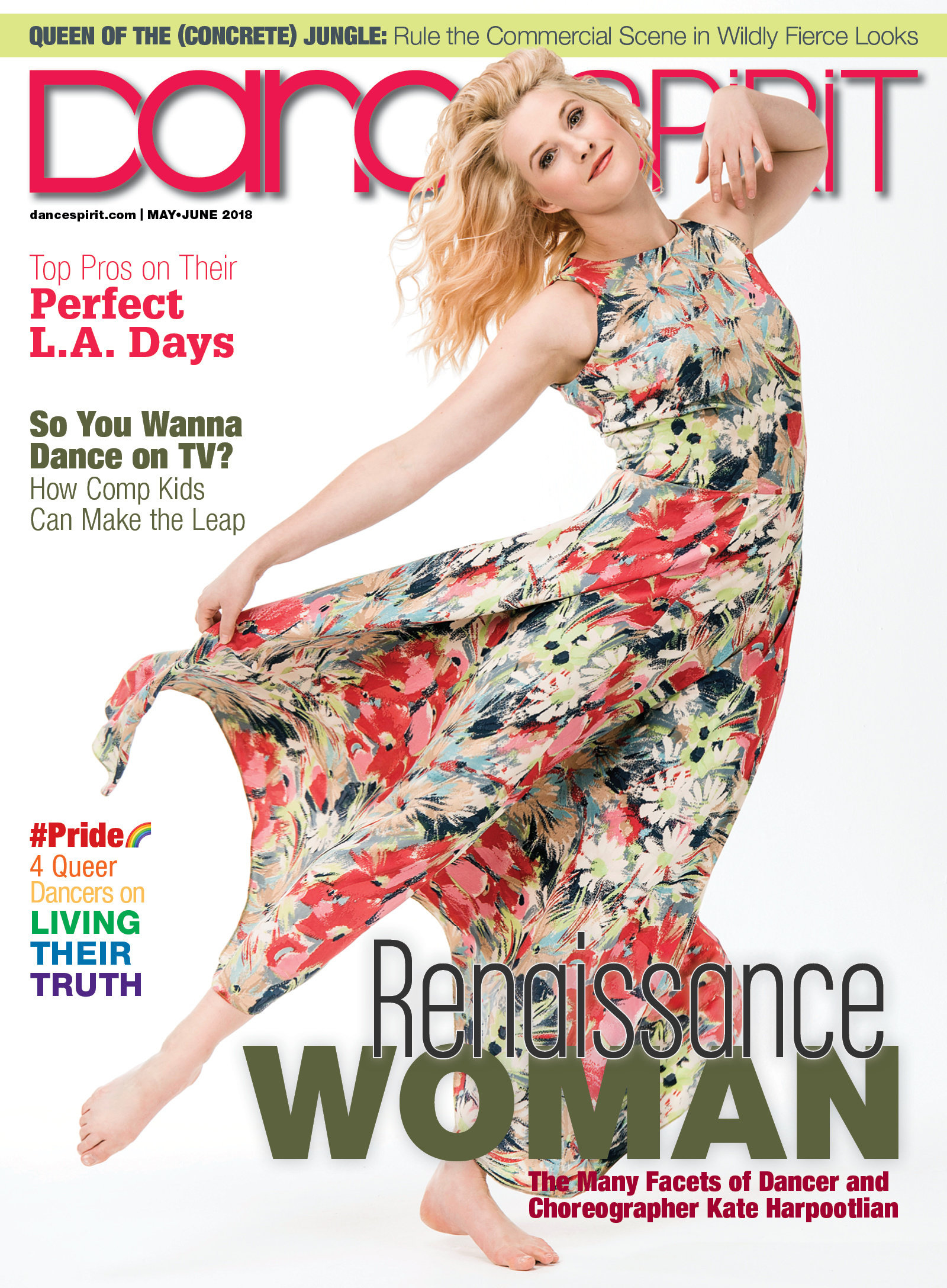 Get Dance Spirit in your inbox