That's right! You can now vote for your favorite out of our three fabulous finalists—Christina Ricucci, Sarah Pippin and Alyssa Allen.
We met these three back in April, when they flew out for an NYC weekend of classes, a Broadway show and a DS photo shoot, and of course, they rocked!
Here they are for your careful consideration. Good luck choosing just one of them...all three are so unbelievably talented.
Click here to vote, and remember: You only get one vote, so make it count!
[portfolio_slideshow nowrap=0 thumbs=true timeout=4000 showtitles=true showcaps=true showdesc=true]
Jun. 11, 2013 02:30PM EST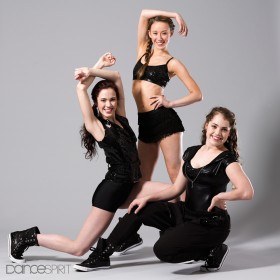 The Finalists: (L to R) Madi Hicks, Hayden Hopkins and Alexa Luke (by Nathan Sayers)
Each year the Dance Spirit editors discover that narrowing down the Cover Model Search competition to a few finalists is a nearly impossible task. We love watching the hundreds of videos we receive, but we hate having to choose just three dancers to come to NYC for a chance to land on a DS cover. And yet this year, three standouts made our jobs a little bit easier.
Meet Madi Hicks, Hayden Hopkins and Alexa Luke: your 2013 CMS finalists! The solos they submitted for the contest showed off their mature stage presence, solid technique and some of the most beautiful feet we've ever seen. (Seriously. Those feet!) We've narrowed the field—now the ultimate tough call, picking the next DS cover girl, is up to you!
Read all about Madi, Hayden and Alexa (click on their names for their stories), and then go to dancespirit.com//cms to watch their solos and see more photos of the girls showing off at their NYC shoot. Pick your favorite and cast your vote before July 15. 
Jun. 15, 2012 09:32AM EST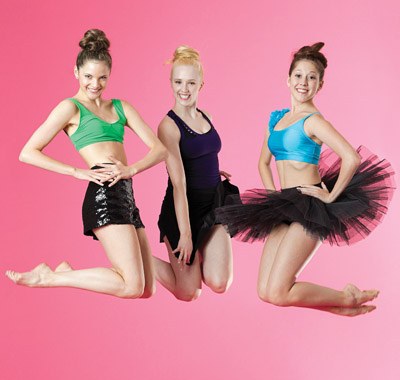 Megan, Alyssa and Hannah (Photo by Nathan Sayers)
Each year, the Dance Spirit editors spend hours watching the videos dancers have uploaded in the Cover Model Search competition on dancemedia.com. And while that's always entertaining—you superstars have some great technique and stellar stage presence!—what we really look forward to is the week when the three editor-selected finalists travel to NYC to take classes at Broadway Dance Center, pose for a DS photographer, catch a Broadway show and show off their solos.
So when Hannah Bettes, Megan Skalla and Alyssa Ness arrived in Manhattan, we couldn't wait to get to know them better. Naturally we'd done our research beforehand: We knew Hannah was the ballerina, Megan was the sweet one from Utah and Alyssa was the alluring blonde. We knew they collectively had some of the pointiest feet and longest, bendiest legs we'd ever seen, and we knew they were all talented, hard-working and oh-so-dedicated to dance. What we didn't realize was just how much these three would shine in class, light up in front of the camera and go full-out when performing. Let's just say we were pleasantly surprised. This year's finalists are going places, starting—for one of them—with the October cover of Dance Spirit.
Now the decision is in your hands—and we're glad, because if we had our way all three would be on the cover together. Read about Megan, Alyssa and Hannah, and then go to dancespirit.com//cms to watch their solos and to see even more photos. Pick your favorite (good luck!) and cast your vote beginning June 15.
Click here to read all about Alyssa!
Click here to read all about Hannah!
Click here to read all about Megan!
Vote for your favorite finalist at dancespirit.com/cms!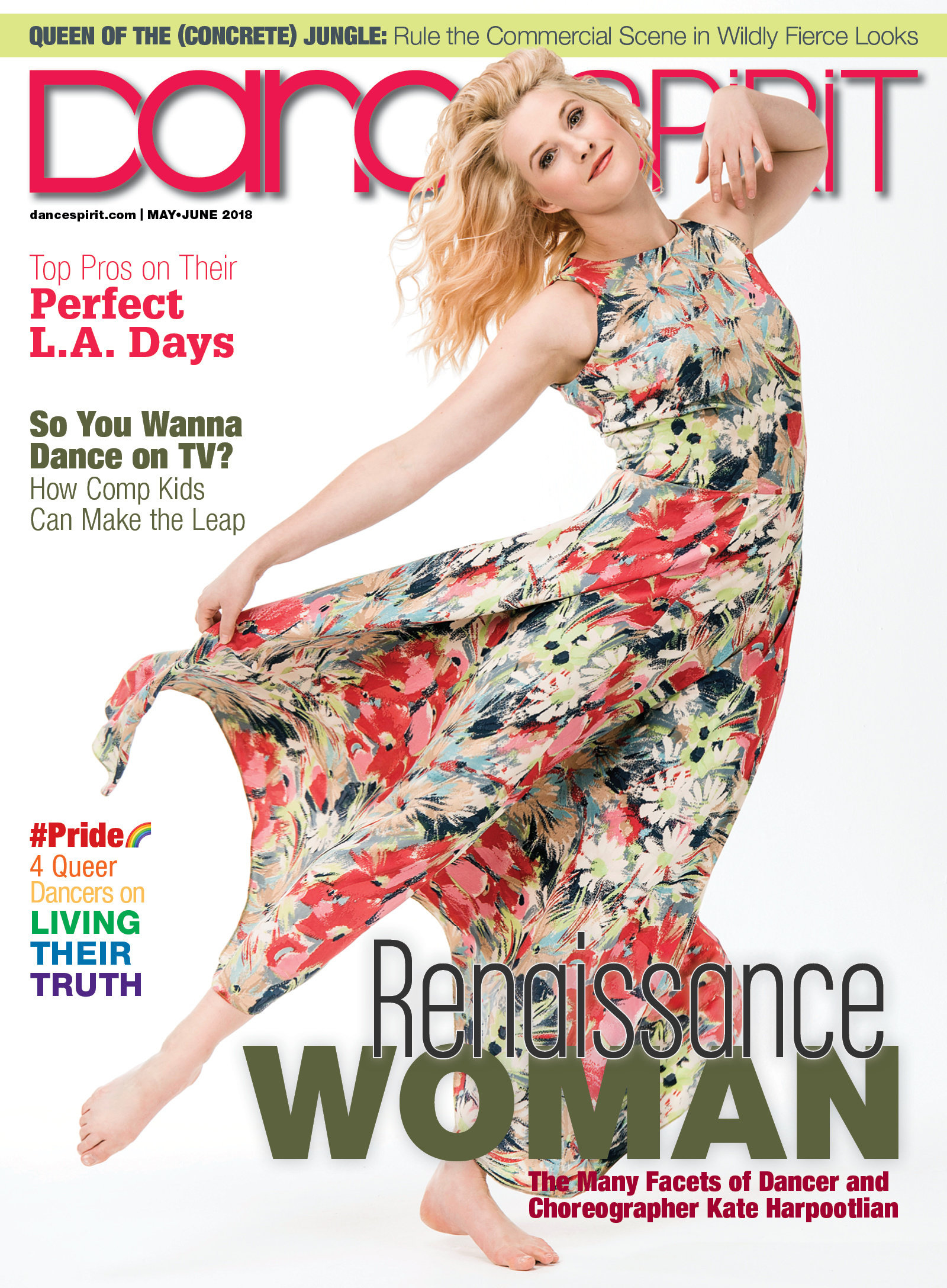 Get Dance Spirit in your inbox