Here at DS, we're big believers in our Sunday #MomentofZen. It's important to take a day to recharge and prep for the week ahead, especially when it comes to setting goals. Which is why we thought it was the perfect time to introduce our Sunday Spotlight Roundup. Maybe you've been wanting to master a new leap in jazz class, or prep your pointe shoes differently—no matter the goal, we've got you covered with these in-depth, how-to articles, covering everything from convention tips to Balanchine technique.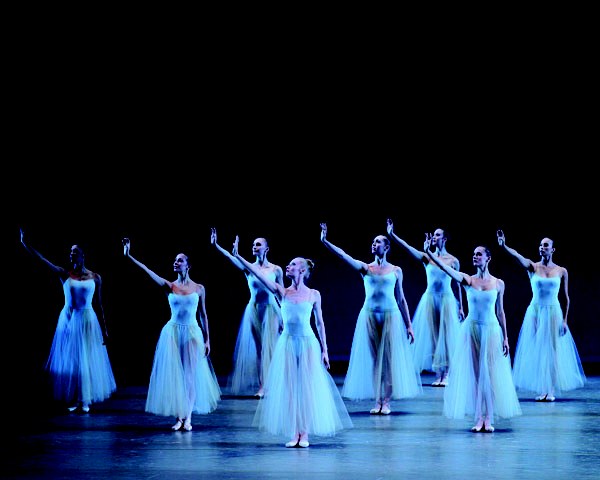 New York City Ballet in George Balanchine's Serenade (by Paul Kolnik)
For the bunheads:
Did you start at a new studio that teaches Balanchine technique? Our "Dancing Balanchine" spotlight focuses on all the beautiful intricacies of his style and choreography.
Have your pointe shoes been dying faster than usual? "Shank Strategies" offers tons of super helpful advice on how to customize your shoes.
Are you constantly wondering when you'll be getting that first pair of pointe shoes? "Am I Ready for Pointe?" helps you determine if your strength and technique are solid enough.
For the competition and convention regulars:
Not feeling too hot about your competition routine? We broke down all the problems you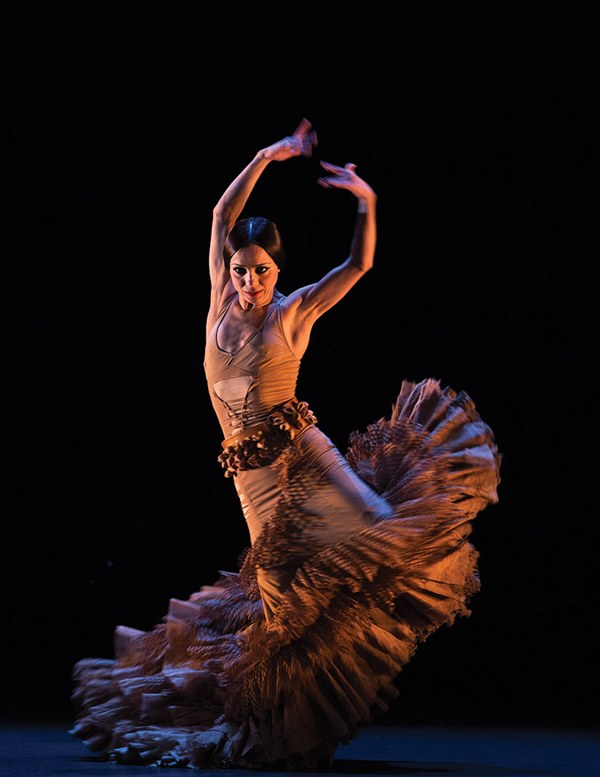 Olga Pericet in Pisadas (photo by Javier Fergo, courtesy Jerez Festival)
might have with your new piece  (and the solutions).
Only dance on marley at home? Sometimes the floors at conventions can prove to be the biggest challenge. We rounded up the best tips on how to deal.
For dancers wanting to try a new style: 
We explain how to execute a perfect Switch Firebird jazz leap.
Curious about finger-tutting in the hip hop scene? We asked the pros to walk us through a sequence.
Looking to spice up your dancing? Learn all about the passionate, musical world of Flamenco.
Videos
Apr. 14, 2015 04:45PM EST
Hip Hop
Mar. 01, 2015 11:25AM EST
"F" is for finger tutting—at least according to Diesel's commercial, "A–Z of Dance," which went viral in 2014. The style was also featured in Taylor Swift's "Shake It Off" video—and both finger feats were performed by Finger Circus crew member John "P-Nut" Hunt.
While the mainstream may have only recently tapped into the world of finger tutting, it isn't new. According to fellow Finger Circus crew member Chase "C-Tut" Lindsey, the style developed during the NYC rave scene in the late 1990s. Finger tutting was also influenced by regular tutting, a style that uses the hands to imitate people in ancient Egyptian art.
Today, Finger Circus is taking finger tutting to the next level, using performances, workshops and online tutorials to spread the word. Want to get in on the fun? DS broke down the steps to P-Nut's beginner sequence—the same series he taught Taylor Swift—below.
P-Nut says: "This sequence isn't meant to go super fast, so it's okay to take your time with each step."
All photos by Nathan Sayers.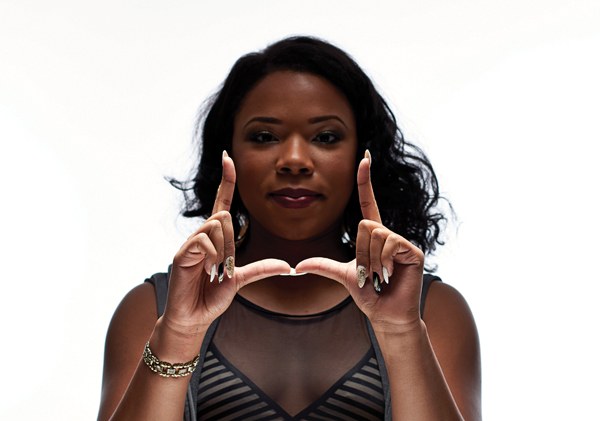 Step 1
Make "L" shapes with both hands, using your thumbs and pointer fingers. Touch your two thumbs together so your fingers form the shape of a field goal.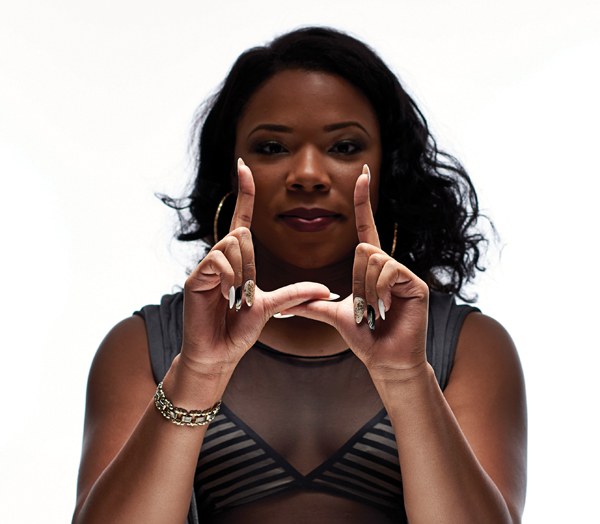 Step 2
Slide your right thumb across the top of your left thumb until your two thumbs overlap completely.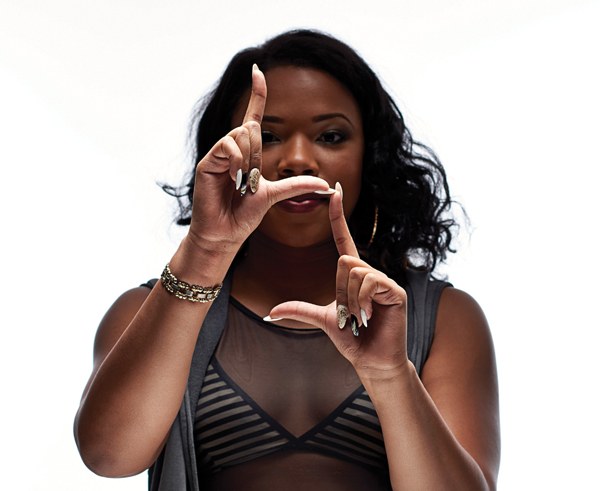 Step 3
Slide your right thumb up the inside of your left pointer finger until the fingertip of your right thumb touches the fingertip of your left pointer finger.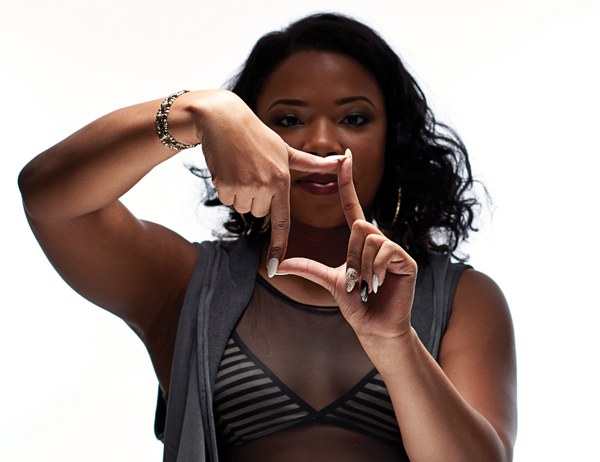 Step 4
Maintaining the connection between your left pointer finger and your right thumb, rotate your right pointer finger 180 degrees until it reaches your left thumb, forming a rectangle.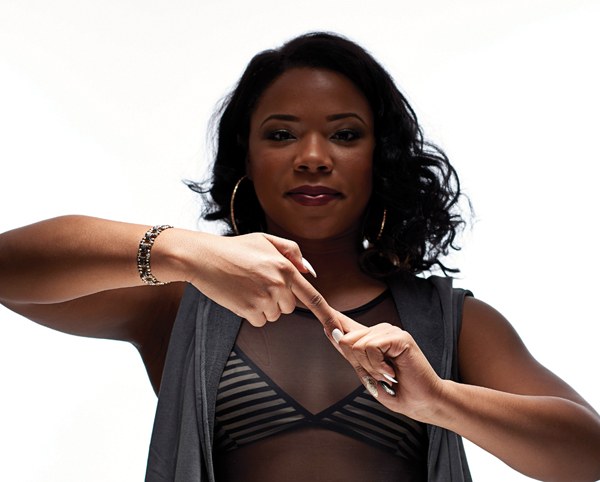 Step 5
Collapse the rectangle by bending both thumbs and keeping both pointer fingers straight. You should end up with your left pointer finger lying on top of your right pointer finger.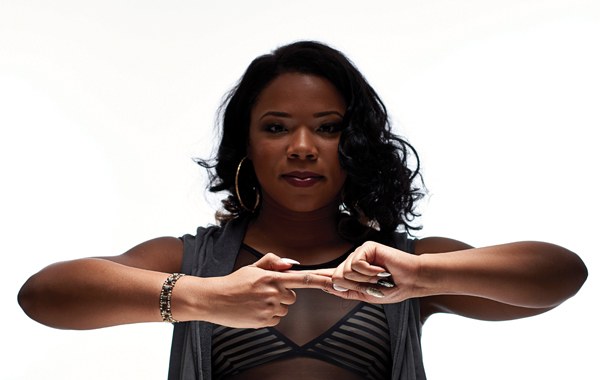 Step 6
Flip the collapsed rectangle shape so it's horizontal, with your left pointer finger still on top.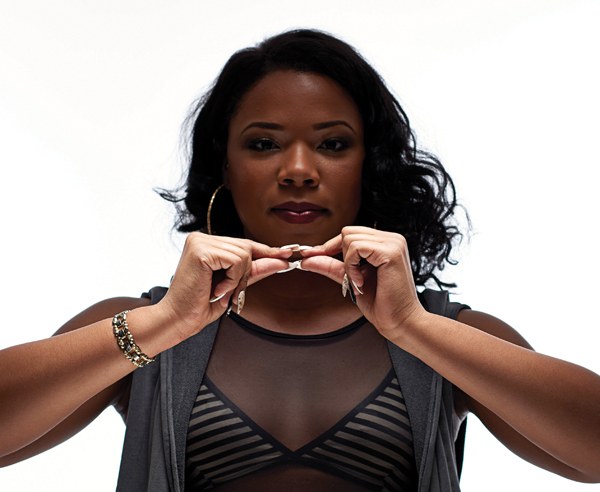 Step 7
Slide your pointer fingertips toward one another, keeping your thumbs attached to them. Once you reach the point where all four fingertips are touching, rotate your right wrist toward you so your right pointer finger is above your right thumb. (Your right hand should now mirror your left.)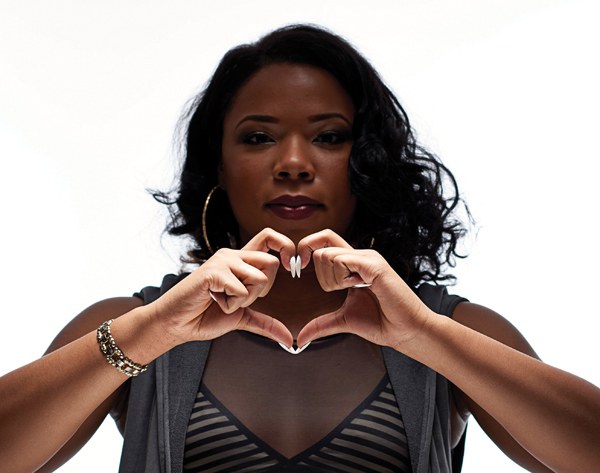 Step 8
Lift your pointer fingers away from your thumbs to form a heart shape.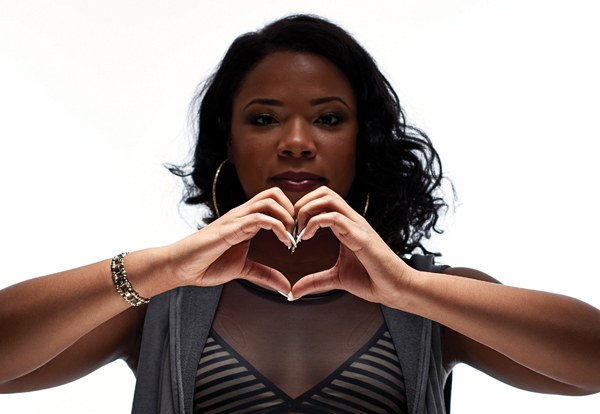 Step 9
Complete the heart by joining the rest of your fingers with your pointer fingers.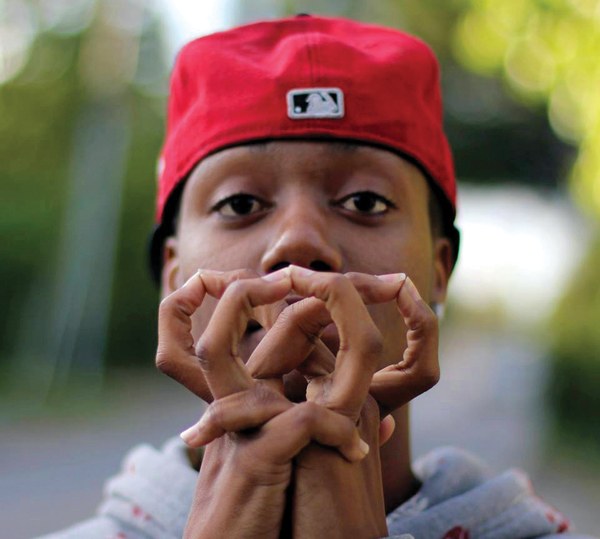 (Photo by Status Silver, courtesy Finger Circus)
John "P-Nut" Hunt is a California-based hip-hopper, undefeated finger-tutter and member of Finger Circus crew. His big break came in 2013 when, while eating at a pizza joint in Fremont, CA, he filmed a video entitled "Greasy Fingers." The Internet exploded over the unbelievably intricate and fluid patterns he constructed with just his hands—and fans dubbed him King of Fingers.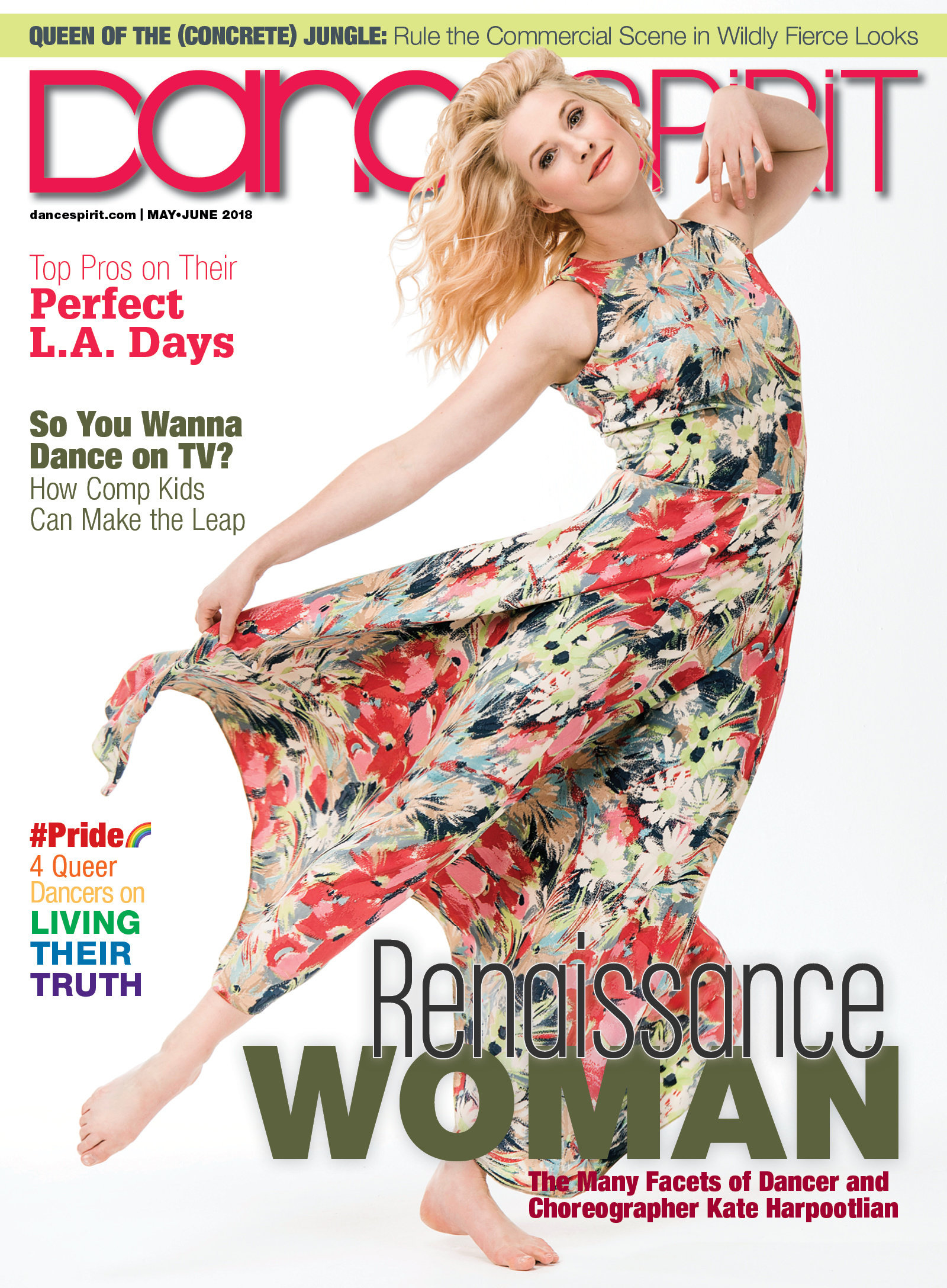 Get Dance Spirit in your inbox