Jan. 22, 2013 11:43AM EST
(Warning: This post isn't all that dance-y. But it does involve a little dance, and a lot of adorableness.)
However you feel about politics, it's hard not to love first couple Barack and Michelle Obama.
Last night, at the Commander-in-Chief's Ball following the inauguration, the pair took the stage—just the two of them—to dance as Jennifer Hudson crooned "Let's Stay Together," which is apparently one of our President's favorite songs.
There was no fancy footwork, no Dougie-ing or "Gangnam Style"-ing. But it didn't matter. They looked so natural and happy, step-touching along, singing the lyrics to each other, laughing at little inside jokes. It was like the wedding first dance every couple hopes to have—except, you know, in front of a televised audience of millions.
(Also, Michelle's Jason Wu dress was gorgeous. You know how she does.)
Anyway, in case you missed all that cuteness, here's the video. Enjoy!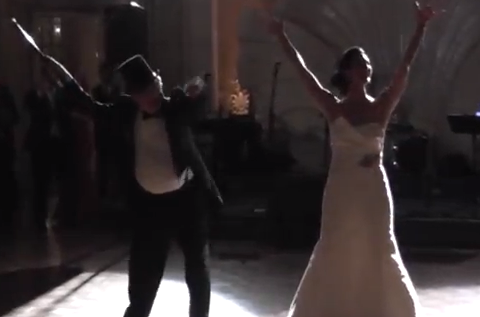 When I got married almost four years ago, the wedding dance craze had yet to take off. I'd heard of a few bridal parties grooving down the aisle, but I wasn't really into it. Then, about a year later, videos of brides, wedding guests, groomsmen and more started popping up all over the web.
We saw Lin-Manuel Miranda create an elaborate surprise musical for his new wife, and a bride and groom's swing dancing first dance. And let's not forget all of the adorable dance-y proposals!
But I think I've found my favorite: A Broadway-loving bride and her father who decided to perform a (seriously awesome!) daddy-daughter tap dance to Gene Kelly's "Broadway Melody" at her reception. The dance is sweet and funny and pretty dang technical.  I love it so much it makes me want to cry. I wish I would've thought to add a little something special to my dance with my dad. There's always the family Christmas party, right?
Watch their performance here:
Would you have a choreographed performance at your wedding reception? Tell us in the comments below!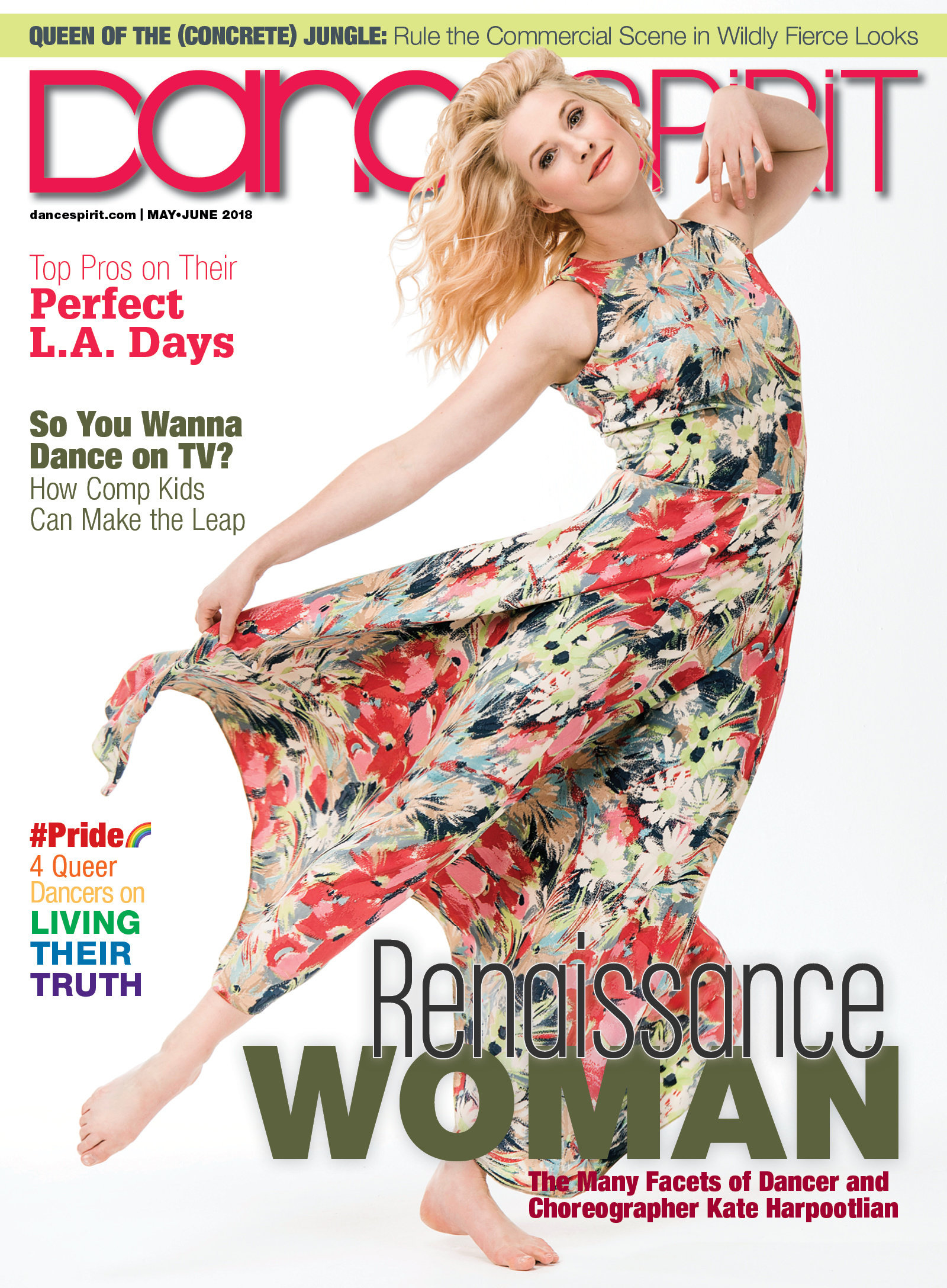 Get Dance Spirit in your inbox