Aug. 20, 2012 10:35AM EST
Now that Jennifer Lopez is such a megastar, it can be easy to forget that she actually started out as a dancer (a Fly Girl, no less!). But J. Lo just announced that she's shooting a 3D concert film—and it sounds like it might take her back to her dancing roots.
Dance Again will apparently tell the story of the past few years in Lopez's life, which have been something of a roller coaster ride, to put it mildly. But the theme of the film, and J. Lo's motto? Always get back up and dance again. And since Lopez's concerts are famously dance-y, we have reason to hope that the film will take that credo literally!
To get you revved up for Dance Again, here's Lopez's recent dance-tastic performance of her hit song of the same name on "American Idol":
Mar. 01, 2012 11:52AM EST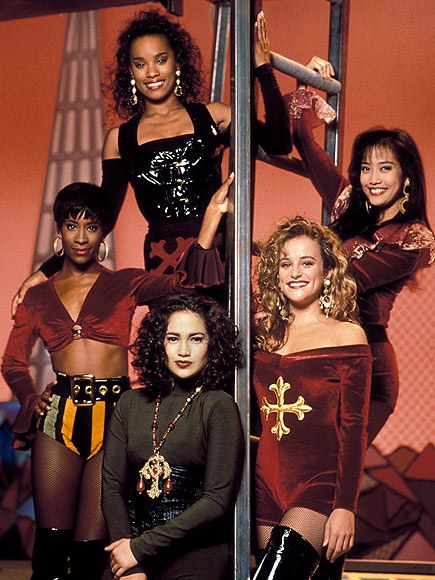 Does one of the lovely '90s ladies at right look familiar? That's right: The cutie at the bottom is Jennifer Lopez (rocking quite an awesome perm).
These are the Fly Girls, a dance group from the '90s sketch comedy show "In Living Color." Before J. Lo. became J. Lo., she was perhaps the fly-est of the Fly Girls. (And she wasn't the only star to come out of the show. The pretty face on the far right should look familiar, too: She's "Dancing with the Stars" judge Carrie Ann Inaba!)
Now Fox is rebooting "In Living Color," which means it's time to cast a new group of Fly Girls. The recent auditions in L.A.—led by dynamic duo Tabitha and Napoleon D'umo, who'll choreograph for the show—brought out a bunch of big names, including "So You Think You Can Dance" alums Allison Holker and Comfort Fedoke. Take a peek behind the scenes!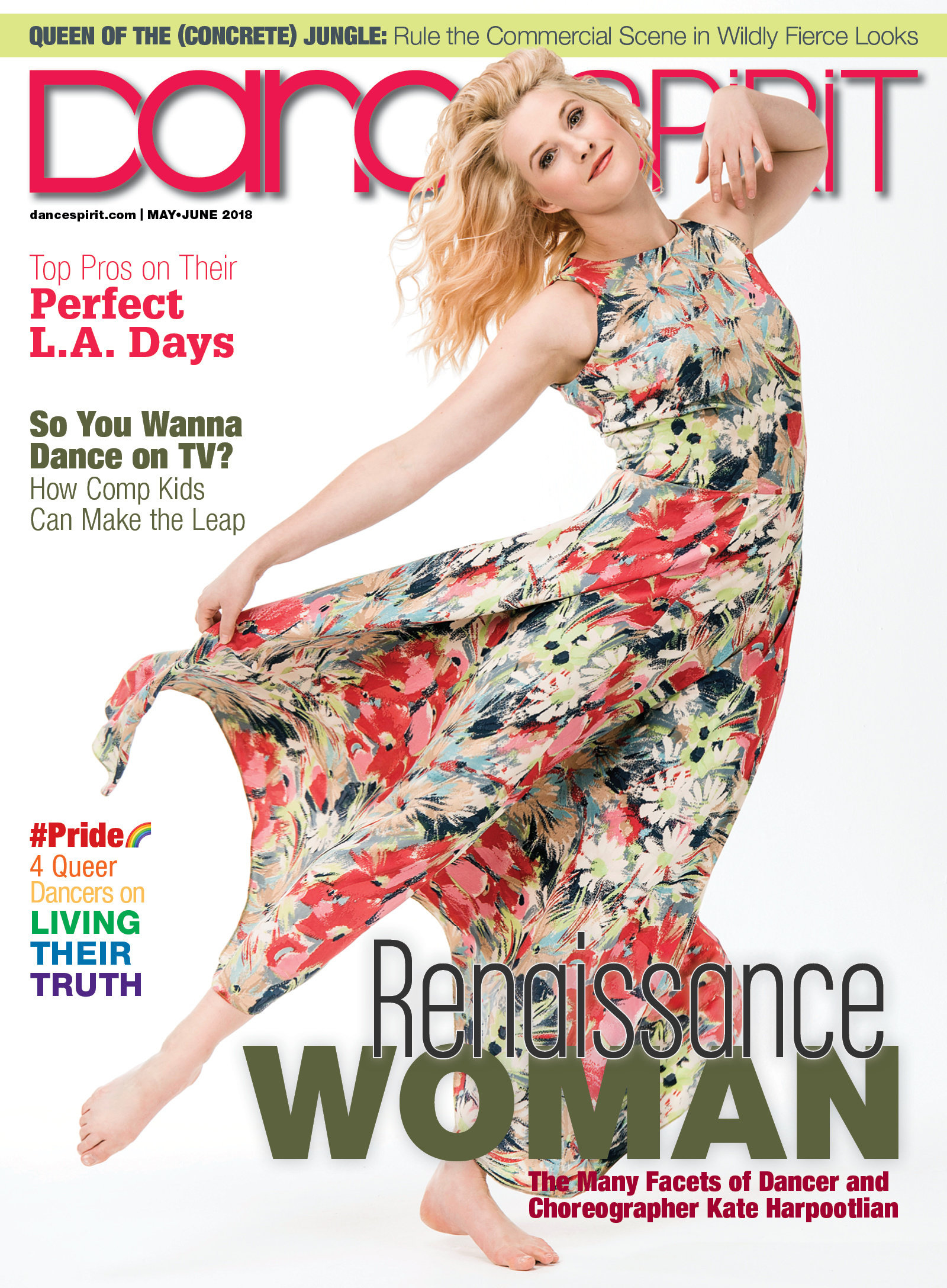 Get Dance Spirit in your inbox