Evans as Captain America, saluting tap-dancers everywhere.
Giphy
So WHY isn't there more video evidence of this hidden talent?
Keep reading...
Show less
Swift in her latest "Making of a Song" episode (via Youtube)
Taylor Swift is #blessed in many ways: She's got a great voice, insane song writing skills, and, to quote her new hit single, she's "Gorgeous." She is not, however, blessed in the dance department. But that doesn't stop her from busting out the occasional dance move. In fact, Swift likes to playfully show off her less-than-stellar dancing, be it in her music videos (hello, "Shake It Off") or at music award shows. So we weren't surprised when during the latest episode of her "Making of a Song" series for AT&T, she unveiled a new endearingly awkward maneuver, which she's dubbed the "dolphin body roll"—and it practically had friend and producer Jack Antonoff rolling on the floor!🤣
Keep reading...
Show less
As a Valentine's Day special event last week, the Philadelphia Dance Center invited aspiring ballerinas' dads to take class. The results were, predictably, ridiculously funny—and totally endearing.
So very many creative variations on a piqué turn:
Tchaikovsky's "Waltz of the [Dads]":
You GUYS. The tutus! I just can't. It's too amazing.
It's also worth pointing out that PDC invited moms to take a hip hop class last week, too—and, uh, they kinda killed it. Werk it, moms!
How do you think your parents would do in your dance classes? Let us know in the comments!
Around here, we can't get enough of Taylor Swift's "Shake It Off" video. And as if we needed another reason to keep the song on repeat, the Broadway cast of Mamma Mia! just gave us one.
Not only are the Mamma Mia! triple-threats super-hilarious, the video gives us an exclusive backstage tour of the show's Broadway theater. We're taken through the stage door into the dressing rooms, quick-change areas, the orchestra pit—and even a rehearsal space where some of the show's dancers work it for a fabulous dance break! Check it out below—the goofiness will totally make your day!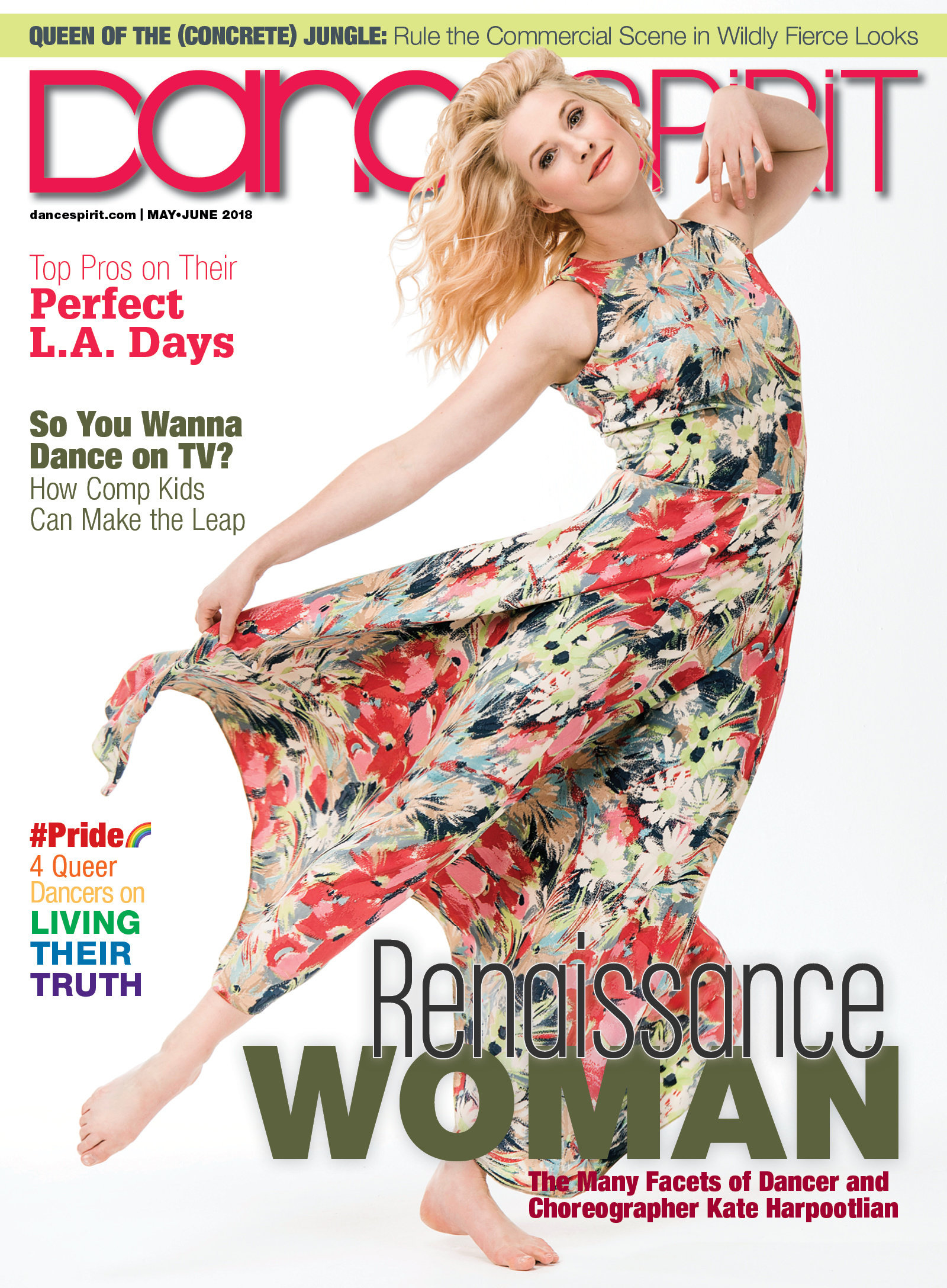 Get Dance Spirit in your inbox