It has been quite the year for dance littles. First, "So You Think You Can Dance" announced its new format, which will feature competitors between the ages of 8 and 13 (we crashed the NYC auditions and the talent was insane!), and now Ellen DeGeneres' newly released "tWitch and Allison's Kids Dance Challenge" allows kids ages 10–14 to compete for a performance slot on "The Ellen Show."
The 8-episode online series features our fave husband-and-wife-duo tWitch and Allison as judges, mentors and, unsurprisingly, really great hosts. They'll choose 6 young dancers out of submissions from all over the world, then split them into two teams: Team tWitch and Team Allison. The two teams will be given various choreography challenges and one star dancer from each team will be picked to compete against each other in a final dance battle. The last dancer standing gets to perform live on Ellen's show!
Episode 1 dropped today over on Ellentube and we're already in love with 11-year-old hip-hopper Romeo Blanco who joined #TeamtWitch. And tWitch already dished up some fab mentor wisdom about perseverance. We also saw tons of familiar faces in the preview footage (Oh hey, former cover stars Kaycee Rice and Gabe De Guzman, and comp queen McKenzie Morales!). So, long story short, we're officially hooked.
See for yourself:
It's easy to forget that Gabe De Guzman and Kaycee Rice are kids.
They're seasoned professionals with crazy-good resumés. They're the stars of pretty much every dance class they set foot in. They're some of the savviest self-marketers around, always finding new ways to grow their (already huge) fan base.
But yes: They're also just barely teenagers. So it's kind of fun that their latest video, "CLUBHOUSE," lets them get in touch with their silly-kid side.
Choreographed by Janelle Ginestra, the vid features Gabe and Kaycee doing their best Mickey and Minnie Mouse impressions to a medley of Disney and Disney-inspired ("Hey Mickey," anyone?) songs. Scooters, hot dogs and lots of special-effect sparkles are involved. And the dancing is, of course, everything we've come to expect from a De Guzman/Rice/Ginestra production.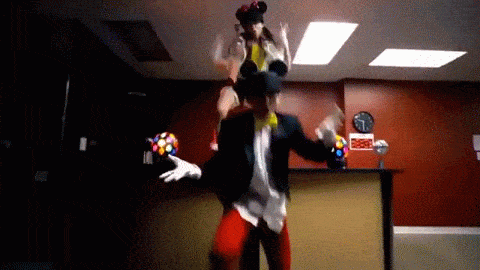 YUP.
Enjoy!
There's no shortage of amazing young talent in the dance world right now. Case in point: Taylor Hatala (one half of the amazing Fraternal Twins), Kyndall Harris and the explosive members of Boy Squad (Josh Price, Sean Lew and our January 2016 cover star, Gabe de Guzman). Evidence? I mean, we've got tons of that (seriously, tons). But incase you need more, behold—this insane new video to "Lean and Dabb" by iLoveMemphis, choreographed by Oth'Than Burnside. The film, shot under L.A.'s Sixth Street Bridge, features the boys versus the girls in everything from a dabb-off to some intense stank-facing. And as per usual, the resulting vid is amazing, once again proving that these dancers are out-of-control talented. Check it out below.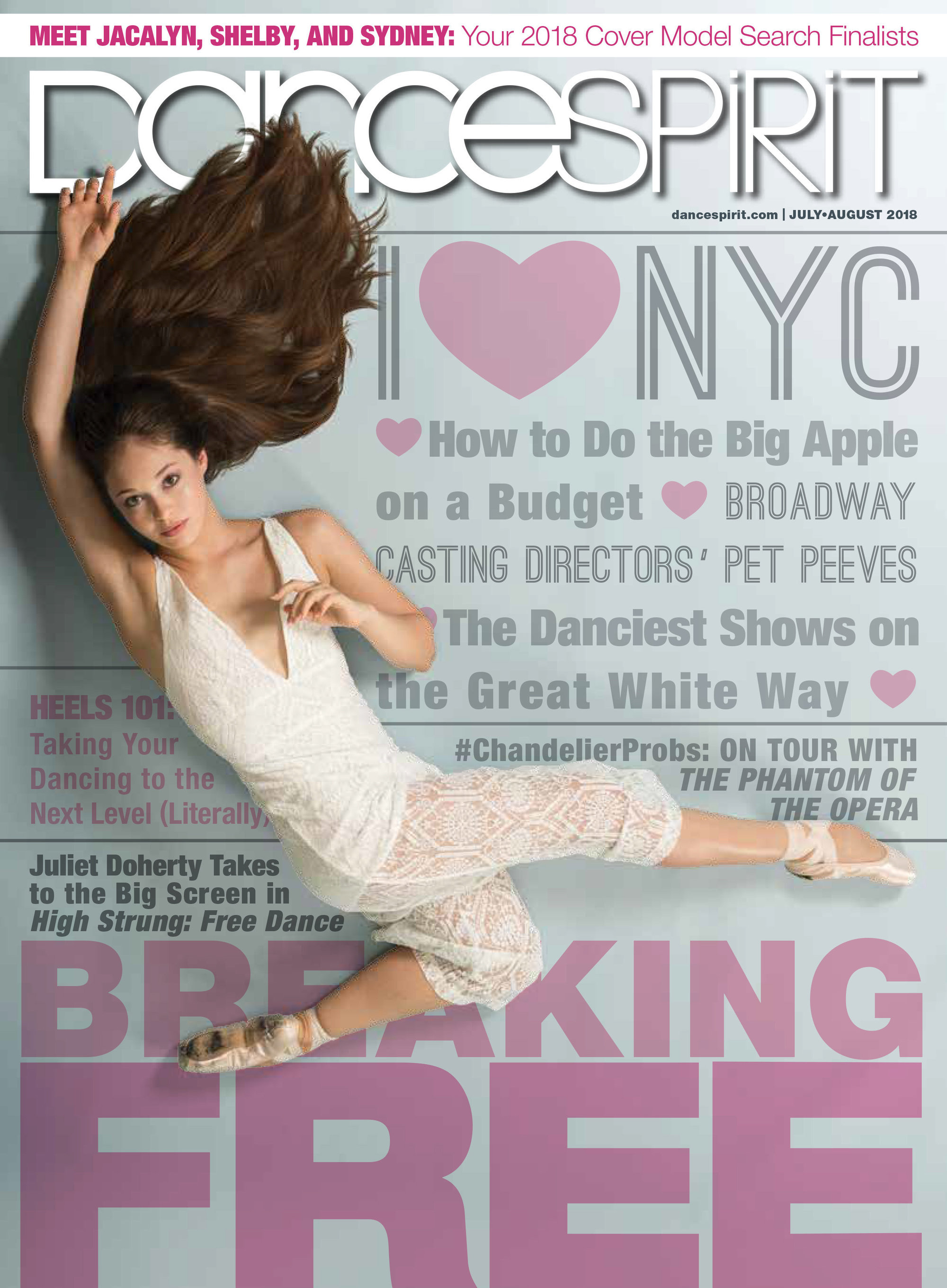 Get Dance Spirit in your inbox