Popular
Aug. 30, 2017 01:12PM EST
George Balanchine (via Instagram, @nycballet)
There's so much history in the ballet world! Some of the dances that are being performed today date back to a century ago, and you wouldn't know it if you didn't study it. It's important to know the origin of the companies and choreography we've come to know and love. The following are nine legendary ballet dancers who've achieved a lot of success and created many opportunities in the ballet world.
Keep reading...
Show less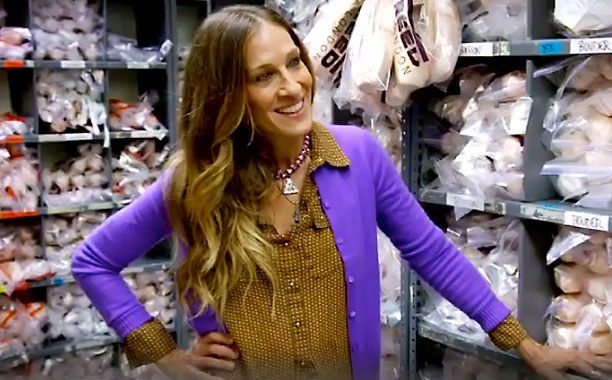 Sarah Jessica Parker on the set of city.ballet. in NYCB's shoe room.
You may know Sarah Jessica Parker as Little Orphan Annie, as Carrie Bradshaw, or as executive producer of AOL's docudrama city.ballet. (which, by the way, just announced it's getting a second season!). But today and Wednesday, SJP takes on yet another role: radio host.
From 12pm to 2pm, SJP will step in as host of WNYC's "Leonard Lopate Show," and she's booked two full days of awesome guests. Today, Jessie Mueller, star of Beautiful—The Carole King Musical, will take the mic (along with artist Alex Katz, The New Yorker journalist Dexter Filkins and playwright Terrance McNally). My guess is that Mueller—who is amazing as singer-songwriter Carole King on Broadway—might talk about the night two weeks ago, when King herself dropped by to see the production and sang with the cast following the curtain calls. (Check that out here.)
Tomorrow, however, is the day when bunheads in particular should tune their radios to 93.9 FM or AM 820, because ballet legend Gelsey Kirkland and New York City Ballet principals Ashley Bouder and Sara Mearns will all join the conversation.
Don't fret if you don't have a radio in NYC or if you're busy tomorrow afternoon. The "Leonard Lopate Show" is streamed live (and on-demand) at wnyc.org.
Jun. 14, 2012 11:53AM EST
Today the BBC is airing an interview with choreographer extraordinaire Wayne McGregor, who talks about how John Travolta's smooth moves first got him interested in dance. "I grew up in the '70s, John Travolta time—Grease, Saturday Night Fever, those were the movies in the cinema, and those were the kinds of dances I wanted to do," he says.
And you know what? Weird as Travolta initially sounds as an idol for the guy who's now resident choreographer at the Royal Ballet, I totally see it. McGregor's dances today have the same noodly fluidity that Travolta shows off on Saturday Night Fever's technicolor disco floor. Check it out—here's Travolta circa 1977:
...and here's McGregor's Chroma, performed by the Royal Ballet in 2009:
Am I nuts? Or do you see the similarities too?
Anyway, McGregor's interview got me thinking about what first inspired me to dance. Beyond a general love of tutus and all things pink—which, let's be honest, was definitely a part of ballet's allure for 3-year-old me—it was Gelsey Kirkland's performance in Mikhail Baryshnikov's Nutcracker that really got me hooked. PBS used to broadcast the production every Christmas, and I watched my parent's taped-from-TV VHS of it over and over. Kirkland's Clara is so impossibly light and delicate, the epitome of feminine elegance. (And that sparkly dress she wears in the second act—heavennn!) I fell pretty hard for her, and for ballet.
I never even came close to her ideal in my own dancing, but it also never left the back of my mind. First dance loves—just like first real-life loves, they make pretty strong impressions on us.
Who first inspired you to dance?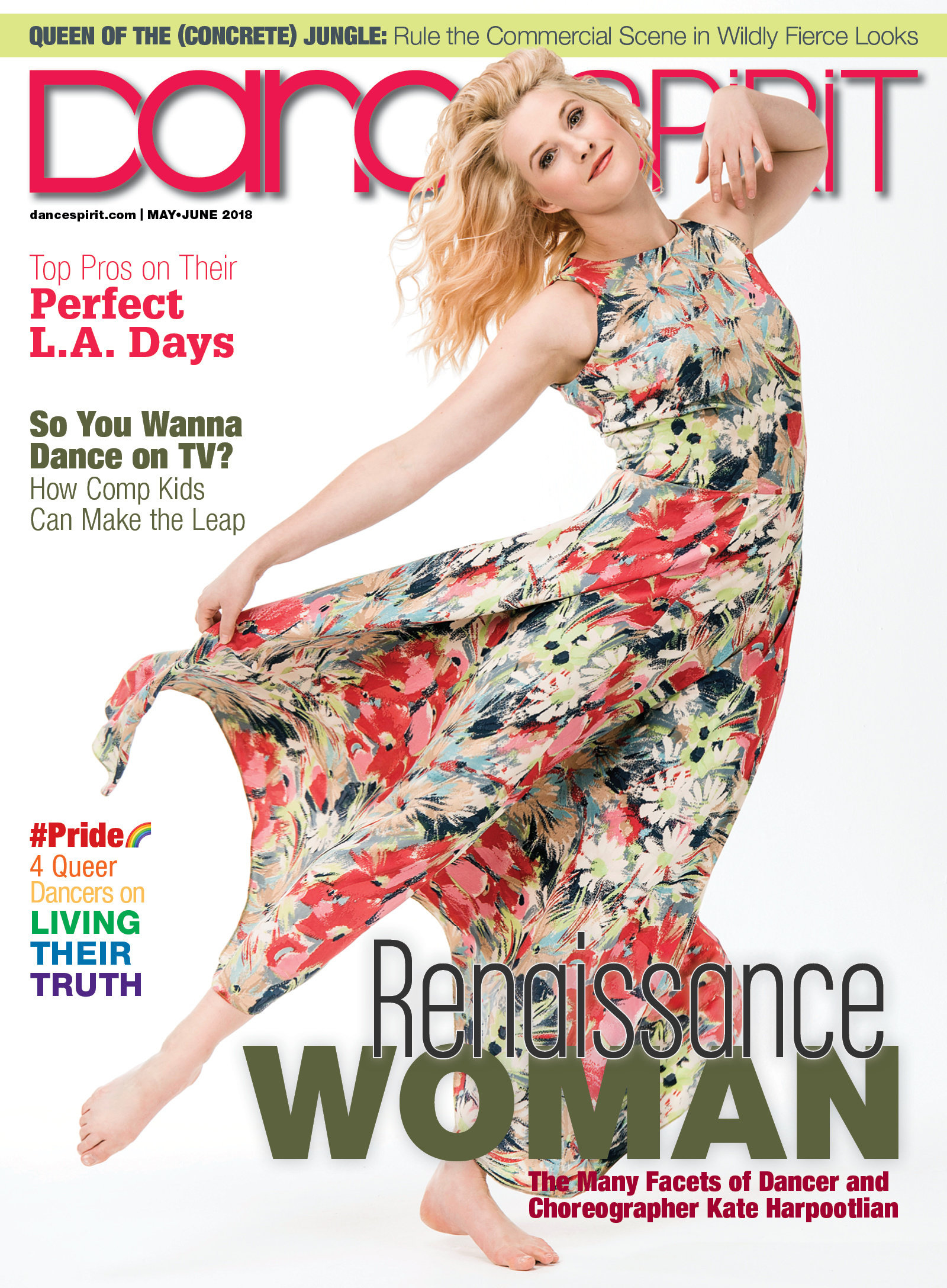 Get Dance Spirit in your inbox