By now, you guys have probably heard about the new Glorya Kaufman School of Dance at the University of Southern California. We've been talking about it since last year, and it's literally got everything going for it: William Forsythe onboard as faculty? Check. A partnership with Hubbard Street Dance Chicago? Check. Teachers at the top of their industry? State-of-the-art resources? Access to the L.A. dance scene? Yes, yes, YAAAAS!
This awesome video features some of the freshman from the school's inaugural class— dancers who are super excited to follow their dreams in college. This gives us serious warm-fuzzies. Oh, and recognize the brunette with perfect lines? Yep, our girl (and 2014 CMS finalist) Alyssa Allen has joined 33 other amazing dancers at USC this fall.
Good luck dancers!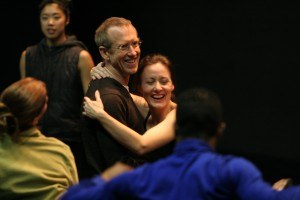 William Forsythe with Jodie Gates, the director of USC's Glorya Kaufman School of Dance.
(photo by Ian Carney)
You may have read that legendary choreographer William Forsythe is leaving his company to join the faculty of the new BFA program at University of Southern California's Glorya Kaufman School of Dance. (The school will enroll its first class for the fall 2015 semester.) Forsythe will be leading composition and improvisation courses and mentoring the USC International Artist Fellows—a program for emerging artists. He'll also serve as the the artistic advisor to the school's Choreographic Institute.
The university has also announced that dancers will have the opportunity to work with professors and students at USC's School of Cinematic Arts—particularly with the animation department. This is super cool, especially since we already know what amazing things happen when dance and animation meet (ahem, Duet). The collaboration, however, has already started: Take a look at the School of Dance's website, which was created by cinematic arts associate professor Mike Patterson.
Is college on your mind? Check out the Dance Magazine College Guide. It's got tons of helpful info on college admissions, auditions, finances and programs nationwide. And if you want to stay up-to-date on the latest college and university dance news, you might consider signing up for the monthly DanceU101.com newsletter. Get tons of info about college dance delivered right to your inbox. Click here to sign up.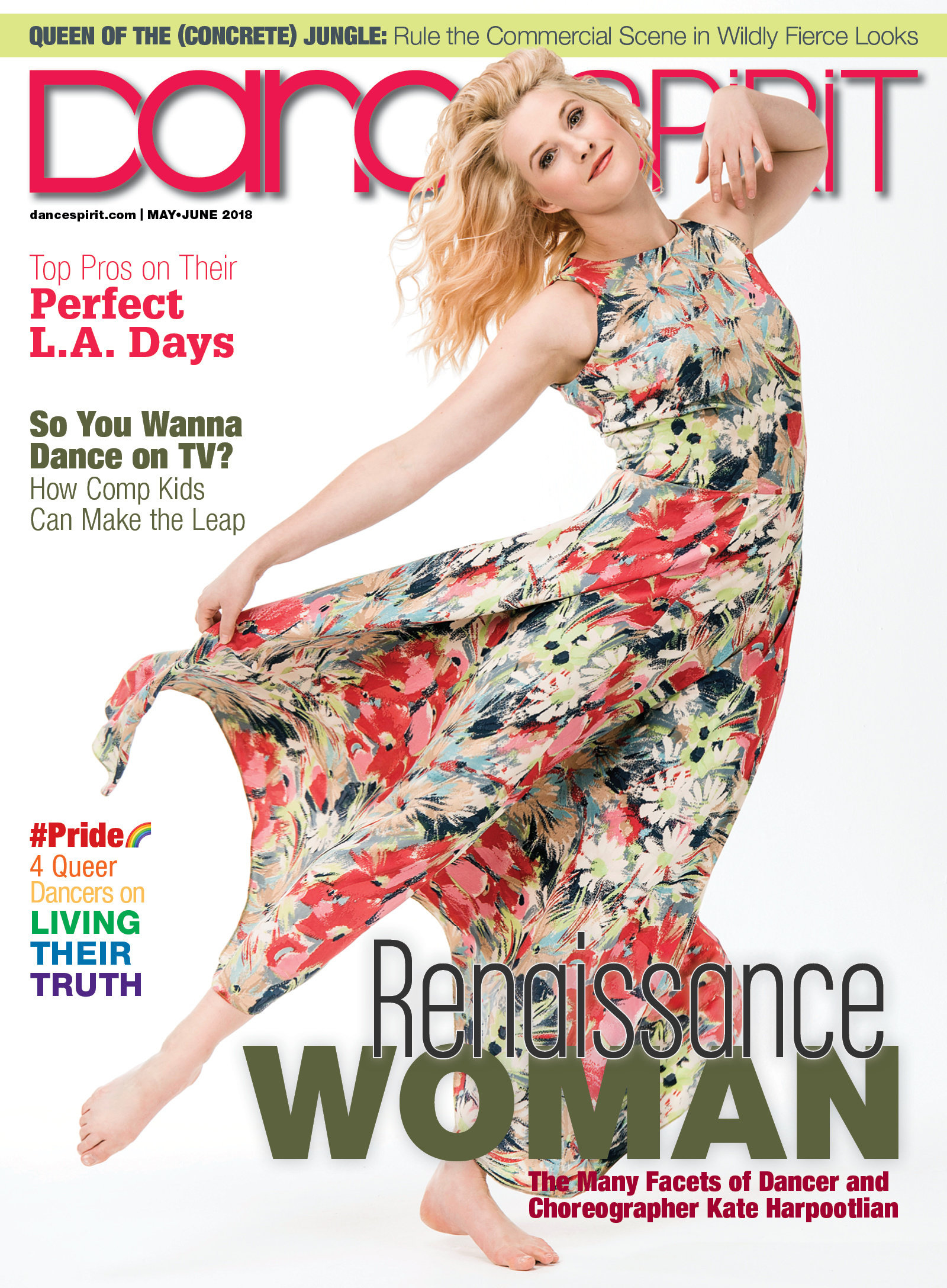 Get Dance Spirit in your inbox