If there's one show that's undeniably taking over the Great White Way, it's Charlie and the Chocolate Factory. We knew from the moment we sat down with Emma Pfaeffle, who plays Veruca Salt, that this Joshua Bergasse-choreographed production was going to be super sweet and super dance-y. It's safe to say it's lived up to the hype—and then some. Case in point? The cast's recent performance on Good Morning America.

Keep reading...
Show less
Team Barbie has been on a roll recently, amirite? After giving us Barbie dolls in several different, closer-to-real-life shapes back in January, this morning Mattel introduced a doll that dance fans can really get behind: the Misty Copeland Barbie.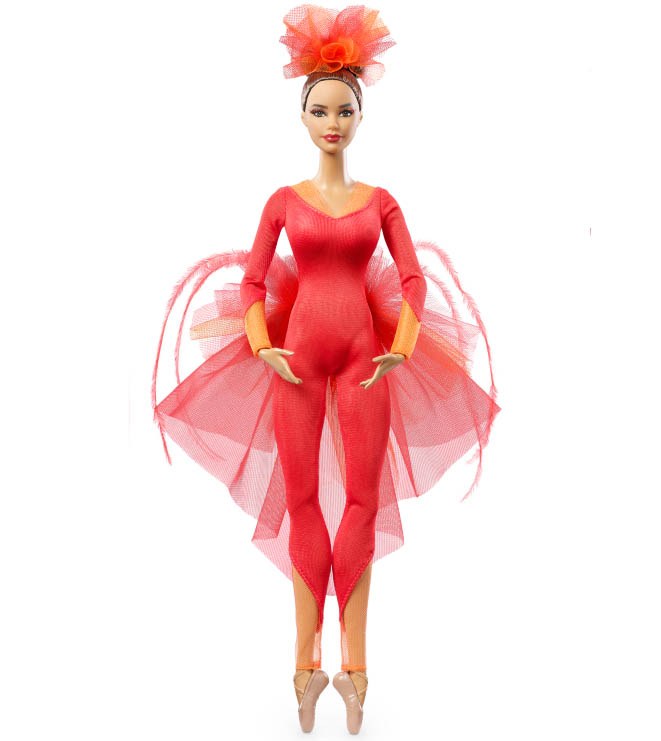 Image via
This isn't just a run-of-the-mill Barbie in a ballet costume. Copeland herself was apparently very much involved in the doll's design, helping Mattel create a new "ballerina body" in her own likeness. (Including, it should be noted, pretty nice feet—though no doll is going to live up to Misty's incredible real-life physique.) The Barbie's fashion was even inspired by Copeland's costume for the title role in Alexei Ratmansky's Firebird, one of her first principal parts.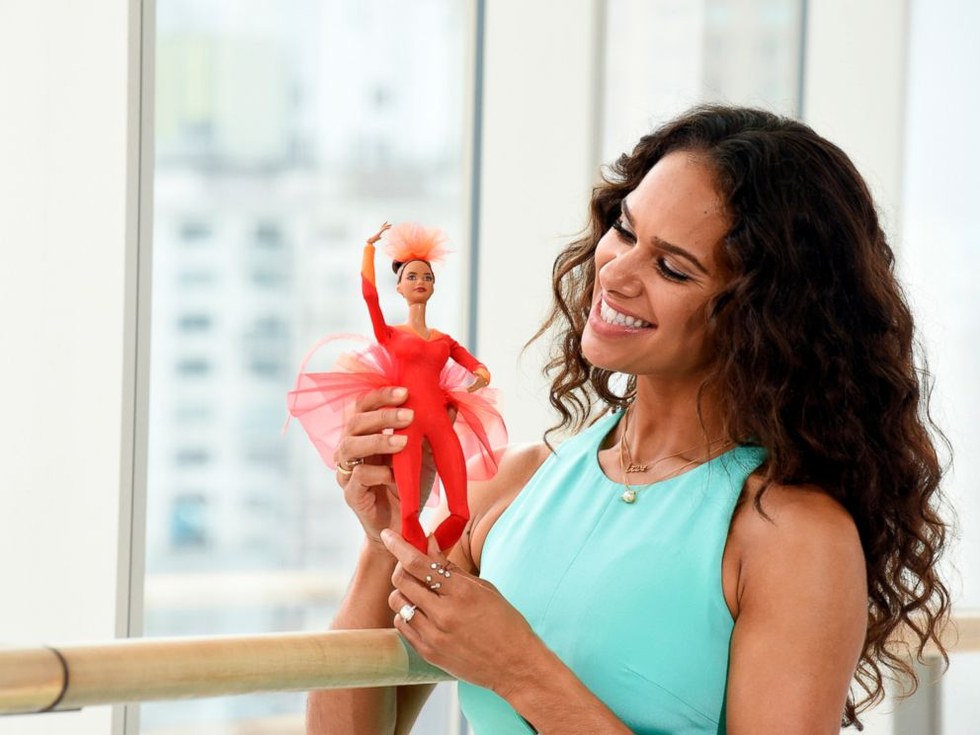 Misty and mini-Misty (and one gorgeous engagement ring) (photo via Mattel, Inc)
Copeland appeared on "Good Morning America" today, accompanied by some very cute baby ballerinas, to announce the new Barbie. (She also spent a few moments paying tribute to Prince, who counted her among his special muses, and talking about her Jason Wu dress for tonight's Met Gala.) Watch the clip here:
Keep reading...
Show less
Oh, dance #pranks!
Maksim Chmerkovskiy and Peta Murgatroyd, as if it needs to be said, are incredible ballroom dancers with multiple "Dancing with the Stars" championships to their names. (They're also a smokin'-hot offstage couple.) But what if Maks and Peta were just two not-so-talented olds trying to shuffle their way through an open dance class?
That's the question "Good Morning America" posed this week. For a special "GMA Undercover" segment, the show put Maks and Peta in some pretty effective disguises—fake bellies and aggressive wigs were involved—and dropped them into a musical theater class at NYC's Steps on Broadway, where the duo did their best bad dancing.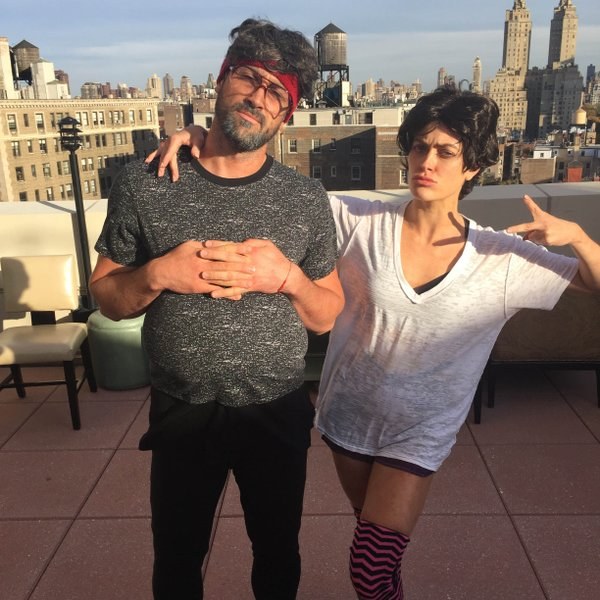 Maks and Peta's alter egos (via @petamurgatroyd)
Basically, they tried to look like Aunt Linda and Uncle Jerry* on the dance floor at cousin Ashley's wedding—and because they're overachievers in everything they do, they were darn convincing. Not that it was easy for them to go against all their better dance instincts. "I was trying not to laugh at the people who were laughing at me," Murgatroyd said. "It was kind of hard to be off beat, actually."
Eventually Maks and Peta couldn't help but bust out a fabulous little salsa number, cluing in their legitimately clueless classmates. You just can't keep world-class dancers down.
Enjoy all the delightful awkwardness:
*For the record, their official code names were Bob and Ronda. Which is amazing.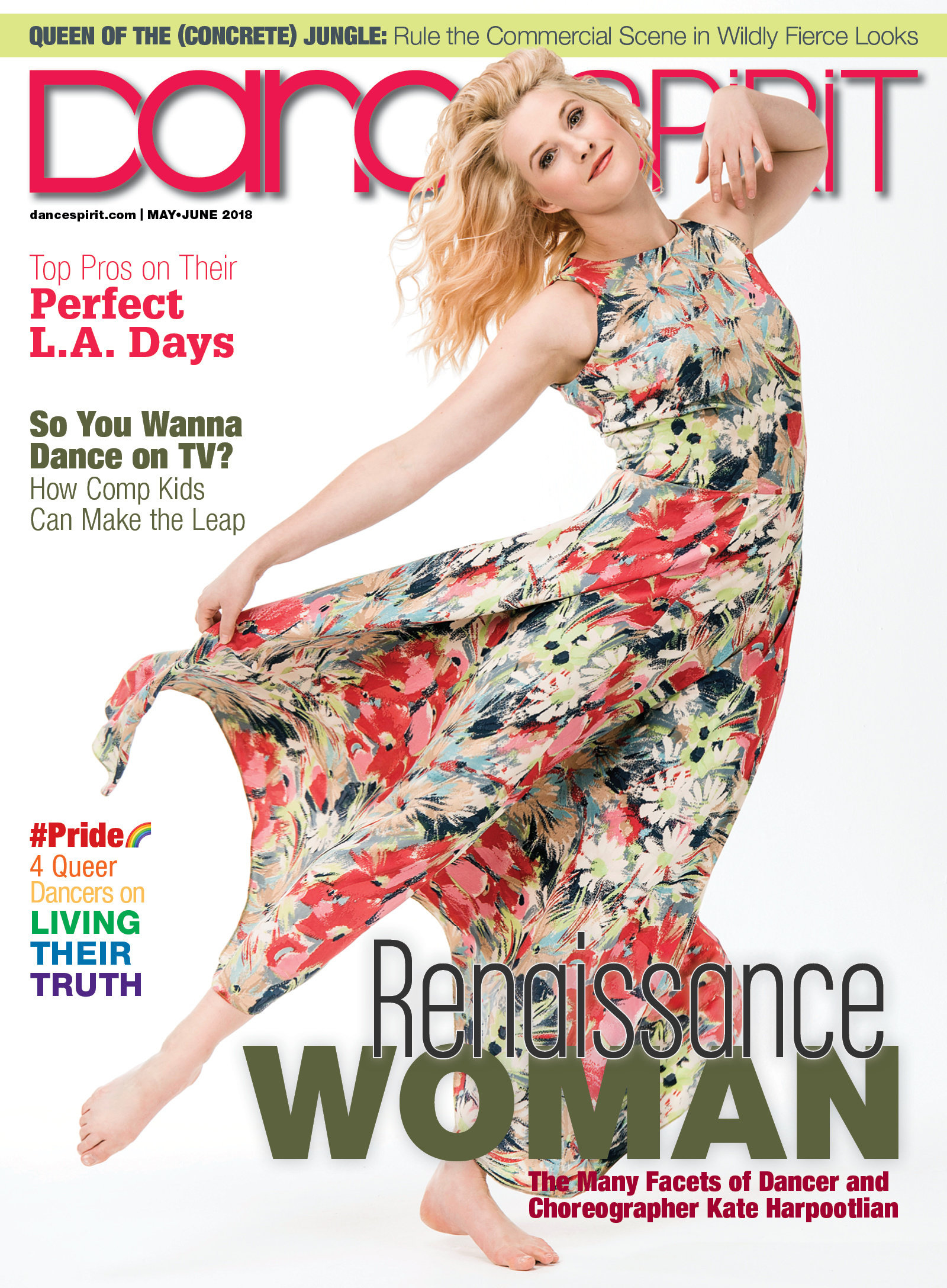 Get Dance Spirit in your inbox