Because who doesn't want their feet to look as gorgeous as Sara's? (Photo by Christopher Lane)
Ah, the quest for the perfect, foot-flattering, technique-enhancing pointe shoe: It can feel like a never-ending saga. Still on the hunt for that ideal pair? Then you won't want to miss The School at Steps' annual Pointe Shoe Workshop and Fair, happening this Sunday, April 22nd, at 6:30 pm in NYC.
Keep reading...
Show less
Whether it's your first pair or your 50th, picking out the right pointe shoes can be difficult. Dance Spirit talked to Victoria Lyman, owner of Allegro Dance Boutique in Evanston and Barrington, IL—the Joffrey Academy of Dance's shop of choice—to get the lowdown on the latest shoes. These picks are comfortable, flexible and quieter than ever before. Finding your perfect pointe shoe just got a little bit easier!
Lyman says: "Your feet are always changing, so it's important to make sure you're fitted for shoes regularly."

Grishko—Nova
Box narrows slightly, making it a good choice for dancers with tapered toes
Made with a new glue that reduces sound

Bloch Inc.—Hanna, S0109L
Lower heel means less bunched-up fabric on pointe
Soft shank helps you get all the way over your box

Gaynor Minden—Standard Pink Satin Sleek Heel
Elastic drawstring ties on the side of the foot, so it's easy to hide
Lining wicks moisture and helps keep your shoes smelling fresh
Sleek heel and profile show off your pretty arches

Só Dança—Claudia, SD09
Softer shank lets you roll through demi-pointe more easily
Supportive wings
Wide platform helps with balance

Sansha—La Pointe No.3
Pre-darned platform—the work's done for you!
High vamps, high sides and medium support make this shoe a good fit for feet of moderate strength and flexibility.
Hard shank will last through countless relevés

Mirella —Whisper, MS140
Plush lining + built-in toe pad = super-comfortable
Lightweight and quiet

Capezio —Studio Pointe, 1122
Available with a super-hard shank that's good for dancers with strong feet
Elastic drawstrings and binding keep the shoe from slipping off your heel
Photography by Nathan Sayers.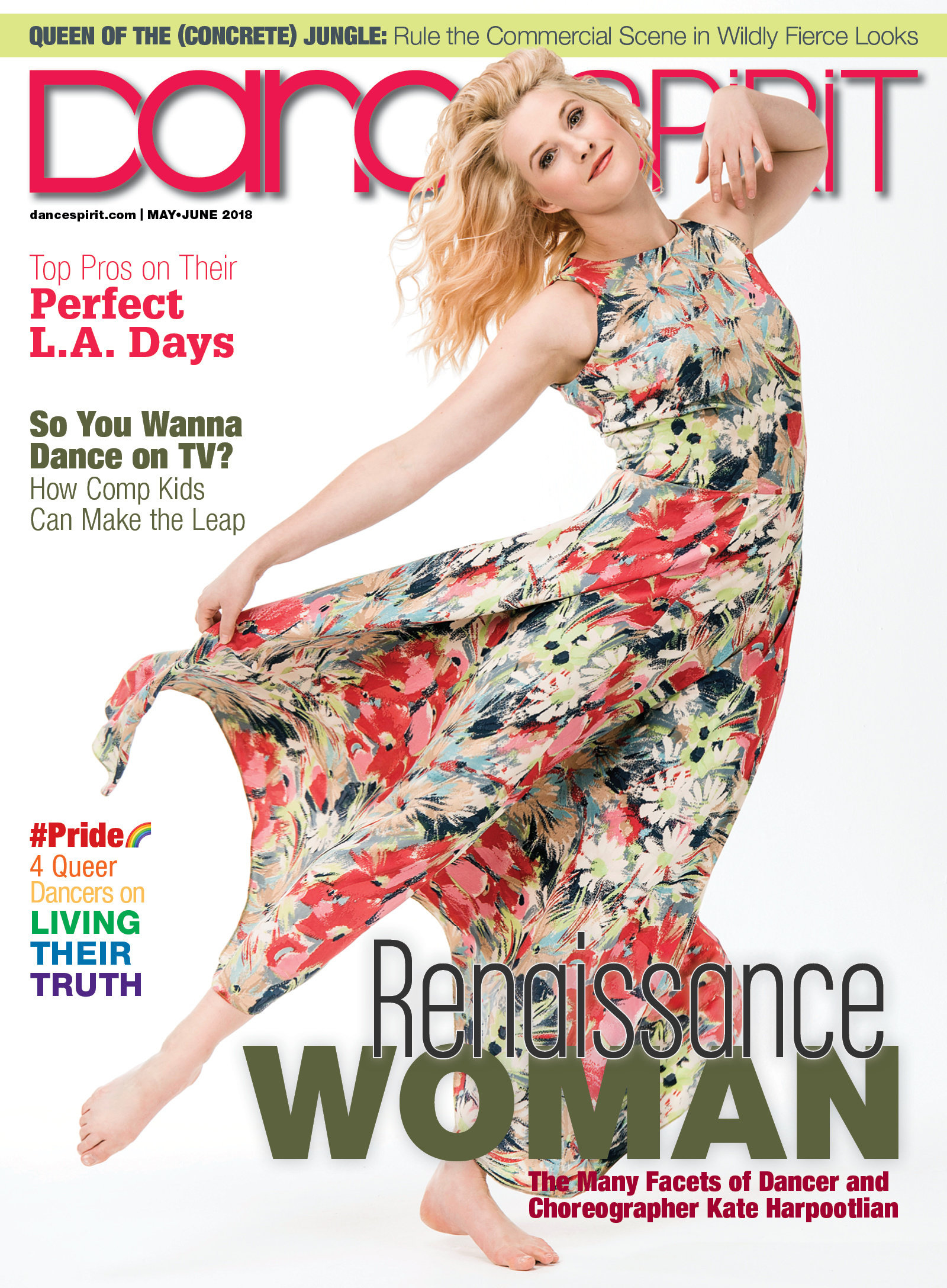 Get Dance Spirit in your inbox