Aug. 16, 2013 10:13AM EST
What would you do if you were given a chance to meet Beyoncé? And...gulp...dance for her?
Aside from the insanely gifted performers who dance backup for her every night, not many of us will ever get that opportunity—with the exception of the eight grand prize winners of Pepsi's "Dance for a Chance" contest. After submitting impressive 10-second dance clips inspired by Beyoncé's "Grown Woman" Pepsi commercial, they were flown to NYC last week to meet Queen Bey herself. Choreographer Chris Grant also taught the talented crew the moves from the Pepsi spot, and they ultimately made a music video of their own—which they then watched with Mrs. Carter, natch.
The winners are DeMarco Williams, Lexi Shryack, Dionna Stone, Anthony Nelson, Jr., Nicholas Locke, Johnathan Brown, Katie Lakotko and Kendra Oyesanya. Check out their video below!
May. 23, 2013 10:39AM EST
The Mrs. Carter Show World Tour is underway! Beyoncé and her fabulous crew are in the process of making their way across Europe (they're performing in Berlin tonight).
But while we wait for them to arrive stateside, team Bey has released a tantalizing series of video snippets that go behind the scenes on the tour. And most of the clips put Beyoncé's awesome dancers—a.k.a. our May/June cover stars!—front and center.
Here are a few of our faves:
A Serbian woman (the tour's first date was in Belgrade) fangirling out as she meets dancer Ashley Everett in the airport:
More of our dancer friends—and Beyoncé—getting pumped up and warmed up before opening night:
Les Twins doin' their thing...
...and talking about their mom!
And finally, a peek at the super-dance-y premiere of "Grown Woman" onstage, with commentary from choreographer Frank Gatson and Mrs. Carter herself: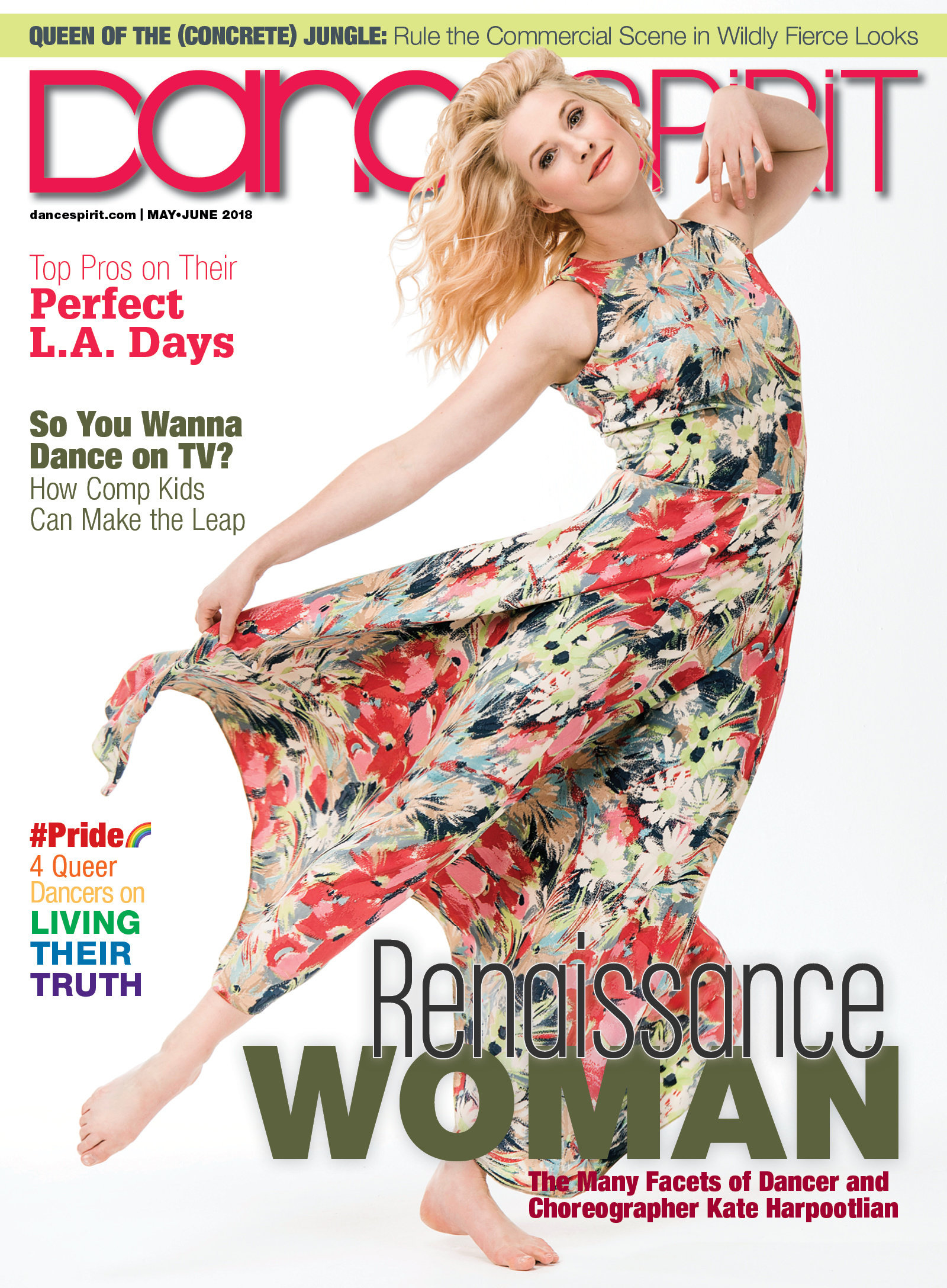 Get Dance Spirit in your inbox