Apr. 25, 2013 11:34AM EST
Ever since we saw Joseph Gordon-Levitt re-enact "Make 'Em Laugh" on "Saturday Night Live" and Channing Tatum strut his stuff in Step Up, we've been dying for the two cuties to get involved in some kind of Broadway musical production. (And we only got more excited after their dancetastic performances at the Oscars.)
But apparently we weren't dreaming big enough. Because yesterday it was announced that they might be doing a movie musical together.
Not just any musical, either. Fox has acquired the rights to the classic hit Guys and Dolls, and the studio is reportedly eying Tatum for the role of put-upon gambling man Nathan Detroit and Gordon-Levitt for the ultra-suave Sky Masterson. (If you're a fan of the amazing 1955 film version—and if you're not, you need to go watch it immediately—that's Frank Sinatra and Marlon Brando, respectively.)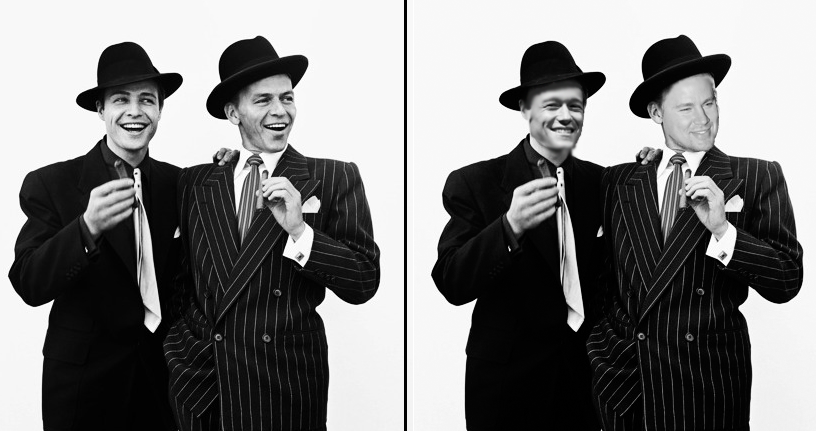 Left: Brando and Sinatra in 1955. Right: the new dream team??
Putting aside the fact that I personally see Tatum as more of a Sky and Gordon-Levitt as more of a Nathan, this is pretty much the best Broadway-nerd news to come out of Hollywood since the announcement that Mean Girls was going to be a musical. But some big questions remain—two, to be precise: Who's going to play uptight missionary Sarah Brown, and who's going to take on cheeky nightclub queen Miss Adelaide?
Paging Anne Hathaway! She'd be a perfectly prim Sarah, am I right? As for blonde bombshell Adelaide—well, nobody can shimmy quite like Megan Hilty. Kristen Bell might do a credible job, too (or am I just saying that because Burlesque was on TV this weekend?).
What do you guys think?
Mar. 28, 2012 02:34PM EST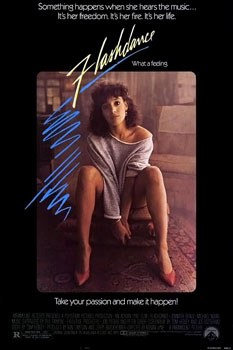 What a feeling! Have you heard that Flashdance, perhaps my favorite of the '80s dance movies (I mean, come on—it single-handedly inspired the off-the-shoulder sweatshirt look), might be heading to Broadway? Nothing Great White Way-related is confirmed yet, but the pre-Broadway run will begin in Toronto on July 31.
No word on who'll play welder-by-day, dancer-by-night, wannabe-ballerina Alex Owens. But Sergio Trujillo (of Memphis and Guys and Dolls fame) is set to choreograph, and I'm guessing his takes on the movie's iconic dance sequences will be the highlight of the show. Let's just hope whoever ends up starring in the musical doesn't need a dance double!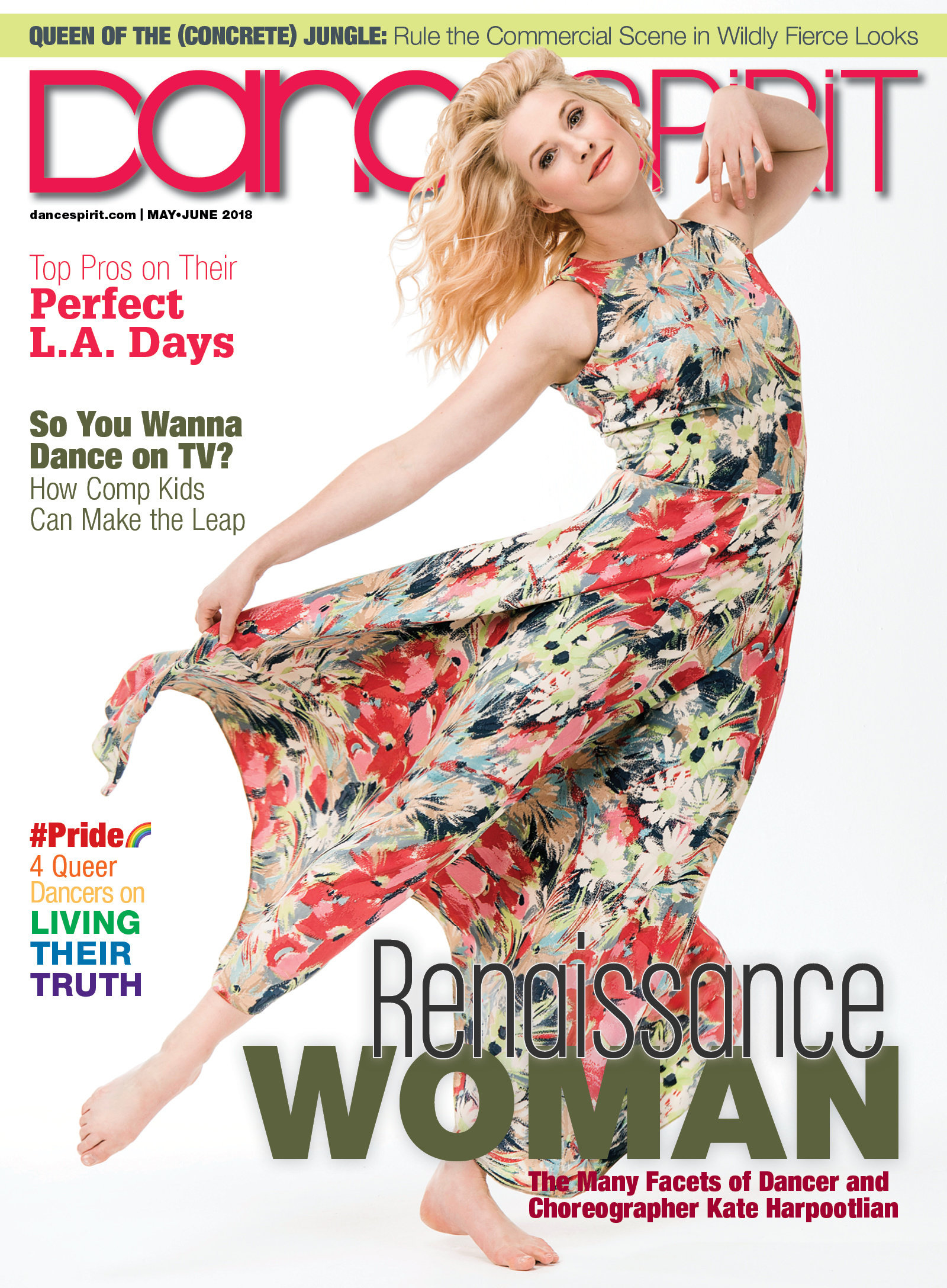 Get Dance Spirit in your inbox