Step aside, Harlem Shake—there's a new dance in town, and it's called the Bronx Whine.
(Side note: We're not talking about the original, authentic Harlem Shake. That dance can totally stay. But 2013's favorite dance meme? Ehhhhh.)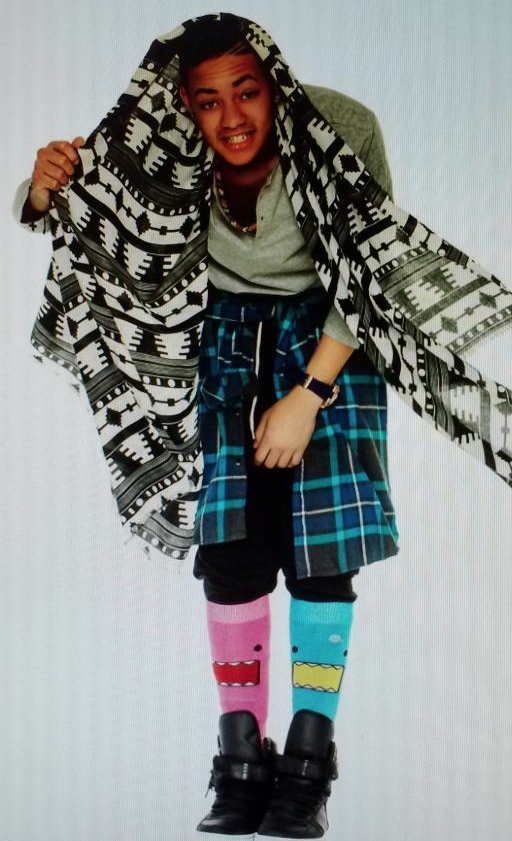 (via New York Daily News)
Now for some background info:
Meet Carlos Almonte—a 16-year-old from the Dominican Republic who moved to the Bronx when he was 12. Almonte's both a serious student (with an impressive 3.75 GPA at the Bronx Lighthouse Charter School) and a budding rap star. NBD.
Since 2010, Almonte—who also goes by BB Bronx—has been posting freestyle videos to YouTube for exposure. And just last week, he released a new smash single, "Bronx Whine," featuring Puerto Rican reggaeton artist Farruko.
The associated dance is inspired by the Jamaican dancehall move, the Dutty Wine, in which you wind your knees, hips and neck.
Almonte hopes that the new song's viral support (the video had almost 70,000 views just four days after being posted to YouTube) will spread the Bronx Whine well beyond his borough, perhaps even gaining an international fan base.
Check it out:
It's predictions time: Do you think the Bronx Whine could become 2014's dance meme?
Mar. 13, 2013 10:43AM EST
Because I'm grumpy today, I'm just going to come out and say it: I hope this irritating Harlem Shake business is finally coming to an end. But while it's making its last death-rattle-y appearances in places like "Saturday Night Live" (sorry, JT—even when you're leading it, I can't get behind it), take a moment to look at this stand-alone example of how a Harlem Shake video should be done.
As we (and many other people) have pointed out, this new-wave Harlem Shake thing isn't the actual, authentic Harlem Shake dance, which has been around for literally decades. But NYC radio station Power 105.1 found a way to combine the two. And it's awesome.
Behold: Harlem Shaking to (an amazing remix of) Baauer's "Harlem Shake."
Feb. 19, 2013 11:48AM EST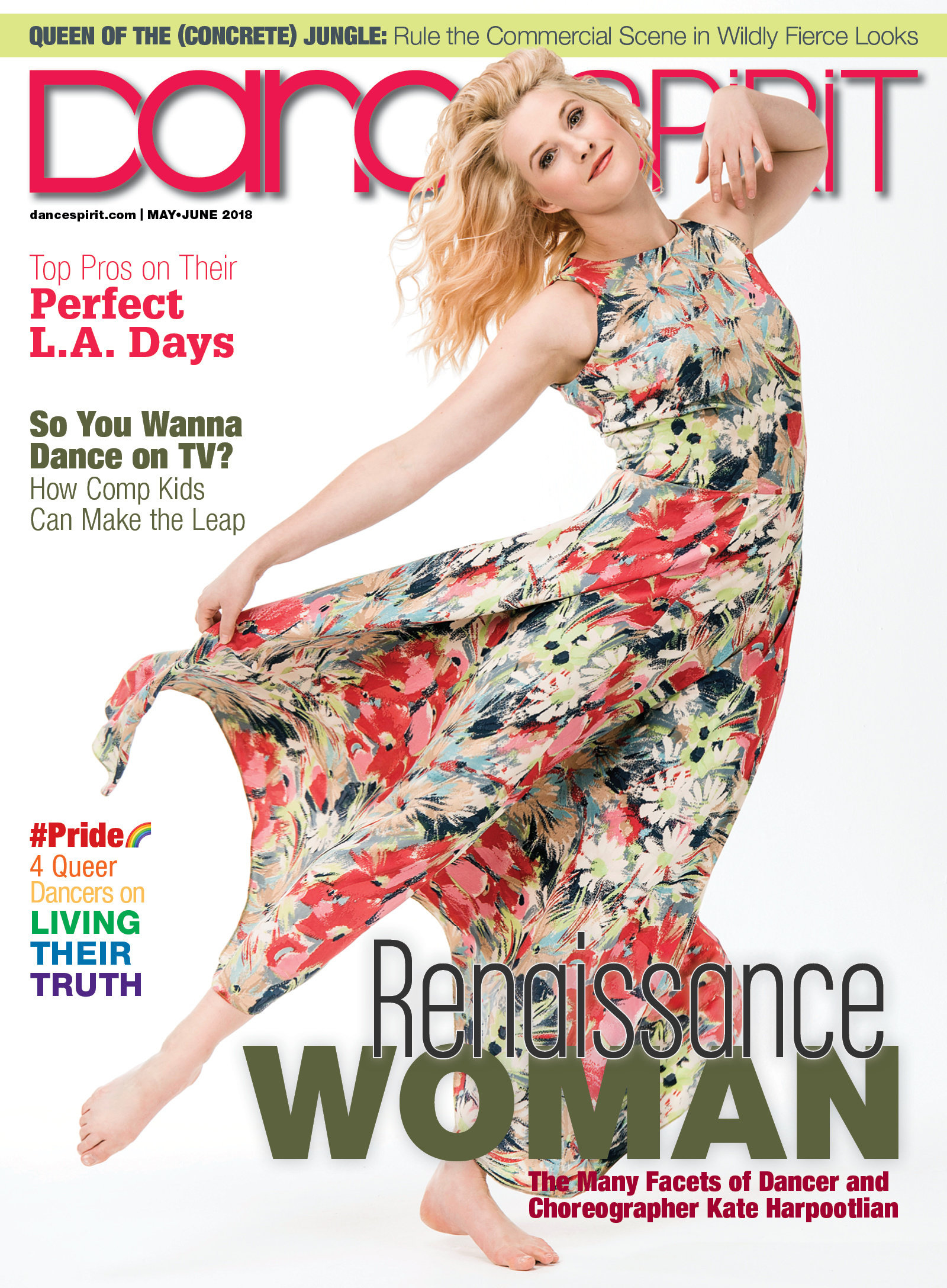 Get Dance Spirit in your inbox