Nov. 17, 2017 12:50PM EST
Thinkstock
You've seen it a million times: A glamorous, toned dancer posts a perfectly styled shot of her colorful smoothie bowl. The caption gushes about how great you'll feel if you eat "clean"—but what does that actually mean? DS asked registered dietitian/nutritionist Rachel Fine and holistic health coach (and founder of The Whole Dancer) Jess Spinner for all of the dirt.
Keep reading...
Show less
Popular
Sep. 12, 2017 02:02PM EST
Sometimes, dancers just need a snack that's super-portable, mess-free, and nonperishable. That's where energy bars come in. The trick is to know which ones are most like real food: tasty, low in added sugars, and high in dancer-friendly nutrients like fiber and protein. Behold, our ultimate energy bar breakdown.
Keep reading...
Show less
We featured commercial diva Liana Blackburn in 2015 and she wowed us with her super-healthy, vegetable-centric diet—which she maintained while dancing in Las Vegas for Britney Spears.
Now that she's on tour as Selena Gomez's dance captain (nbd), Blackburn has added a new component to her DailyDancerDiet blog and Instagram presence: A YouTube series! "DaiyDancerDiet on Tour" takes followers to restaurants that Blackburn has chosen to highlight based on their commitment to healthy food.
If you're curious what a pro dancer eats to fuel their day of rehearsals, training and performance, Blackburn provides an interesting and thorough resource.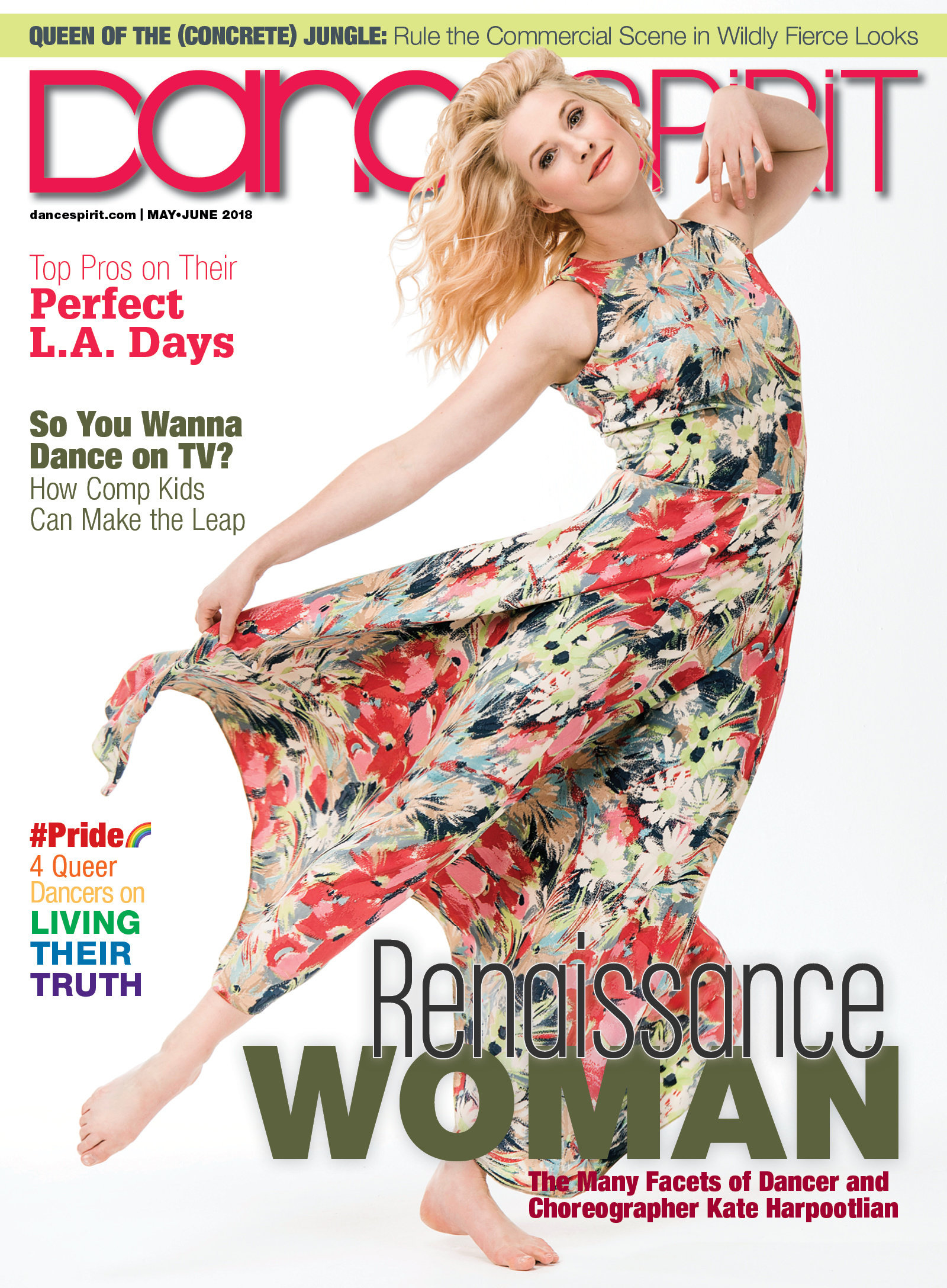 Get Dance Spirit in your inbox