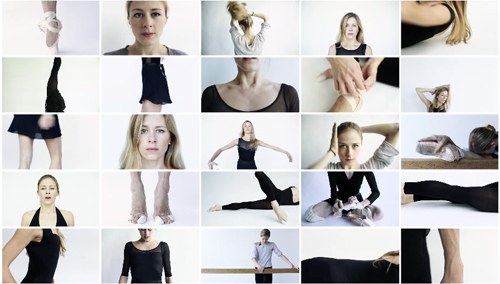 A screen shot of Christopher Wahl's The Heather Project
Best thing the Easter Bunny brought us this year? A video project starring gorgeous National Ballet of Canada principal Heather Ogden. It's a super-cool portrait created by photographer Christopher Wahl, who describes it this way: "An extension of my still portrait work, The Heather Project is a photographer's view of the moving image, as if to point the camera but not press the button."
Now live on the website TheHeatherProject.org, 25 small photographs of the ballerina come to life, opening into larger and longer videos, and giving us a glimpse of Ogden's daily routine. It's easy to get lost on the site for hours—you just have to check it out.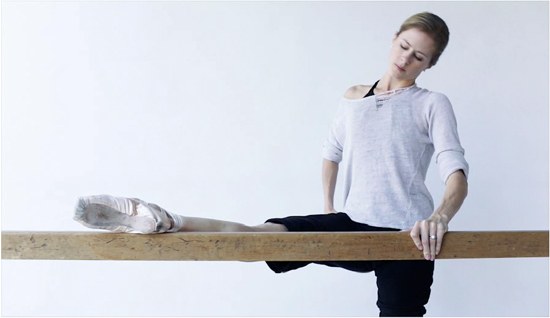 A still from one of Wahl's extended vignettes
Dec. 09, 2013 10:57AM EST
About a year ago, National Ballet of Canada principal Guillaume Côté teamed up with Krystal Levy Pictures and director Ben Shirinian to create the short film "Lost in Motion." It's an exploration of the unique powers of the ballet dancer's body—and Côté's body is, um, a pretty amazing specimen.
Now the same team has released a sequel to that first video. "Lost in Motion II" stars Côté's equally gorgeous wife, NBC principal Heather Ogden. It's swirly and swoony and totally hypnotic—pretty much guaranteed, in other words, to cure your case of the Mondays:
And in case you didn't see the original (or just want to watch it again, which, we don't blame you): Here it is. Enjoy!
Feb. 14, 2013 11:55AM EST
Happy Valentine's Day, everyone! Are you wearing pink? Are you eating chocolate? Are you surrounded by flowers? And teddy bears? And heart-shaped cards?
(Am I on a sugar high? Maybe! When it comes to VDay sweets, the DS staff DOES NOT MESS AROUND.)
In honor of the year's most romantic holiday, I thought I'd round up some photos of adorable real-life ballet couples dancing my favorite swoontastic ballet: Romeo and Juliet. Ready to feel the love?
First up: Royal Ballet principals Alina Cojocaru and Johan Kobborg. So happy!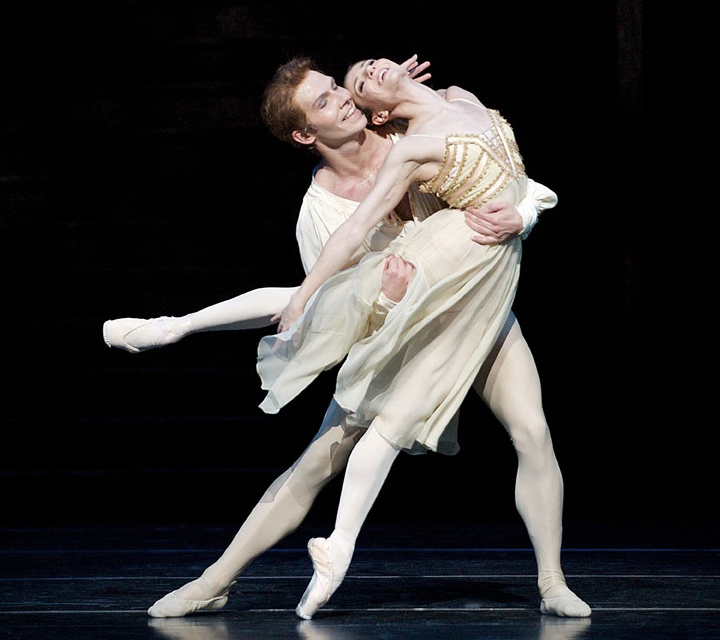 Next: Pennsylvania Ballet principals Julie Diana and Zachary Hench. Heart-clutchingly romantic!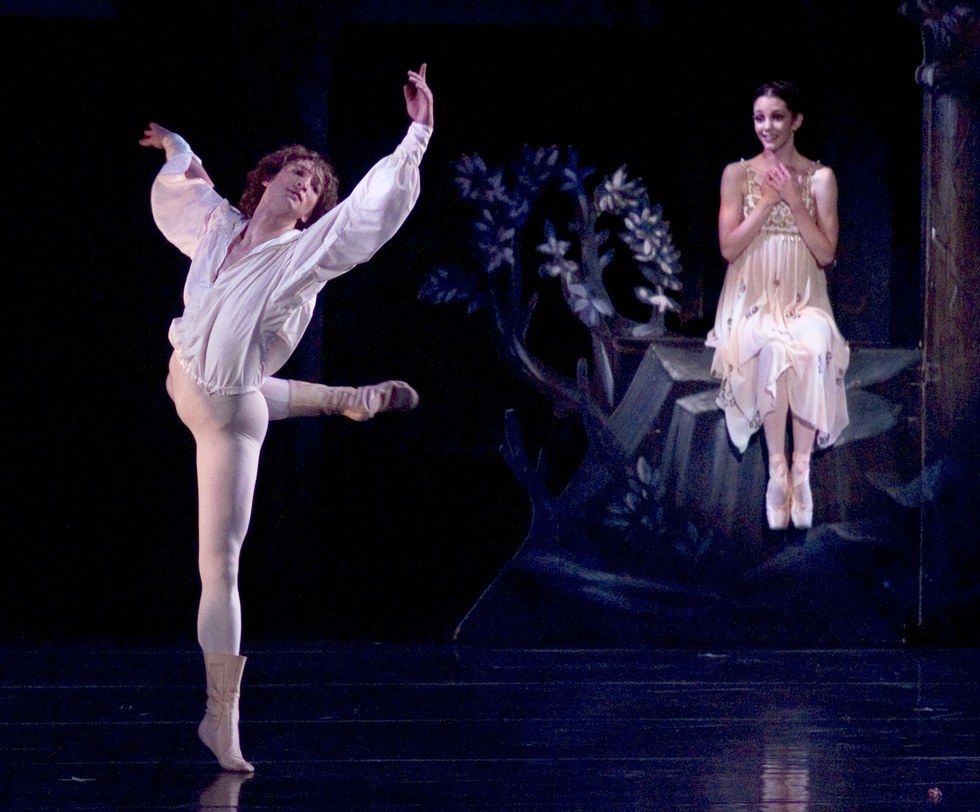 Third: international superstars Natalia Osipova and Ivan Vasiliev. Literally swoony!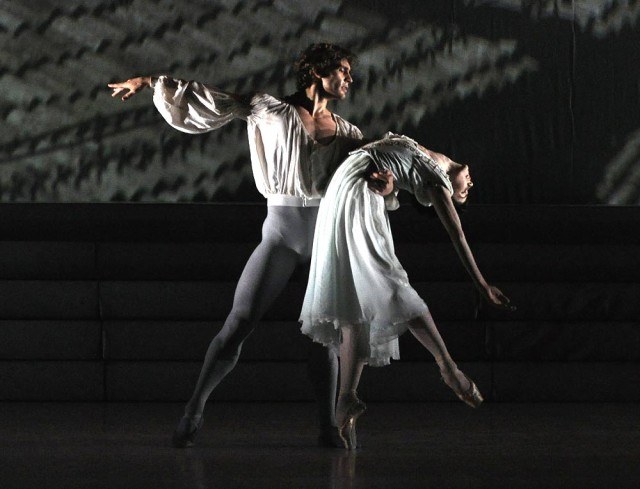 Switching things up a little: Royal Ballet principals Marianela Nuñez and Thiago Soares rehearsing R&J. The sweetest!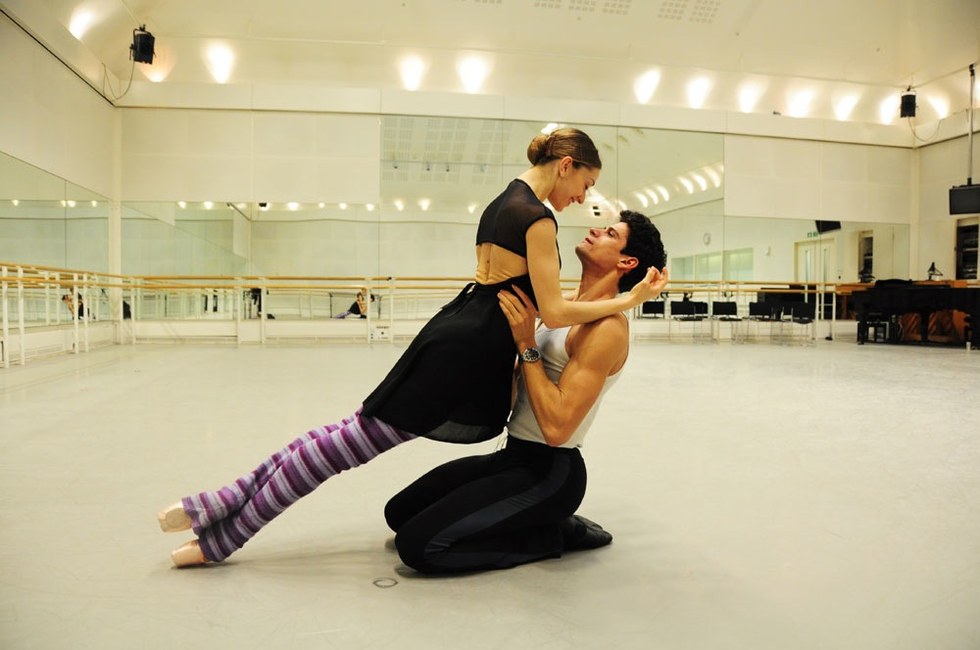 And finally: OK, I'm cheating a little. This is a photo of National Ballet of Canada principals Heather Ogden and Guillaume Côté rehearsing Nijinsky, not Romeo and Juliet. But just suspend your disbelief for a moment, alright? Because the cuteness. THE CUTENESS.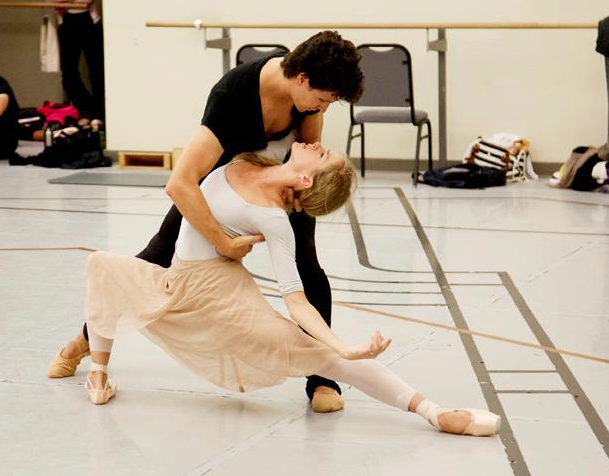 Have a lovely Valentine's Day!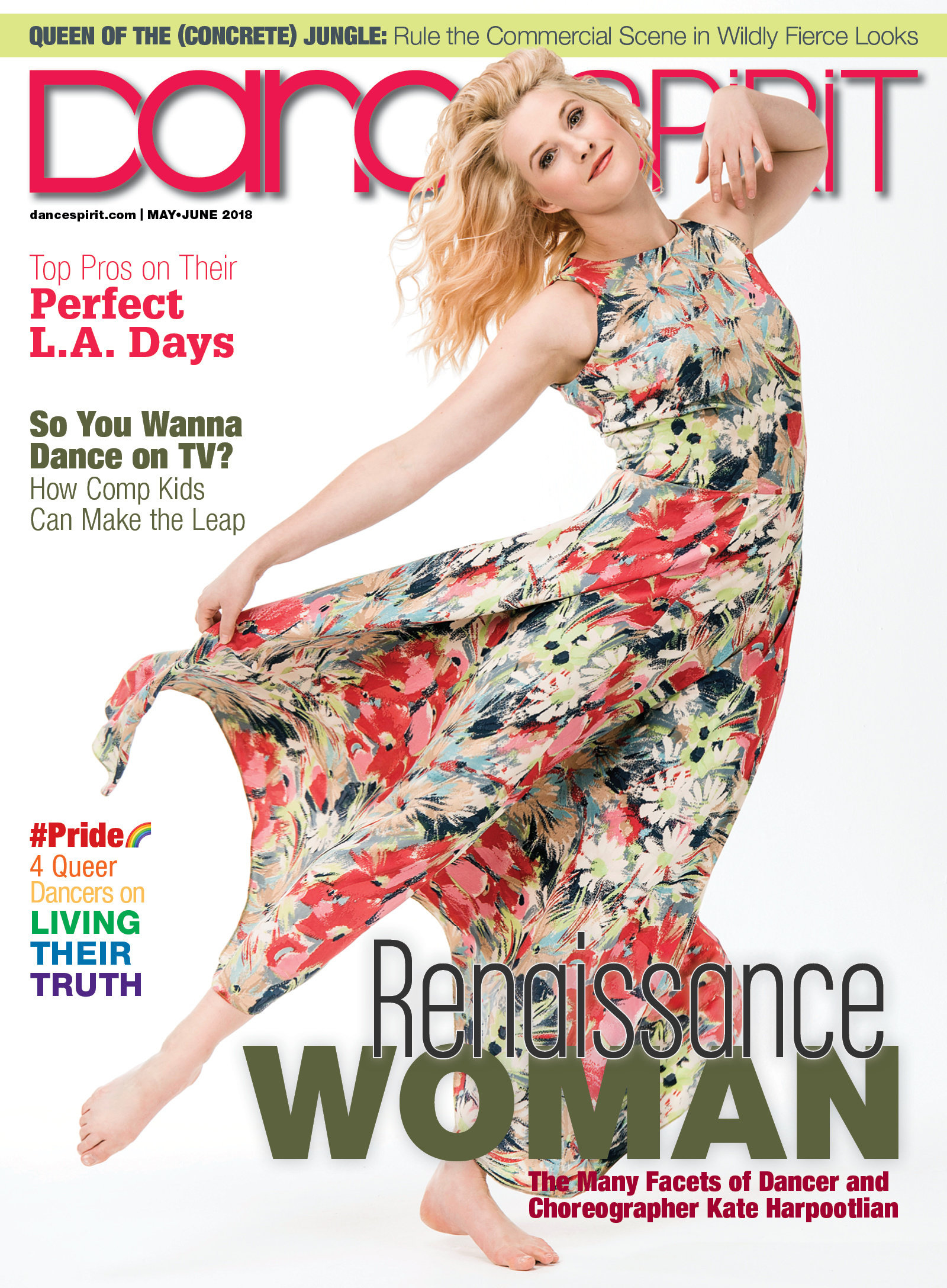 Get Dance Spirit in your inbox