Fashion
Jan. 09, 2018 04:31PM EST
Via YouTube
Often, Disney princesses get flak for being weak and passive as they wait to be rescued by their princes. But Scott Winn's video of Belle and Elsa breaking it down in a fierce dance battle gives these princesses some serious street cred.
It doesn't hurt that a few of the best dancers in the biz are featured in the playful parody. "Step Up: High Water" star Jade Chynoweth might initially be hard to recognize under that Belle wig, but once the dancing starts, her high energy and show-stopping moves make her easy to identify. And "Glee" standout Haylee Roderick, as Anna, brings some high-caliber technique to the spoof as well.
Keep reading...
Show less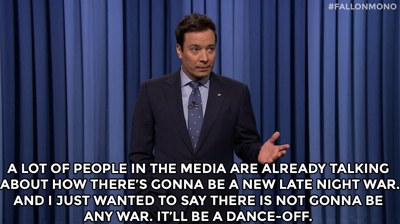 "It's gonna be a dance-off." We <3 you, Jimmy Fallon!
Let's face it. "The Tonight Show Starring Jimmy Fallon" is on TV pretty late, especially on school nights. Luckily, there's the Internet to recirculate all the hilarity that ensues after our bedtimes and to help keep us laughing during the daytime. And you already know just how much Dance Spirit loves our Jimmy Fallon.
This segment aired a few weeks ago (during the week of Equal Pay Day...when Congress failed again to pass the Paycheck Fairness Act). But it also happens to be perfect for a Friday video break when you need a little extra something to make it to the weekend. It's called "Questions and Danswers." You guessed it—a reporter on the street asks a question, and the interviewee must dance his or her answer. It's simply amazing. (And don't forget to keep scrolling down...there's a bonus!)
Now the bonus: This wasn't the first time this segment aired. There's another! About a month ago, Jimmy sent a reporter to ask about the Crimean conflict. Now, this version isn't as great...and the reporter even does one of the same joke moves. But one man in particular—the robot guy in the red shirt—really breaks it down. His moves are the greatest.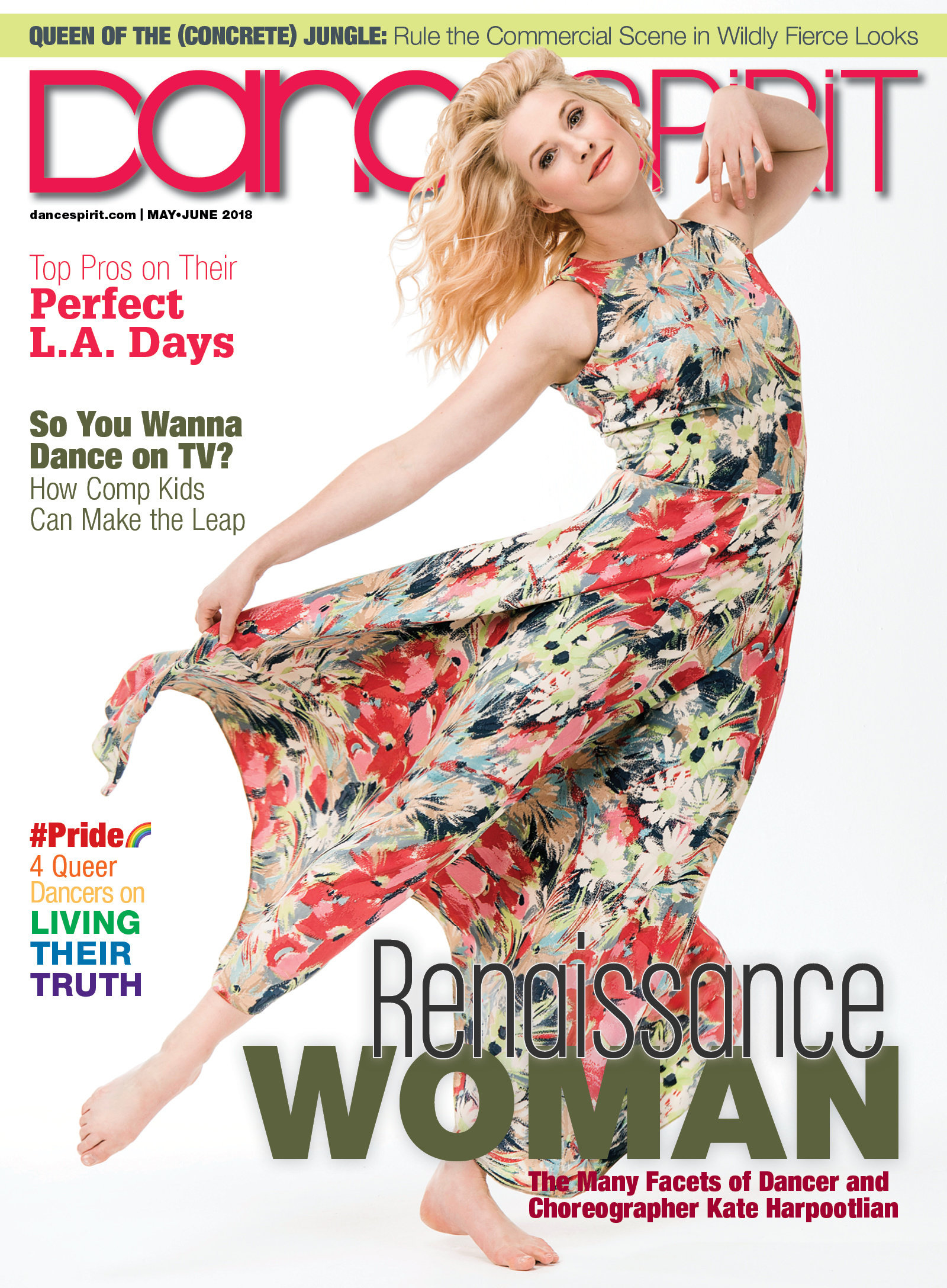 Get Dance Spirit in your inbox