Misty Copeland in a still from A Ballerina's Tale, streaming now on Netflix
Winter break has finally arrived! When you're not busy hanging out with your family or finishing up Nutcracker performances, we know you'll make time for some good old-fashioned binge-watching. And Netflix and Hulu have you covered, with a wide array of dance films and shows to add to your queue. Here are our top picks.
Keep reading...
Show less
via Freeform
Anyone else still not over the fact that the show "Bunheads" was so cruelly cancelled? Yeah, us too.😭
But as of last Friday, everyone's favorite dance show is now available to stream on Hulu. All 18 episodes of Season 1 are available for the taking. IT'S A HOLIDAY MIRACLE!
Keep reading...
Show less
The dance world is a high-drama place—and don't the creators of reality series like "Dance Moms" and "So You Think You Can Dance" (catch the Season 11 premiere tomorrow night!) know it. There's nothing like the pressure of competitive dance to generate anxiety and conflict, qualities that make for pretty compelling television.
Sometimes, though, the drama on these shows feels forced or even scripted, creating an uncomfortably blurry line between reality and "reality." Why not simplify things by putting together a full-on fictional dance-y show?
The creators of Hulu's new series "The Next Step" have done just that, constructing a show around the nonexistent Next Step Dance Studio. But they didn't do away with the reality show format entirely. Instead, they had the actors on "The Next Step" stage partly improvised scenes—complete with reality-style to-the-camera interviews. And that gives the whole package a bit of what's-going-to-happen-next snap.
The best part? Every member of the teenage cast is a legitimate dancer. (One is a freshman at Juilliard!) If the intrigue-filled storyline doesn't get you, their high-octane performances will.
"The Next Step" premieres tomorrow on Hulu. But we've got a few sneak peeks for you today—including one that's a Dance Spirit exclusive. Take a look!
Trailer
"Freestyling"
DS exclusive! "The New Routine"
Oct. 11, 2013 10:49AM EST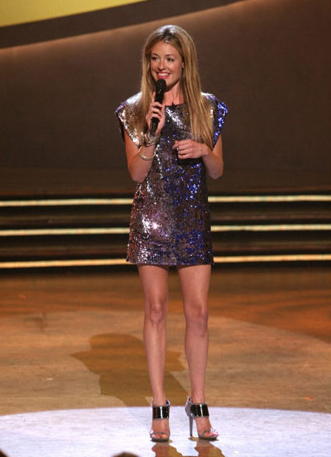 Those could totally be dancer legs! (photo courtesy Fox)
You guys, sometimes I forget that Cat Deeley isn't a dancer.
I mean, she looks like she could be one, right? And she hangs out with dancers all the time on "So You Think You Can Dance." (Apparently she's friends with them off-camera, too—her Fourth of July barbecues for the "SYTYCD" family are the stuff of legend).
For those reasons, and because of her general delightfulness, I figured you'd all be excited to hear this not-officially-dance news: Cat has signed on to co-star in a Hulu "supernatural comedy series" called "Deadbeat"!
What is a supernatural comedy series, you ask? That's kind of unclear. But apparently Cat will play Camomile White, a celebrity medium who "has a public persona as America's Supernatural Sweetheart but behind the scenes is a manipulative, aggressive businesswoman." Sounds spicy.
Congrats to Cat on her big acting role! The series is currently in production in NYC—we'll let you know when we hear about a premiere date (and/or if we run into her on the street, which...fingers crossed).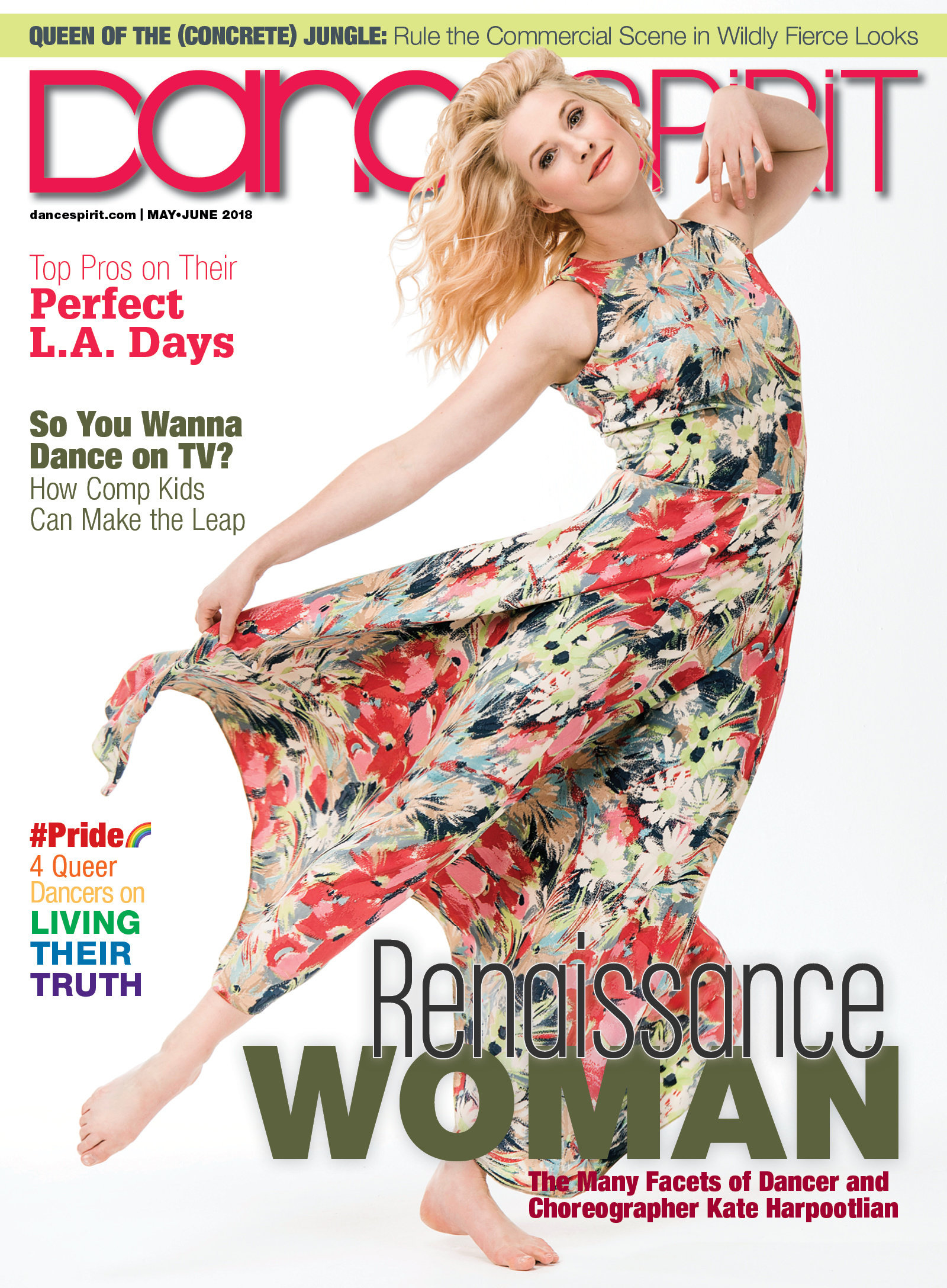 Get Dance Spirit in your inbox