Hydration Station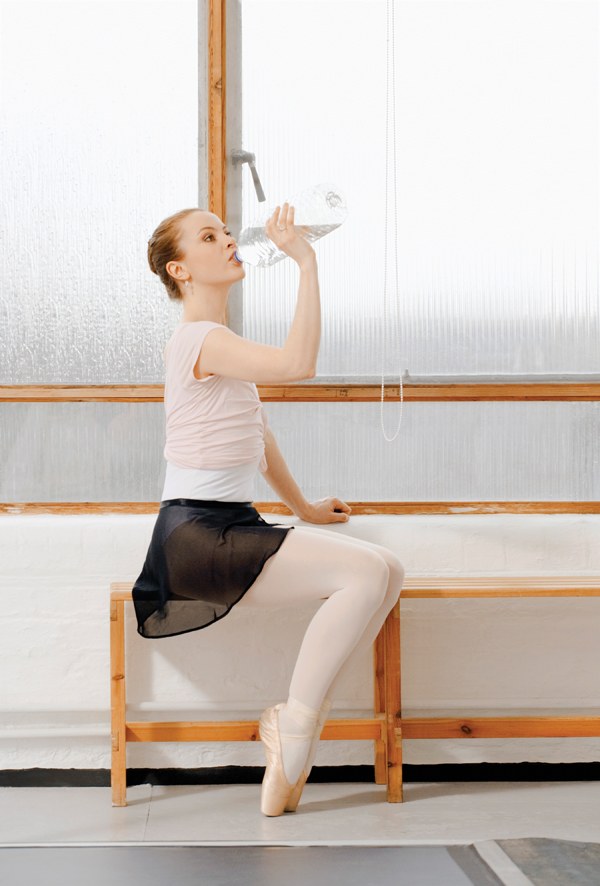 Drink up!
(Photo courtesy Thinkstock.com)
Water is so much more than just a thirst quencher. Here are six reasons to drink more of it this summer.
1) It washes your skin from the inside out. Drinking water flushes out acne-causing toxins, leaving you with beautifully clear skin.
2) It helps you stay regular. When you're dehydrated, your body pulls water from your stool, which can lead to constipation. No one wants that! Drinking water helps keep things moving.
3) It fights fatigue. Whether it's school or dance, an extra bottle of water can help you power through that last part of class.
4) It prevents mood swings. Feeling especially irritable? You may be dehydrated. Grab a glass of water to lighten up.
5) It helps you practice self-control. It's common to mistake thirst for hunger. Get enough water, and you'll be less likely to overeat.
6) It protects your joints and muscles. Water makes them more pliable and less likely to strain or tear.
Did you know?
Eating slowly may help you eat more consciously. According to a study in the Journal of the Academy of Nutrition and Dietetics, eating slowly gives your body more time to sense when it's full—and to stop before it's too full. Slow eaters might also consume more water throughout a meal, which adds to their feelings of fullness.
Summer Party Survival Guide
Fire up the grill—it's barbecue season! DS talked to Peggy Swistak, registered dietitian for Pacific Northwest Ballet, for advice on how to enjoy a day of BBQ-hopping while still getting the nutrition you need to fuel your dancer body.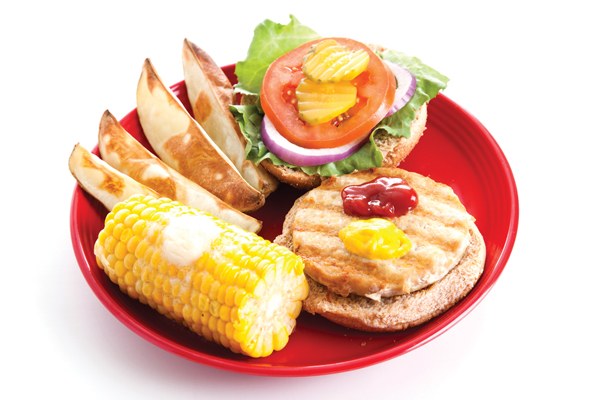 (Photo courtesy Thinkstock.com)
Eat before you go. Grab a piece of fruit, a small salad or a yogurt to get your day of eating started on a healthy note.
Keep an eye on portions. Swistak recommends sticking to half a cup, about the size of your fist, for scoopable items, and a palm-sized portion for protein. Fruits and veggies? "Go nuts," Swistak says.
Skip seconds. It's often that second plate that sends you from satisfied to uncomfortably full.
Take control of your food. "Consider setting aside the more fatty components of a dish, such as the skin on chicken or the top crust on pie," Swistak says. Plus, if you take a bite of something and don't like it, you don't have to finish it.
Steer clear of the scale. One meal won't make you gain weight—anything the scale shows post-BBQ is most likely water. "So calm down and enjoy yourself," Swistak says. "Just don't go crazy!"
Mosquito bite? Tame the itch with an icepack. It will numb the nerves for immediate relief while also reducing inflammation.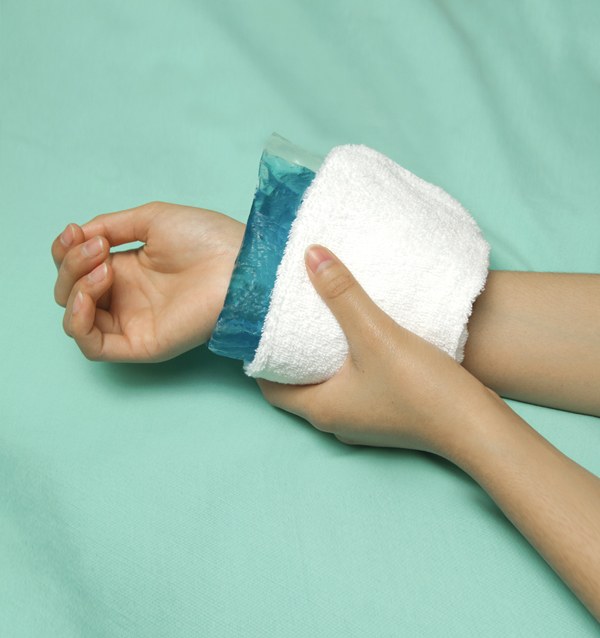 (Photo courtesy Thinkstock.com)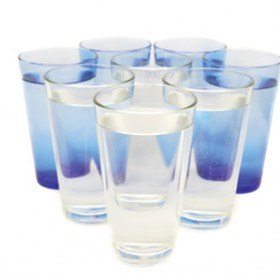 Hydrate for Happiness
Do you often find yourself feeling tired, grumpy and ready to leave the studio, even though you still have three hours of rehearsal? You may need to take a water break. According to a new study published in The Journal of Nutrition, mild dehydration can put you in a bad mood and cause fatigue and headaches. Stay healthy and happy in rehearsal by hydrating throughout the day and in the studio.  —Michael Anne Bailey
Eat Health—Even When You're Out
Eating healthy at restaurants can sometimes seem overwhelming—after all, you're not the one in the kitchen. But don't be hesitant to request some simple health-conscious changes to your meal. A few easy swaps can mean a huge difference when it comes to cutting fat and calories and adding the nutrients you need to dance strong.  —Caroline Lewis-Jones
4 Tips to Remember When Eating Out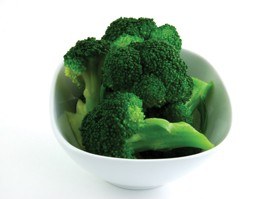 Many restaurants have a breadbasket. To help with portion control, ask the server to bring out just one piece per person. Also, instead of using butter or oil on your bread, ask for balsamic vinegar to cut calories and fat.
Most meals come with a side or two. Swap out fried options for steamed veggies or a side salad with light dressing.
Skip the entrée and order a bunch of small sides instead. You'll get to try different foods and choose healthy options. For example, when I go to an Asian restaurant I may get a brown rice sushi roll, miso soup and an order of steamed edamame.
If you decide to go with a heavier entrée, request the sauce on the side. You can also ask the chef to go light on the oil or butter and salt when preparing your food.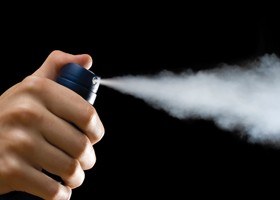 DID YOU KNOW? 
The antiperspirant you use on your underarms will keep your feet dry, too. Sweaty not to mention stinky! feetespecially when you're constantly shoving them into not-so breathable pointe shoesare the perfect breeding ground for bacteria and foot fungus. Head to the store and pick up some aerosol antiperspirant: Your feet and your friends will thank you.  —MAB
Stressed out? Try blogging. A new study in the journal Psychological Services says that writing about your woes (like not getting cast in the part you auditioned for!) online can be therapeutic and relieve social distress.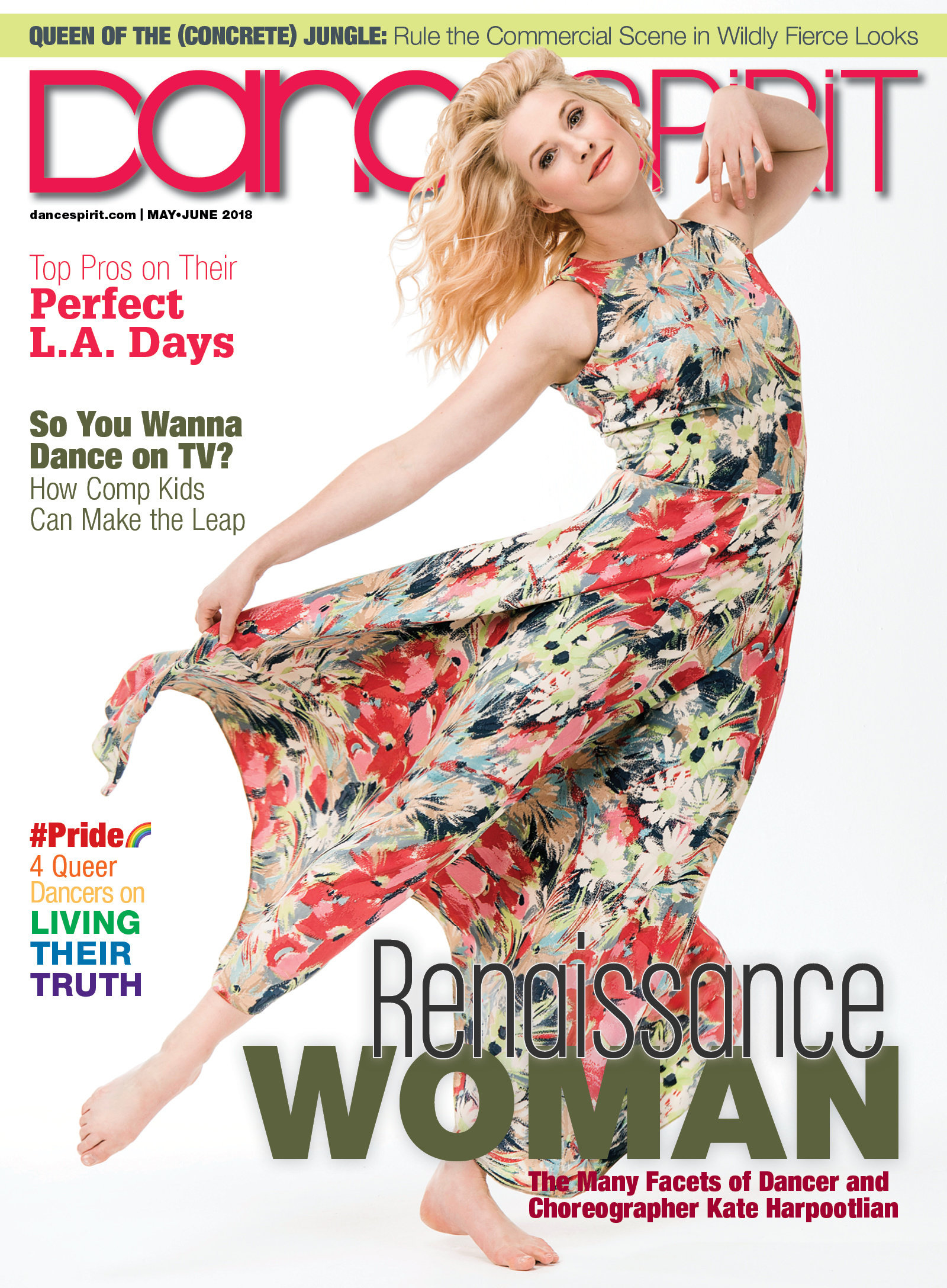 Get Dance Spirit in your inbox