To say we're pumped for the Winter Olympics is a definite understatement. We love watching cold-weather sports like bobsledding (Feel the rhythm! Feel the rhyme!), the terrifying-but-exhilarating art of ski jumping, figure skating (perhaps the most dance-centric event) and even more obscure options like curling.
But that's not the say the Olympics aren't lacking in any way.
We're missing the cherry on top, which at one time did exist in the games: the long-forgotten sport of ski ballet, also know as acroski.
Via @nathanwchen on Instagram
One of the United States' top hopes for medaling at the Olympics this month has a secret weapon: a serious ballet background.
Figure skating champion Nathan Chen spent six years training at Ballet West as a kid. "The technique there was impeccable," the 18-year-old said in a media teleconference last week. "To have had that at a young age, it definitely helps a lot. I know where to put my arms, how to create the line, how to dance to music."
TV commentators often remark on his artistry, while dance lovers adore his elegant port de bras, épaulement and arabesque line.
We've talked before about how obsessed we are with "SYTYCD" Season 2 champ Benji Schwimmer's beautiful choreography for ice skaters. But how does a guy from the dance world come up with movement that reads on ice?
By dancing it out in a skating rink:
Keep reading...
Show less
You've just finished a performance that you're extremely proud of—a Nationals-winning solo, your senior recital, your first time dancing Sugar Plum Fairy, etc. You can't wait to get your hands on the performance photos, to see just how stellar you looked. But then, when you finally get them, they end up looking something like this: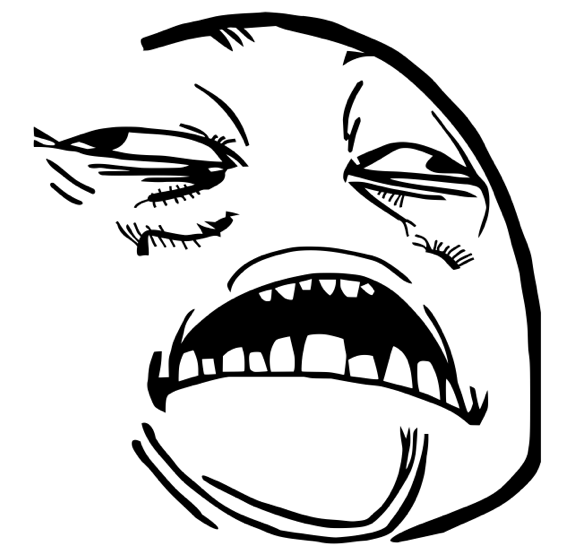 (via Rage Comics)
We've all been there.
No matter how graceful we look while we're dancing, these faces always seem to sneak their way in—during a powerful jump, a dramatic fall to the floor, a heavy lift, a difficult turn combo...you name it.
The same is true for ice dancers and skaters. And thanks to some witty photographers, the talented athletes of Sochi 2014 have had to face their faces head on (get it?). Take a look at some of the damage: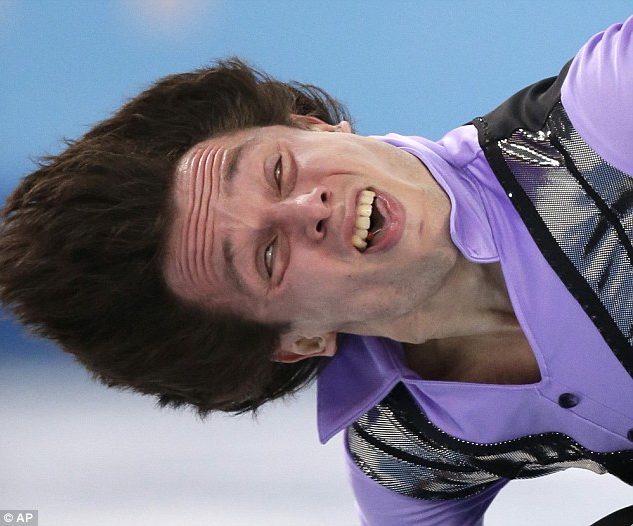 Israel's Alexei Bychenko (photo via AP)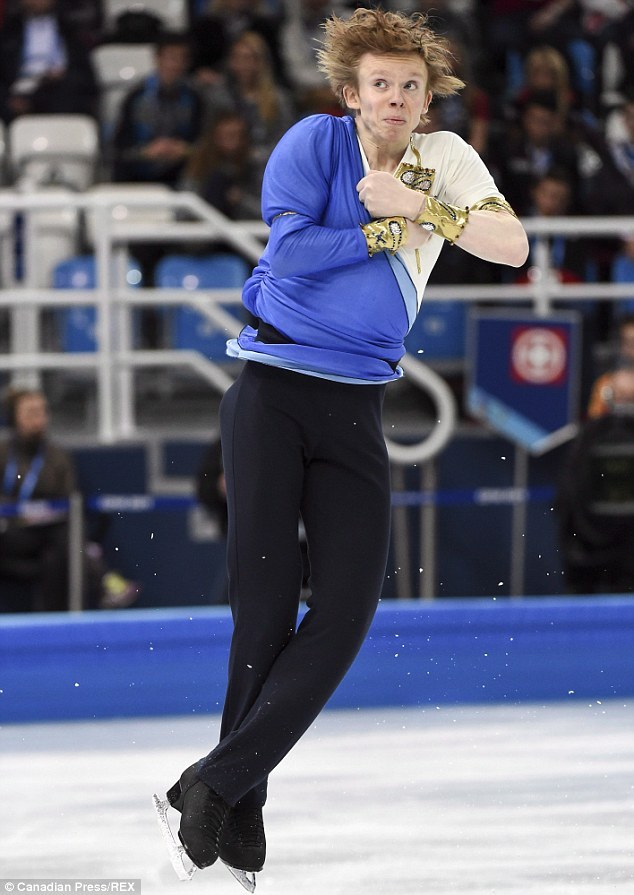 Canada's Kevin Reynolds (photo via Canadian Press/REX)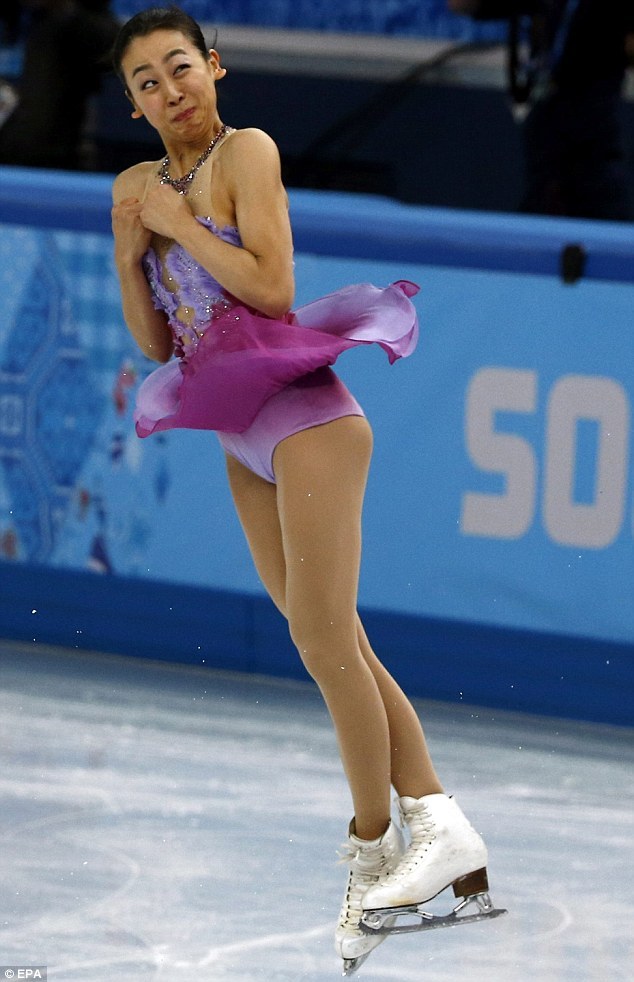 Japan's Mao Asada (photo via EPA)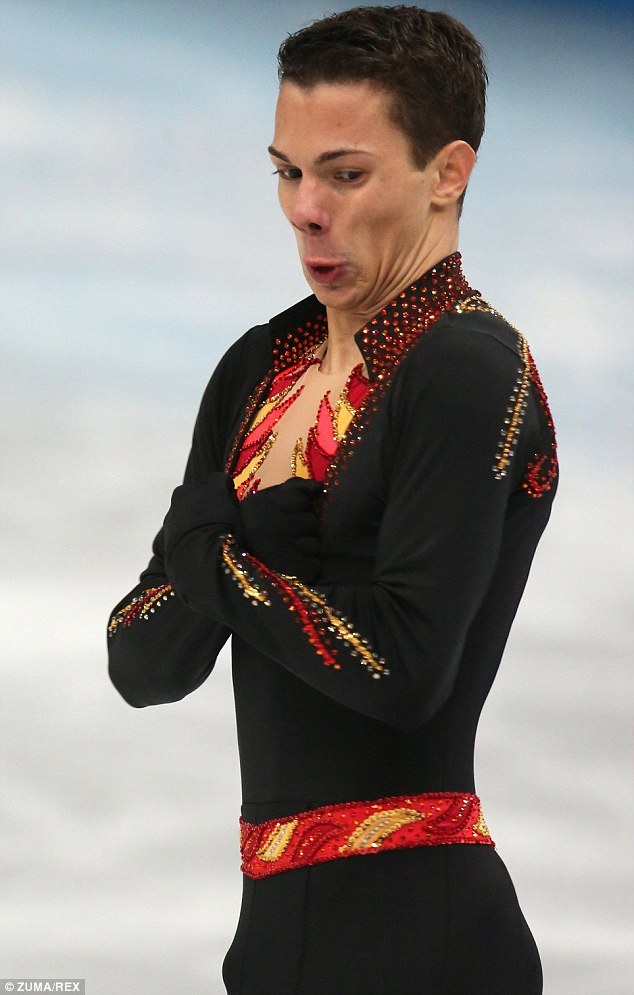 Belgium's Jorik Hendrickx (photo via ZUMA/REX)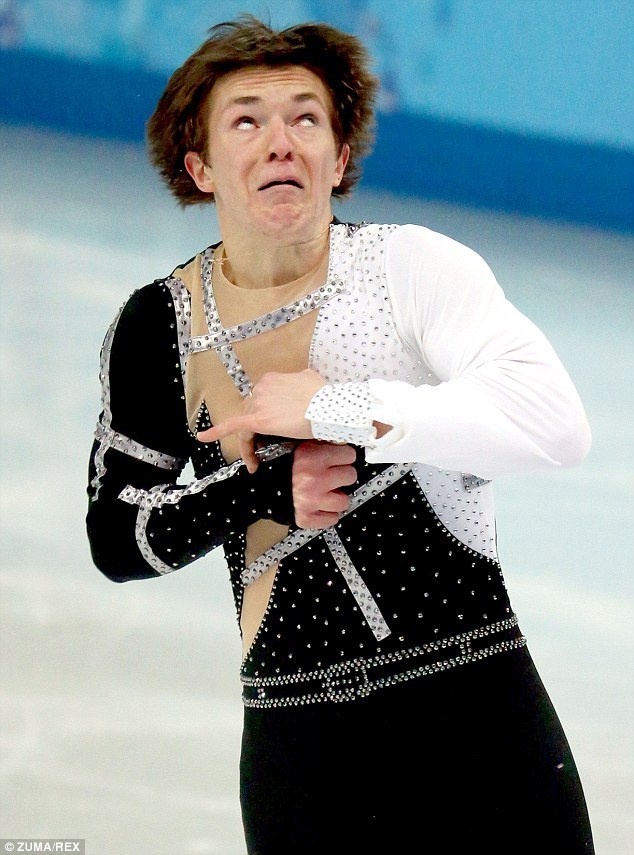 The Ukraine's Yakov Godorozha (photo via ZUMA/REX)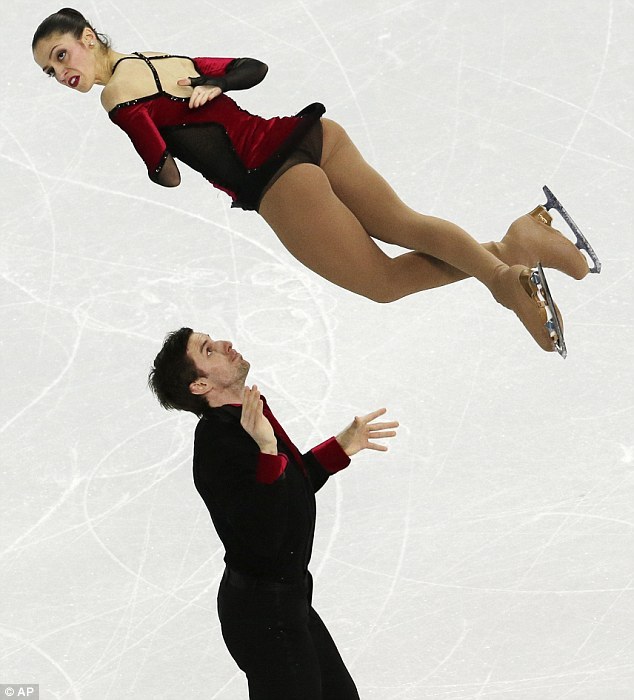 Italy's Stafania Berton and Ondrej Hotarek (photo via AP)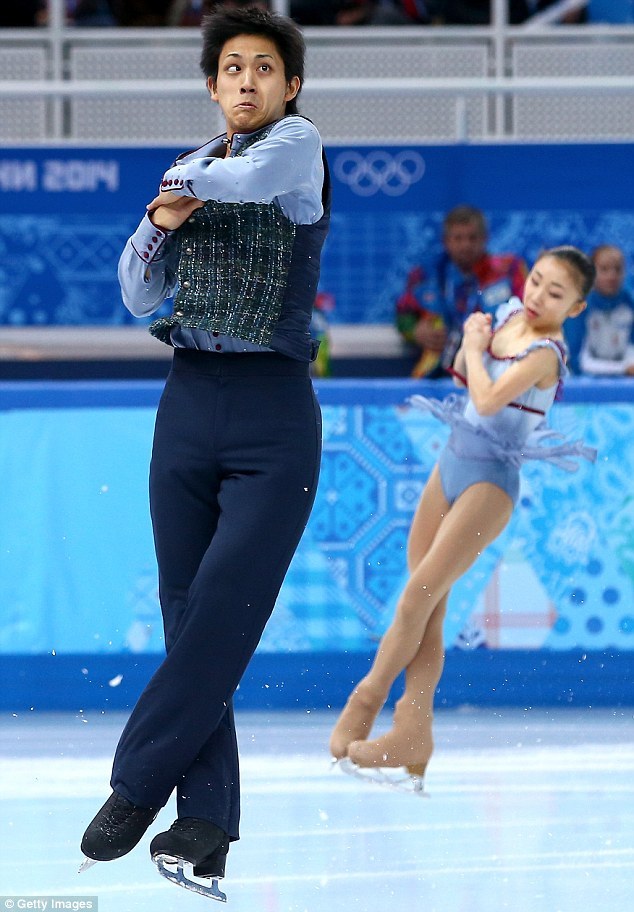 Japan's Narumi Takahasi and Kihara Ryuichi (photo via Getty Images)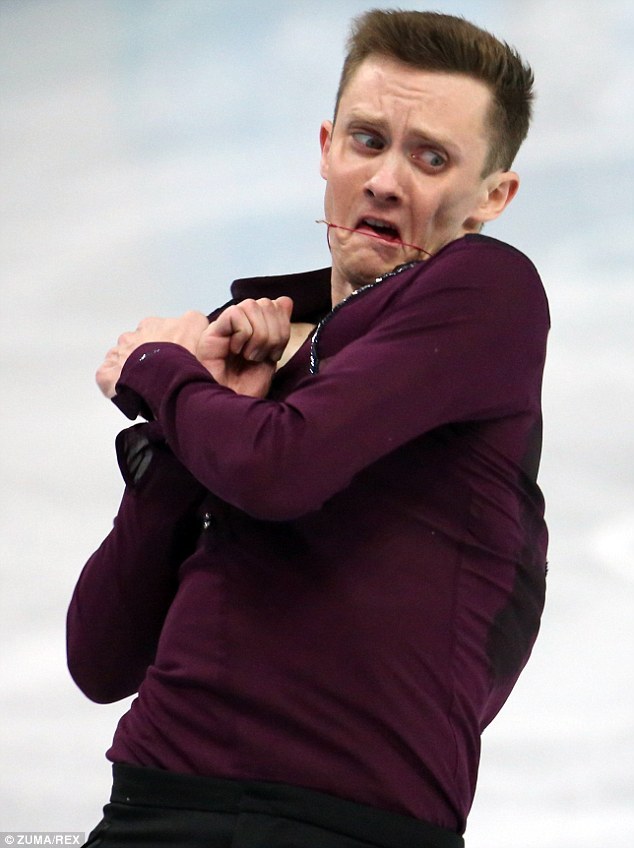 U.S.A.'s Jeremy Abbott (photo via ZUMA/REX)
Well, ice dancers and skaters, we get the struggle. Ask us to do something superhuman, and we'll look...well...superhuman at times. Right? Keep on doin' your thang.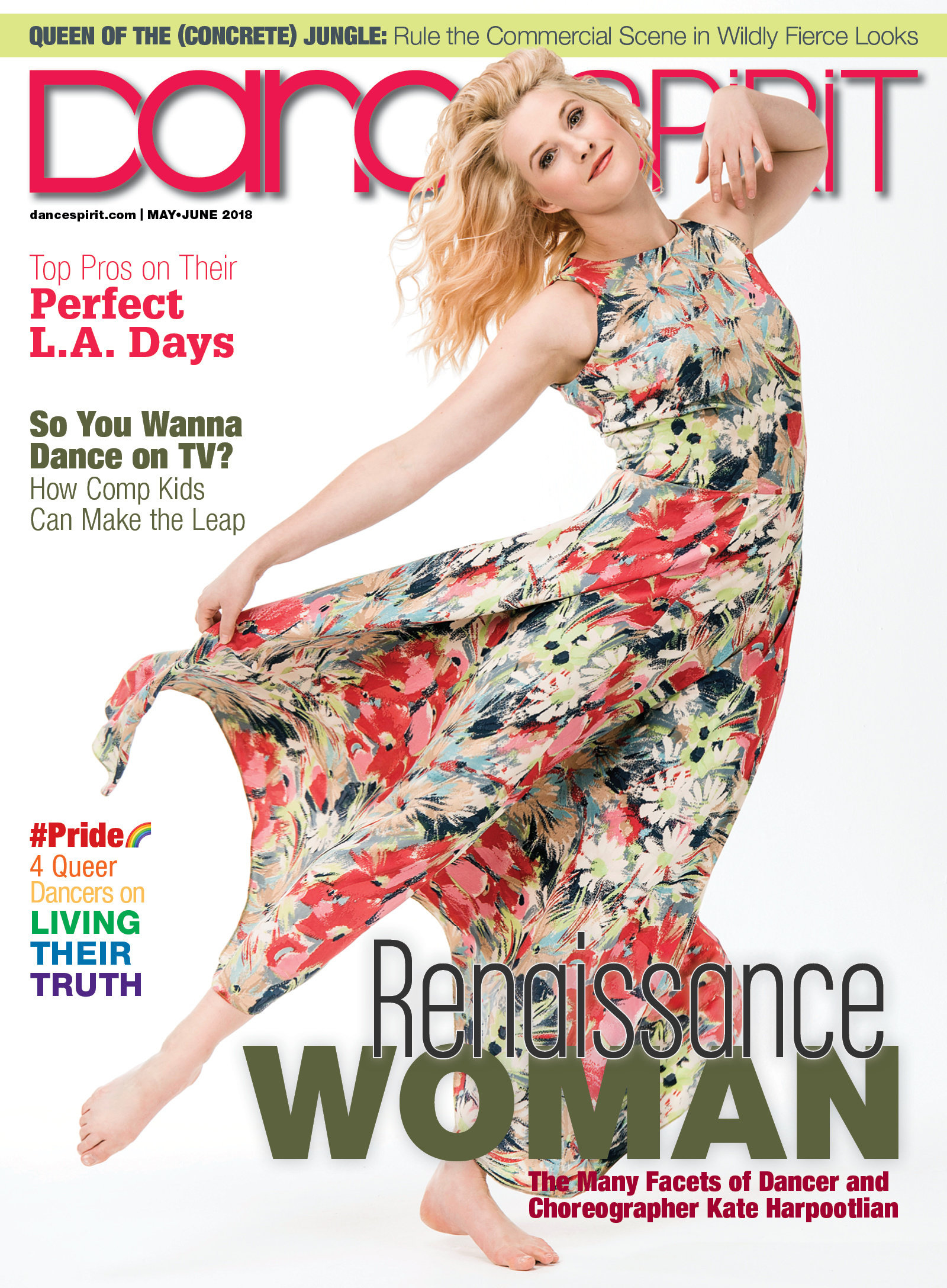 Get Dance Spirit in your inbox