Nov. 21, 2012 07:00AM EST
Nothing spices up a dance performance like great lighting—especially when that lighting is on the dancers.
Innovative group iLuminate performs all of their shows in the dark, save for the kind of amazing LED suits the dancers wear. It's a trick that totally messes with your head, and we mean that in a good way. Unsurprisingly, artists including Chris Brown, Christina Aguilera and The Black Eyed Peas have used the group's flashy technology, which also lit up the "America's Got Talent" stage.
Now iLuminate is coming to NYC. They'll be at The Duke theater on 42nd street from this Friday, the 23, through January 5. Click here for details. Not a New Yorker? No worries: Take a look at this enlightening footage from one of iLuminate's performances.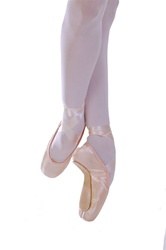 Last night was the Capezio 125 Years Anniversary Celebration, and they put on one fabulous show. It was all in celebration of the dancewear company that Nigel Lythgoe (in his introduction speech) called "the Sopranos of dance." And he's got a point: Capezio probably sold you your first pair of pointe or tap shoes, but did you know that Salvatore Capezio opened his first store at the age of 17, and the company has been passed down within his family for five generations? Plus, every pair of shoes is handmade!
Capezio also knows how to celebrate in style: Stellar performances included American Ballet Theatre's Misty Copeland and Jared Mathews, Momix, The Lombard Twins, Rock Steady Crew and The Rockettes. (Phew!) Here were some of my favorite moments:
* Is that a centipede? A scarily-long arm? No, it's iLUMINATE, one of the most innovative new dance groups around. Perfectly timed lights keep you guessing the whole time. Check them out on "America's Got Talent" to see for yourself:
* Don't you love when a bunch of boys come together to show off tricks, flips and flawless technique? Did I mention they were shirtless? The Bad Boys of Dance's choreography to Queen and Michael Jackson music was red hot, and it was fun to pick out some of my favorite male dancers like Jakob Karr and Rasta Thomas.
* There's nothing classier, sexier or jazzier than original Fosse choreography. Especially when it's done by Broadway greats. Jennifer Dunne, David Warren Gibson and Dana Moore were flawless as they revived The Mansion Trio from Pippin. And, man, could they pull off those fishnets and high-cut leotards! Here's a great video from 1972: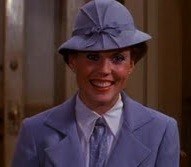 * Broadway legend, Ann Reinking shocked us all by appearing to introduce Tommy Tune as the winner of the 61st Capezio Dance Award. Looking stunning in white, she brought back memories of the classically dressed Grace Farrell she played in Annie (pictured). Oh yeah, and only Tommy Tune could make a bright red suit look timeless.
* Some of the best moments were the out-of-the-blue cameos by dance celebs who made me smile. And Mandy Moore's Break the Floor routine was full of them. Not only did it feature many of my favorite comp kids and teachers (they couldn't even all fit onstage at once!), but TWitch and Nick Lazzarini also fought to be Moore's dance partner. Before long, TWitch was stolen away by none other than "Dance Moms'" Abby Lee Miller! The audience went wild.
Thanks for a great night, Capezio! And thanks for all the shoes.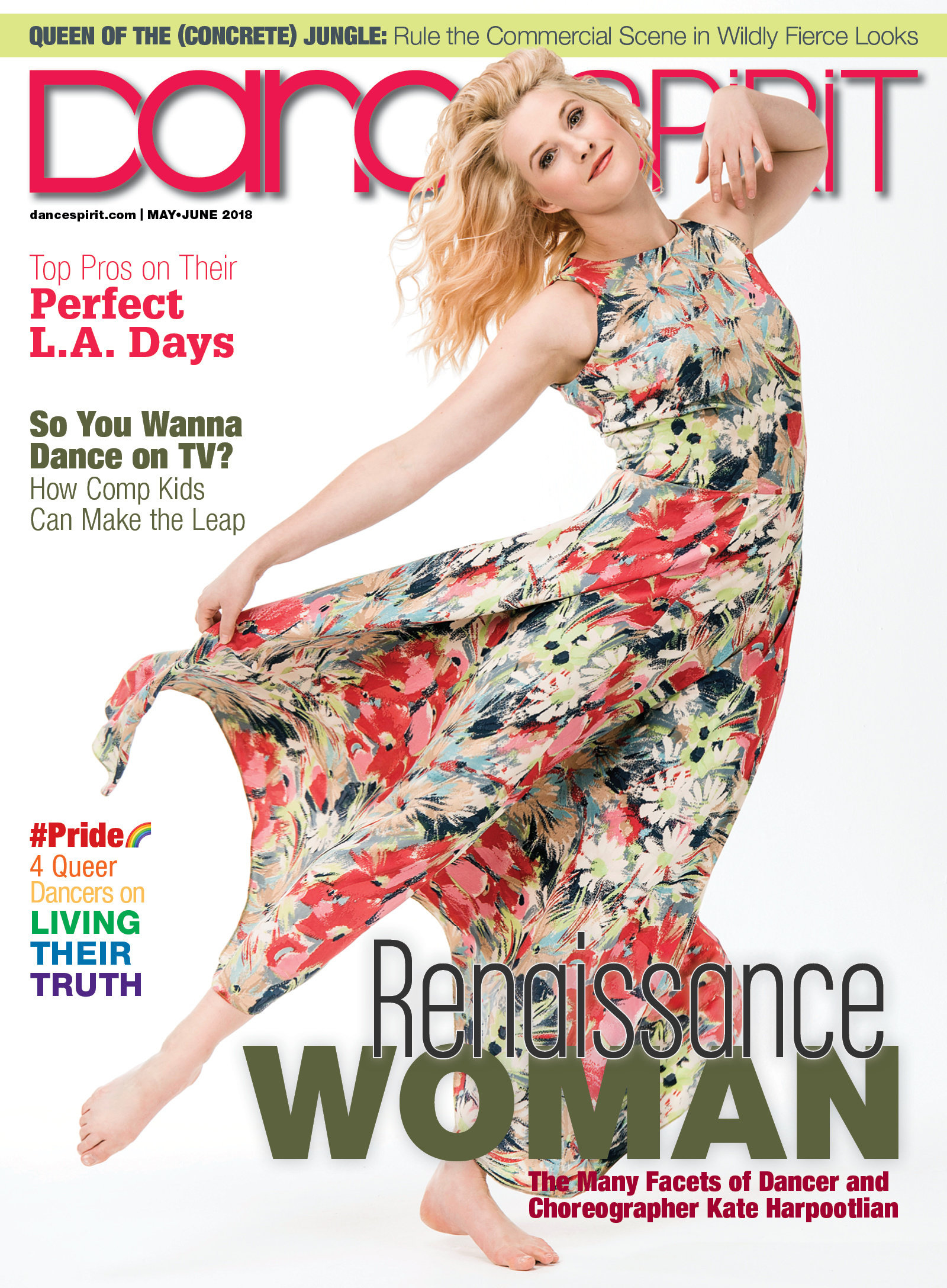 Get Dance Spirit in your inbox