Thinkstock
Scrolling your feeds endlessly can have a serious impact on your posture and alignment. "Since 2008 or so, I've seen a lot of heads and shoulders hunched forward," says Kim Fielding, a former dancer who created a Pilates class specifically to counteract the effects of technology. "Some dancers will overcompensate for this, leading to splayed rib cages and too much curvature in the lower spine."
Medical pros are now calling this set of symptoms "tech neck" or "text neck," and they can ultimately lead to neck herniations, rotator cuff injuries, and even foot and ankle problems. Here's how to keep your tech from hurting your technique.
Keep reading...
Show less
Popular
Aug. 18, 2017 09:36AM EST
Kirsten Evans @settingthebarre
You may already know Apolla Shocks are able to replace your current footwear and dance shoes because of the durability, aesthetics, and traction, BUT there are many other reasons to ALWAYS keep a pair in your dance bag. BESIDES wearing them in class or onstage:
Keep reading...
Show less
TheaterMania
If you're anything like me, you've spent some serious time fantasizing about how cool it would be to become dance captain of a Broadway show. Just imagine having all of that choreography in your head, knowing every little detail of a musical's moving parts! Until today, I'd never considered what it might be like to be a fight captain, but this amazing behind-the-scenes clip from Miss Saigon really got me thinking—and dreaming.
Keep reading...
Show less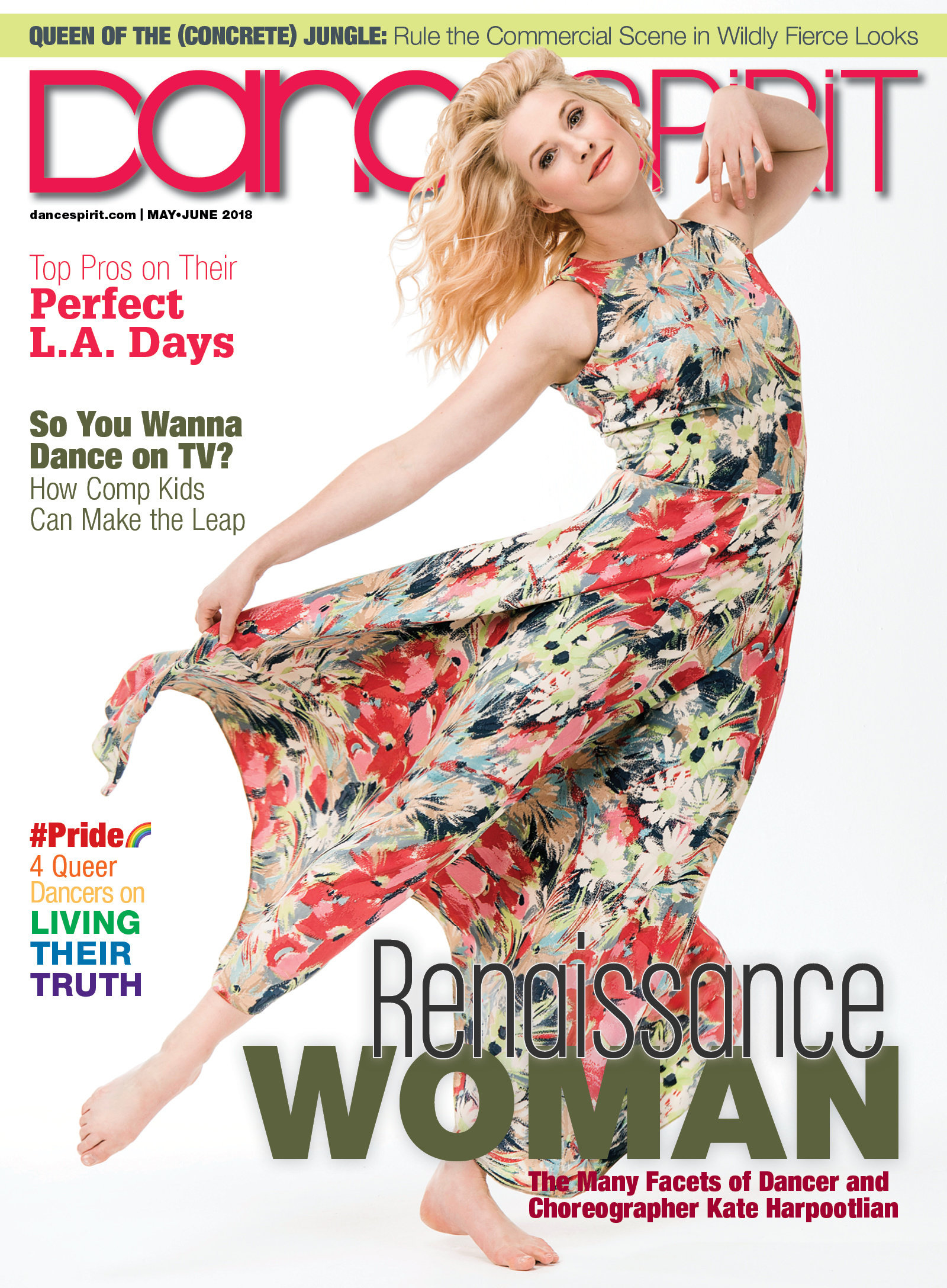 Get Dance Spirit in your inbox