We've featured many, many inspiring dancers in our magazine over the years, but Chelsie Hill is in a league of her own. The gifted 25-year-old has been in a wheelchair since 2010, when a drunk driving accident damaged her spine. Yet she didn't let the fact that she couldn't walk keep her from dancing. She even started her own team of wheelchair dancers, the Rollettes, and created the Walk and Roll Foundation to raise money for others with spinal cord injuries.
Hill is currently an ambassador for the Wings for Life World Run, the world's only simultaneous running and wheelchair race, which raises money for spinal cord research projects. Through her work with that organization, she met our friends Josh Killacky and David Moore—who were, unsurprisingly, totally awed by her. And the three of them teamed up to create a dance video, "Will You?", that's sweet, moving, and full of gorgeous choreography that highlights Hill's singular talent.
Keep reading...
Show less
Harry Shum Jr., who we've been stalking for years—first as a nameless silhouette in an iPod commercial, then as Mike Chang on "Glee," then as artistic director, choreographer and dancer for "The LXD"—has done it again.
In a YouTube-video-gone-viral, "If you are in a shell...," Harry is surrounded by colorful paints and dust, and he dances to a heart-wrenching voiceover by performance artist Ze Frank.
"This is Harry. As a boy, Harry was very, very shy," he says. "If you right now are in a shell, you should know that you're not alone. That there are many people like you, and that there is nothing wrong with you."
For those who have been bullied, those who feel socially awkward or those who are just having a tough day, his message may be the inspiration you need. Check it out, and prepare to be moved: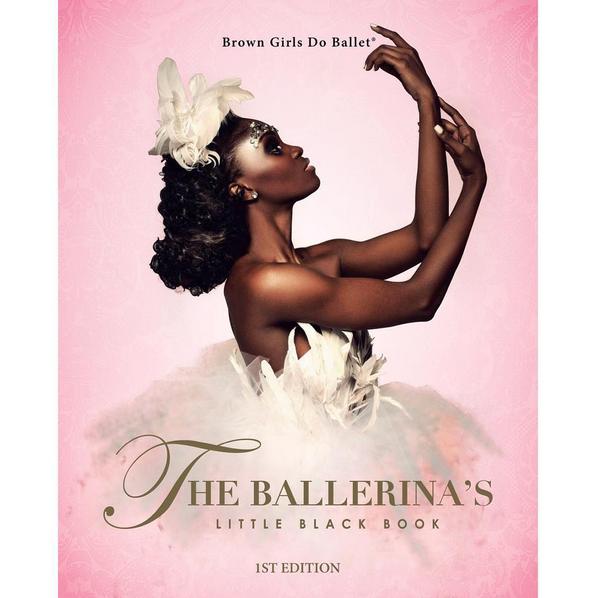 We all need a little #inspo now and then. And these days, when you can follow your favorite dancer's Instagram account and re-watch videos on YouTube until you have them memorized, there's something special about an actual, physical book full of stunning photos and uplifting quotations.
That's where the The Ballerina's Little Black Book comes in. It's a compilation of images and quotes from famous black ballerinas, all talking about what it takes to make it in the dance world. It's aimed at aspiring dancers of color, who have probably noticed there aren't many primas who look like them.
Find out more about the book here, and it's supporting organization Brown Girls Do Ballet, here.
And if you can't wait another second, here's a roundup of some of our favorite black ballerinas from around the world. These ladies haven't had the same media impact as Misty Copeland, but they're breaking barriers nonetheless.
[SlideDeck2 id=39253 iframe=1]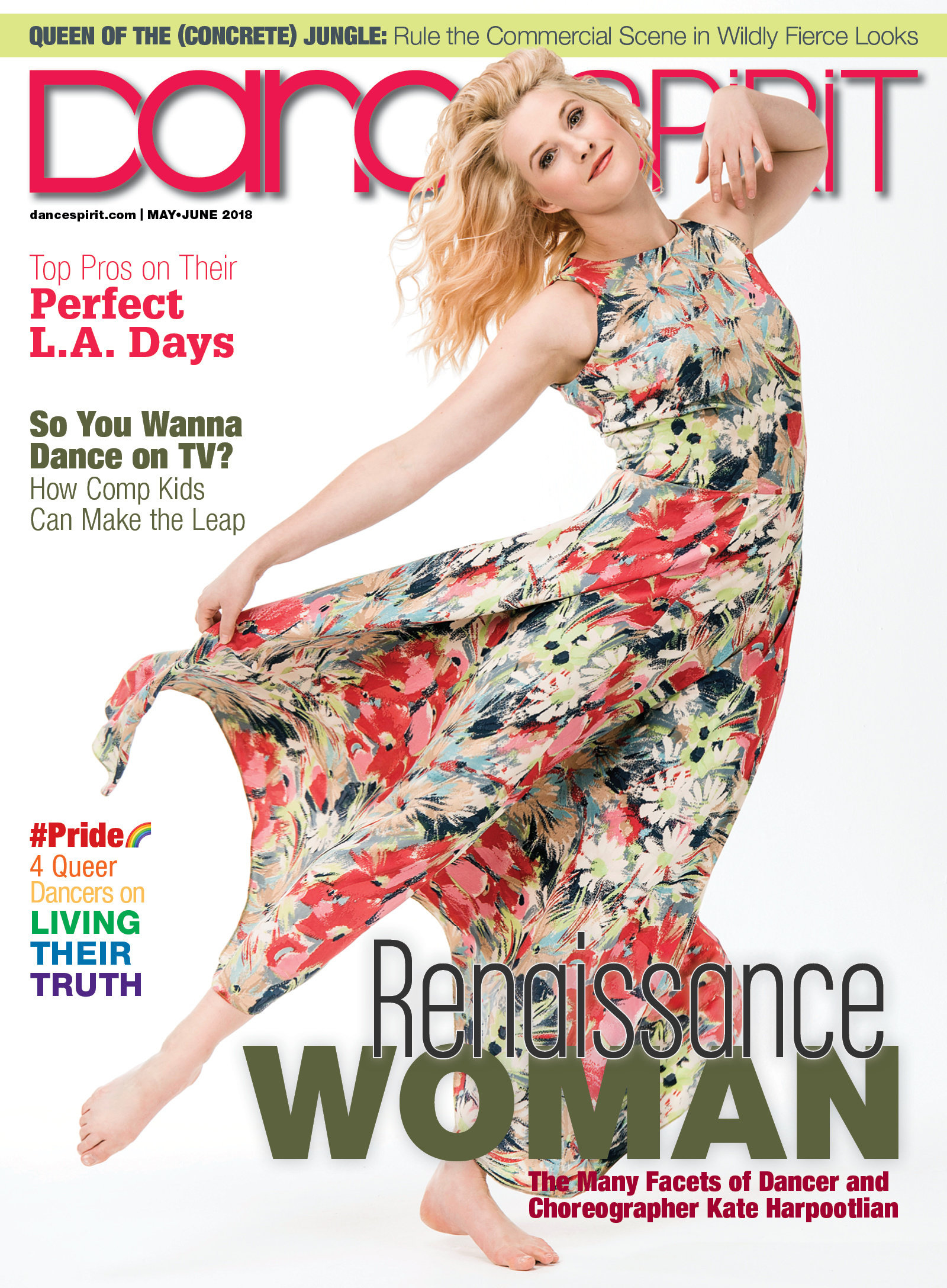 Get Dance Spirit in your inbox